Bitcoin:

$27,140.05
$56.09
Ethereum:

$1,899.31
$4.88
The Business of Numismatics: May 2022 Greysheet
The May 2022 column by Patrick Ian Perez discussing the current numismatic marketplace.
As I write this month's column, I have the Stack's Bowers Spring Showcase (AKA Baltimore) auction running on another screen. To no one's surprise—certainly not mine—there have been some astounding results thus far. A perfect example in the Rarities Night session is the PCGS MS67RD 1909-S VDB that sold for $168,000. Easily setting a new record (by 43% over the previous high), this was the third time a PCGS MS67RD specimen of this coin has brought six figures, with the second instance only three months prior in January of this year. PCGS reports a population of 15 at this level, and zero coins in 67+. Perhaps there will be an attempt to upgrade this piece, hence the very high realized price. This Lincoln cent was the only non-gold coin in the top ten of the Rarities night session. Excluding the Kellogg & Humbert gold ingot, the top gold coin of the session was the 1870 Proof double eagle certified PCGS PR64 DCAM at $360,000, the price of which was not unexpected. A PCGS AU58 1808 quarter eagle brought $192,000 which could also be considered in-line with expectations. What made this lot remarkable is the fact that a PCGS AU58 example of this coin had not appeared at public auction since 1999 despite a listed population of 13 grading events. When Bowers & Merena, one of the predecessor firms to the current Stack's Bowers, sold an example in 1999 it brought $34,500. One other coin to mention that is a little down the list of top lots is the 1870-CC double eagle graded PCGS XF40 that brought $105,000, nearly doubling the prior record.
Immediately after Rarities Night came the Dr. Paul and Rosalie Zito Collection, just 89 lots of very choice pieces assembled in the late 1990s and early 2000s. The current market craves material like this, so I was keenly interested in the results. I watched the entire session live, and many lots did not disappoint. The top two lots were the famous Rolled Edge and Wire Edge 1907 Indian eagles, with the Rolled Edge in PCGS/CAC MS67 bringing $1,140,000. With a CAC population of two coins, the other coin at this level sold in March 2020 for $576,000, which was also the previous high watermark. For a coin to skip from under $600,000 to seven figures in two years is certainly not common, but it speaks to both the demand for the best pieces and overall asset price inflation. Similarly, the Wire Edge, graded NGC MS68, sold for $840,000. Also with an NGC population of two, the other piece sold in August 2019 for $432,000. Liberty gold also shone brightly. An NGC/CAC MS64 1860 double eagle sold for $120,000, setting a new record for the grade by $50,000. A well-known key date, the Zito Collection 1872 eagle graded PCGS MS64 sold for $96,000. Looking at the trajectory of this coin in this grade is striking: way back in 1995 a piece sold for $46,750 and then in 2018 a different coin brought $48,000. Then the jump to $96,000, which again highlights the surge in prices over the past two years and how grading consistency fluctuates over time, with the Zito coin in an old green-label PCGS holder. A similar story to the 1872 is the 1863 eagle. The Zito specimen graded NGC AU58 brought $90,000. Previous auction appearances of NGC AU58 coins, albeit a long time ago in 1994 and 2005, didn't even crack $30,000.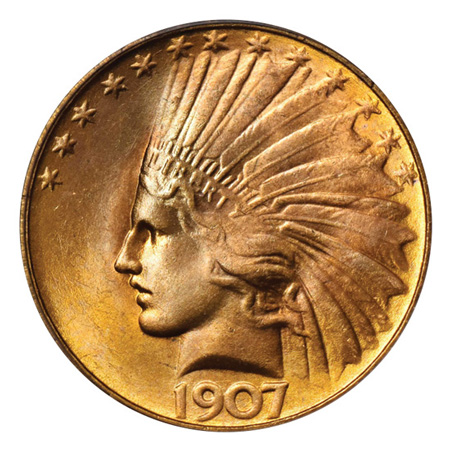 One of the topics of my conversations in Baltimore at the Whitman Expo were projections of where the rare coin market would be in six months. Clearly those with a more conservative perspective become uneasy when the market is as frothy as it is now. While dealers with solid balance sheets can endure a fall in the market—you simply restock at the lower prices—many can get caught out with overpriced inventory that becomes unsellable for a profit. As has been the case in the first four months of the year, dealers are having to pay 5% to 15% more for coins wholesale and have been willing to pay it, because the coins keep moving. The general consensus is that as long as the world in general continues to get more expensive, asset appreciation will outpace general inflation. There is a breaking point, however. The key for collectibles markets is if the correction is steady, meaning that there are buyers willing to provide a floor for prices who step up and buy when prices are falling. Certainly some of the best opportunities present themselves during these moments.

Sincerely,
Patrick Ian Perez
patrick@greysheet.com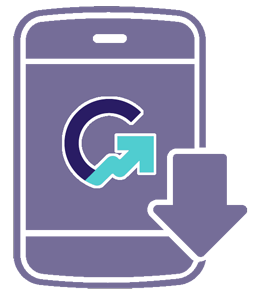 Download the Greysheet app for access to pricing, news, events and your subscriptions.
Visit these great CDN Sponsors
Author: Patrick Ian Perez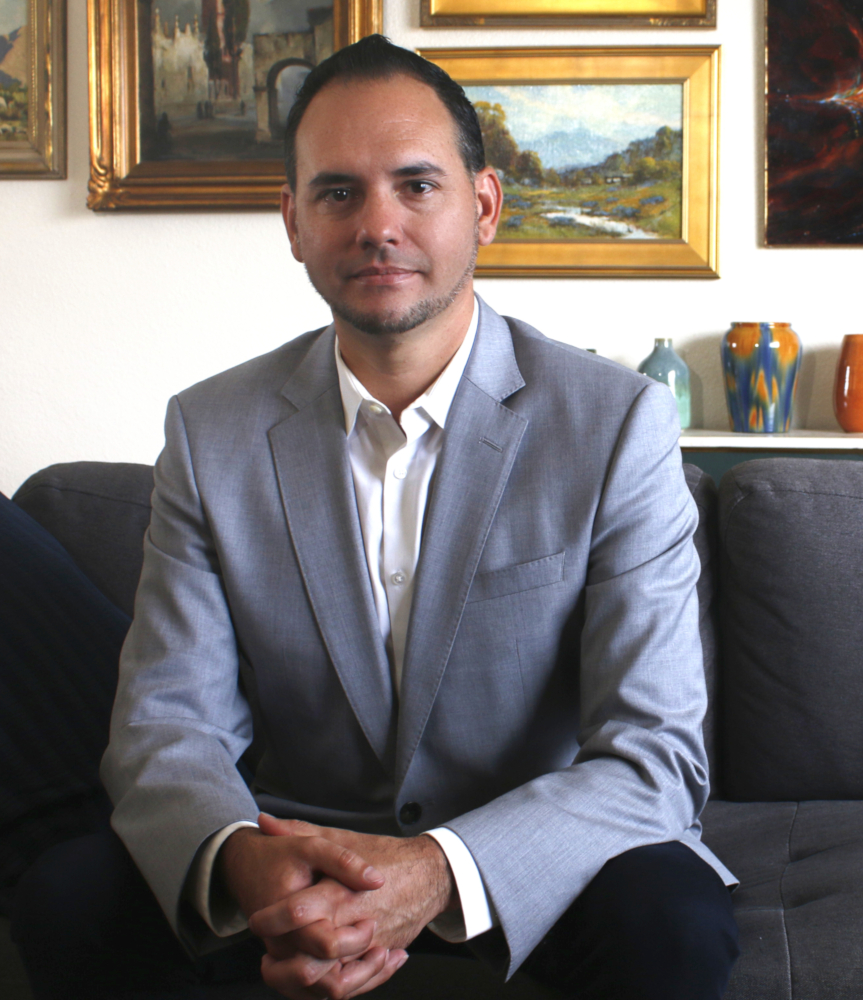 Patrick Ian Perez began as a full time numismatist in June of 2008. For six years he owned and operated a retail brick and mortar coin shop in southern California. He joined the Coin Dealer Newsletter in August of 2014 and was promoted to Editor in June 2015. In addition to United States coins, his numismatic interests include world paper money, world coins with an emphasis on Mexico and Germany, and numismatic literature. Patrick has been also published in the Journal of the International Bank Note Society (IBNS).
---