Platinum:

$1,036.00
$2.00
Palladium:

$1,410.00
$9.00
Bitcoin:

$26,869.70
$96.57
Ethereum:

$1,869.73
$7.79
The Business of Numismatics: May 2023 Greysheet
The U.S. coin market remains surprisingly stable despite a volatile investment climate.
WE ARE ALREADY through the first third of 2023, and there has been a ton of activity, both inside and outside the rare coin market, to observe and analyze. Taking the most recent action first, Stack's Bowers held a significant and large Spring auction in late March, offering more than 5,600 lots of U.S. coins. The theme of the bull market we enjoyed from mid-2020 to the end of 2022 was the very strong prices for rarities, so it is logical to look at the performance of these to get a reading of the current market. There were 16 U.S. coins that reached the six-figure mark in the sale, many of them esoteric issues from the Syd F. Martin Collection.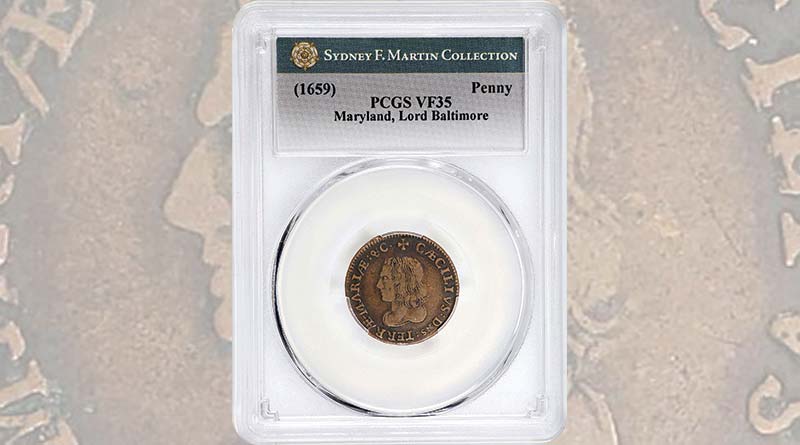 The top lot of the sale was a 1792 Silver Center cent at $576,000, however this is not a good coin to include in market analysis due to the research controversy surrounding that piece. The second top lot was an extraordinary Gem 1854 Kellogg $20 territorial gold coin that sold for $552,000. This coin sold as part of the Simpson Collection in September 2020 for $336,000, a very nice price appreciation in less than three years. The third highest lot showed a similar trend: an 1886 Proof Liberty Head double eagle graded PCGS PR67 DCAM sold for $468,000. This coin sold in January 2017 at $305,500, representing a 53% increase. The fourth highest-priced U.S. coin lot showed a different performance.

Also previously part of the Simpson Collection, an 1886 Proof Liberty Head eagle, graded PCGS/CAC PR66+ DCAM sold for $264,000. It had previously brought $312,000 in August 2022, representing a 15% decrease. This, along with the fifth-highest lot illustrates well the market curve of the past three years. The lot was an 1879 Flowing Hair $4 Stella graded PCGS/CAC PR65 which sold for $228,000. This exact coin was also sold by Stack's Bowers last August for $234,000. Interestingly, prior to the start of 2021 there had only been three offerings over ten years of a PCGS PR65 example of this coin; since then there has been five offerings in less than two years.
As I mentioned above this admittedly small sample shows the course of the market over the past three years. In the autumn of 2020 the prices for scarce to rare U.S. coins had not yet taken off; by early summer of 2021, however, they had risen considerably. This market cycle continued to rise until late summer of 2022, with the peak coming approximately in September. After this we have seen a leveling-off of the highest prices, however the market support has remained steady. These are very good signs for the health of the rare coin market. Now we have the additional bonus of a gold spot price that is flirting with—or exceeding, depending on the day—with the $2,000 per ounce mark. This has fueled strong demand in the bullion space which always leaks over into numismatic items.
Finally, another aspect that struck me about the Stack's Bowers Spring sale is that there were 302 lots of physical cryptocurrency pieces. While much of the luster has fallen off of Bitcoin and cryptocurrency for the general public, based on the sale results there is a dedicated collector base for these physical tokens. Although not usually stuck in precious metal, these pieces traded at roughly double of their "intrinsic" value in Bitcoin. The four top lots, all loaded tokens of 1 BTC traded between $60,000 and $48,000.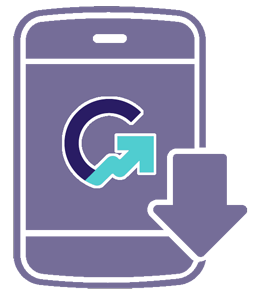 Download the Greysheet app for access to pricing, news, events and your subscriptions.
Visit these great CDN Sponsors
Author: Patrick Ian Perez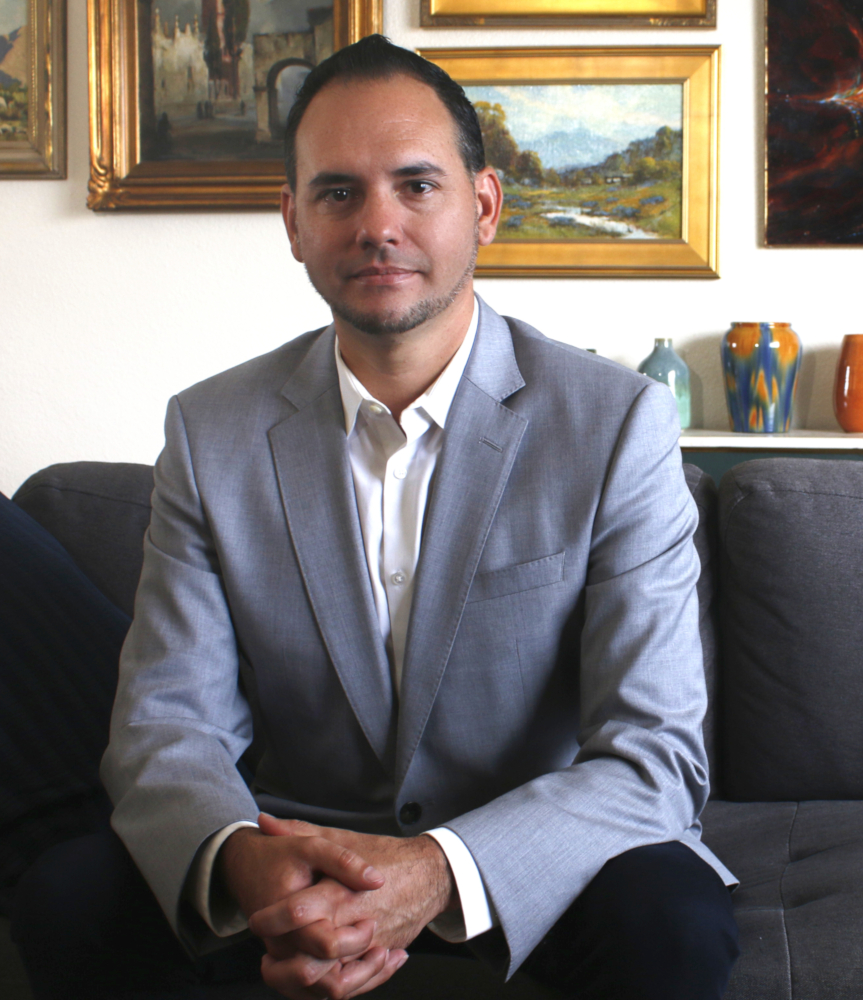 Patrick Ian Perez began as a full time numismatist in June of 2008. For six years he owned and operated a retail brick and mortar coin shop in southern California. He joined the Coin Dealer Newsletter in August of 2014 and was promoted to Editor in June 2015. In addition to United States coins, his numismatic interests include world paper money, world coins with an emphasis on Mexico and Germany, and numismatic literature. Patrick has been also published in the Journal of the International Bank Note Society (IBNS).