Palladium:

$1,472.00
$5.50
Bitcoin:

$28,304.87
$151.46
Ethereum:

$1,822.56
$19.04
The Business of Numismatics: November 2022 Greysheet
The financial markets are in disarray, but the numismatic market remains steadfast. Perhaps rare coins are top of class in the collectible-investment category.
As I write this the third quarter of 2022 has just come to a close, and the picture of the United States equity markets is not pretty. Year to date, the S&P 500 index is down 24.77%, while the Dow Jones Industrial Average is down 20.95%. For the month of September alone, the S&P 500 was down 9.34%, the worst September performance since 2002. So far this year the S&P index peaked on January 3rd and bottomed on September 30th, representing a 25.25% decline.
There are widespread worries for Q3 earnings and Q4 forward guidance, with some major firms (FedEx) pulling their guidance completely. In the realm of interest rates, not only the Federal Reserve has continued to raise their benchmark rate, but also Canada, the European Central Bank, Sweden, Norway, and the Bank of England. Despite all of this, the rare coin market has been extremely resilient. This was not always the case, as previous drops in the equity market tended to cause sharp declines in the prices realized of numismatic public auctions, as buyers backed off in the face of uncertainty. Yes, certain series that were somewhat overheated have cooled, but overall, the demand for scarce to rare pieces has not subsided.
We have already seen the Heritage ANA sale do nearly $68 million is U.S. coins alone, while the Stack's Bowers Showcase sale did more than $60 million across all categories. More recently, the first part of the Harry Bass Jr. Core Collection brought $20.5 million on just 106 coins. While not yet completed as of this writing, the Heritage Long Beach auction has already done more than $17 million. That is a tremendous amount of money spent in the last 60 days on rare coins.
It is remarkable that two coins from two different collections have sold for more than $4 million individually in the space of a month, the proof 1825/4 Capped Head half eagle from the Mocatta Collection and the Bass Collection proof 1821 Capped Head half eagle. There is no singular reason that can be cited for this sustained demand. I believe a significant part of the cause is that historically important collectibles, such as rare coins, have a much wider acceptance in 2022 as legitimate assets that can be in the same conversation as stocks, fixed income, real estate, fine art, private placements, etc.
More and more investors and upper middle-class individuals recognize the value in diversification and holding some percentage of tangible assets. Oftentimes, these newer buyers may not be "collectors" in the traditional sense but are intrigued by the potential value of objects. They feel comfortable because there is now a tremendous amount of information and data that can be accessed for those that seek it out. While it takes an investment in time—the most valuable asset of all—those who are motivated can educate themselves on the collectibles market and begin the process of acquisition from the comfort of their home. This is the mission of our company, to provide rich pricing and related data to not only numismatic professionals but any who seek to enter the wonderful world of rare coins.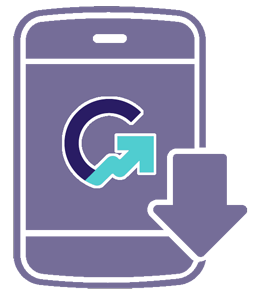 Download the Greysheet app for access to pricing, news, events and your subscriptions.
Visit these great CDN Sponsors
Author: Patrick Ian Perez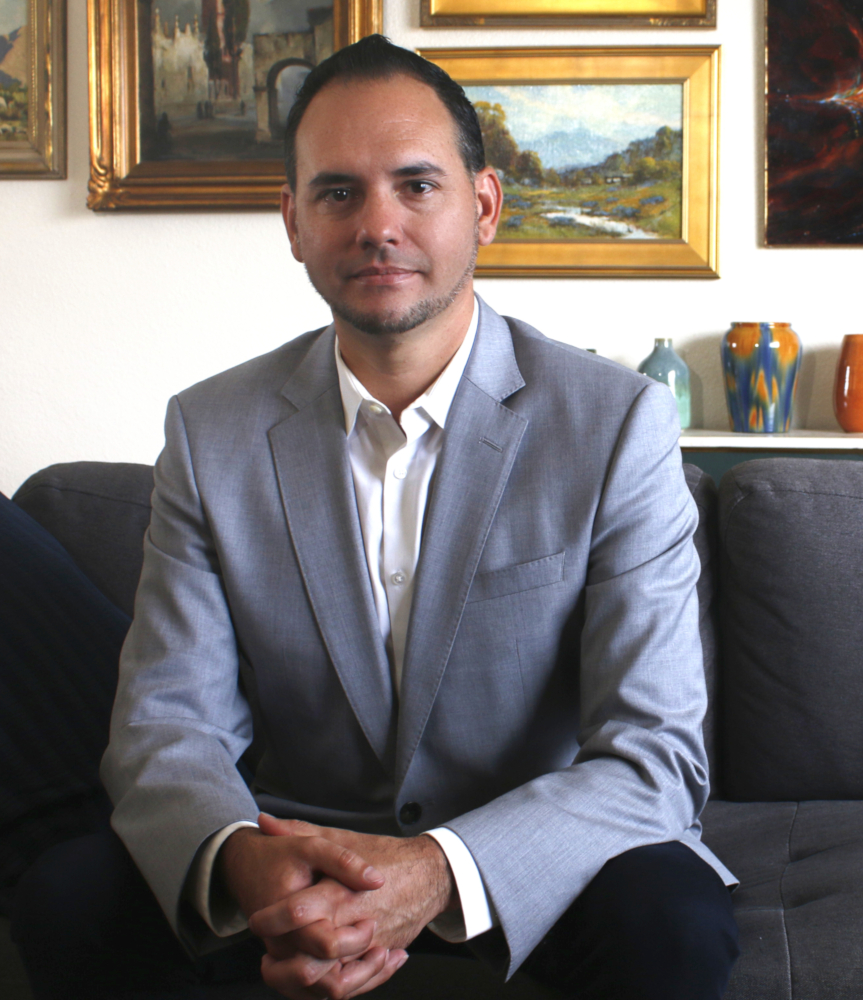 Patrick Ian Perez began as a full time numismatist in June of 2008. For six years he owned and operated a retail brick and mortar coin shop in southern California. He joined the Coin Dealer Newsletter in August of 2014 and was promoted to Editor in June 2015. In addition to United States coins, his numismatic interests include world paper money, world coins with an emphasis on Mexico and Germany, and numismatic literature. Patrick has been also published in the Journal of the International Bank Note Society (IBNS).
---