Platinum:

$1,014.00
$8.00
Palladium:

$1,800.00
$16.00
Bitcoin:

$16,873.94
$20.85
Ethereum:

$1,265.27
$0.72
The Business of Numismatics: October 2022 Greysheet
Our flagship publication has been updated to fit more pricing, including added values for CAC-approved coins in Buffalo nickels and Mercury dimes.
THE OCTOBER 2022 ISSUE of the Greysheet presents a handful of format updates, as we continually work to make the best rare coin publication available. Long time readers will know that we like to evaluate and refresh this printed magazine periodically, and this October issue is the latest. There are also practical considerations, as paper and manufacturing costs continue to rise. While we have no plans to reduce the size of the Monthly Greysheet, each page becomes increasingly precious space, so we have an obligation to utilize it in the most beneficial way both for subscribers and CDN as a company. Elsewhere in the publishing landscape other magazines have ceased to print physical copies and have gone digital-only. Thus, we have updates in both the editorial section and the pricing section. In editorial, we have shortened the length of the feature article and added a page to introduce a new item called "Featured Pricing." Be sure to read the introduction on that page for all the details. In pricing, we have removed the Bluesheet (sight-unseen) prices for Buffalo nickels, Mercury dimes, Standing Liberty quarters, and Proof Walking Liberty halves. It is important to note that all pricing, whether it is in print or online-only, continues to be regularly reviewed and updated. With regards to sight-unseen pricing, it is largely a vestige of an older style of coin trading. In today's rare coin market, virtually all coins are closely evaluated by dealers and collectors as to their quality, to determine upgrades, downgrades, CAC eligibility, etc. We have retained this pricing for certain heavily traded series in which having the Bluesheet price at hand is helpful, including Morgan dollars and Saint-Gaudens double eagles.
Pricing has been added as well. Buffalo nickels receive MS65 CAC and MS66 CAC pricing, while Full Band Mercury dimes get MS66 CAC and MS67 CAC. Also, we have added MS66 CAC and MS67 CAC prices to Full Head Standing Liberty quarters. In coming issues we will also be expanding the grades covered in Proof Gold, from the $1 denomination up through $20s. We have also moved Colonial coin prices towards the back of the issue on page 120 which is more in accordance with how they are commonly catalogued. Now pricing jumps right in with Pre-Federal (Fugio) coinage and Half Cents.
The late August auctions were, in a word: wild. The Heritage United States and World coins auction did better than $85 million combined. The 1927-D Saint at $4.44 million beat most analysts' best guess, and proved, along with some other truly eye-opening prices, that the Saint-Gaudens series remains the king among well-heeled collectors. One price realized that will remain in my head for a while is the $168,000 paid for the 1908-D No Motto $20. While currently in PCGS/CAC MS66 holder, would it be a surprise if it reappeared as an MS66+?
Sincerely,
Patrick Ian Perez
patrick@greysheet.com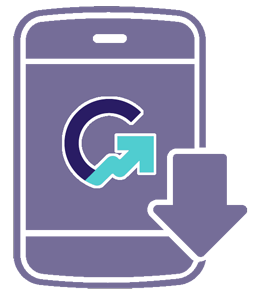 Download the Greysheet app for access to pricing, news, events and your subscriptions.
Visit these great CDN Sponsors
Author: Patrick Ian Perez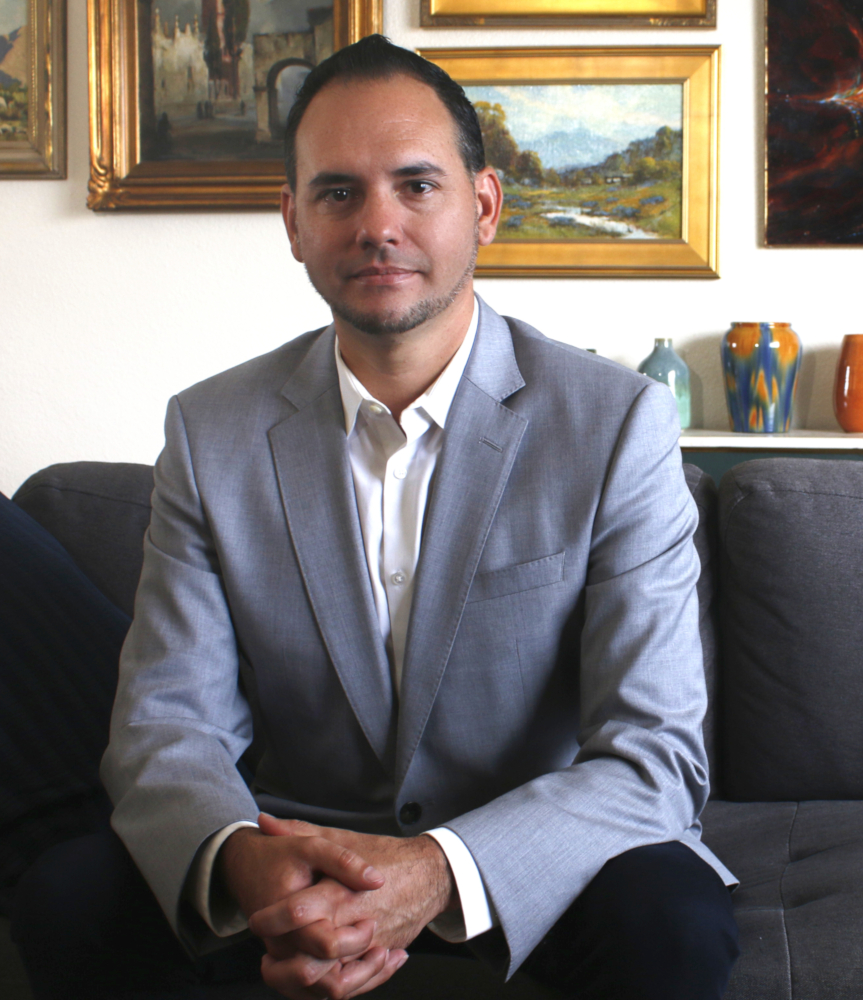 Patrick Ian Perez began as a full time numismatist in June of 2008. For six years he owned and operated a retail brick and mortar coin shop in southern California. He joined the Coin Dealer Newsletter in August of 2014 and was promoted to Editor in June 2015. In addition to United States coins, his numismatic interests include world paper money, world coins with an emphasis on Mexico and Germany, and numismatic literature. Patrick has been also published in the Journal of the International Bank Note Society (IBNS).
---