Palladium:

$2,168.00
$68.00
Bitcoin:

$19,182.31
$26.07
Ethereum:

$1,298.61
$9.25
Australian Dollar:

$0.65
$0.01
The Business of Numismatics: September 2022 Greysheet
The September 2022 column by Patrick Ian Perez discussing the current numismatic marketplace.
As we head into the final four months of 2022, where does the rare coin market find itself?

One thing that stands out to me as of late is the seemingly-unending announcements of very rare and important items coming to market in the near and long-term future. While it is true that in every calendar year there are landmark collections and important individual pieces sold, during the past 15 months—and the coming six months—there have been a tremendous amount of rare United States coins changing hands. The rare coin market has cooled off a bit over the past three months, in concert with the wider global economy, but owners of valuable numismatic material are still willing to consign to auction.

This may be considered two ways: 1) we are witnessing a "running for the exits" scenario, in which sellers are concerned that demand and prices will continue to soften and selling now will yield more than later; or 2) sellers are plenty happy with the appreciation in value of their holdings and it is simply the time to sell as part of normal investment/portfolio management.

Most of the important material that is selling in the near future (or already sold by the time this issue is printed and mailed) are coins that have been off the market for a very long time. Additionally, there is the ongoing sale of The Fairmont Collection, which has been a tremendous source of scarce date and high-grade gold coinage. The Stack's Bowers August 2022 Global Showcase auction features another run of half eagles, eagles, and double eagles from this massive collection. The same sale features the Mocatta Collection, which includes amazing mint state and proof gold coinage, including both Wire Edge and Rolled Edge $10 Indians, an 1864 Proof $10 in PCGS PR65DCAM, and an 1887 Proof $20 in PCGS/CAC PR65DCAM. For me, the clear standout of this collection is the 1825/4/1 Proof Half Eagle, graded PCGS/CAC PR67CAM. The last public appearance of this coin was in the Palace Collections of Egypt (the Farouk sale) in 1954. It should be understood that "public appearance" in this case is taken with a grain of salt because of the difficulty of actually attending that sale and the hastily-assembled catalog by Sotheby's. Adding to the lore of this coin, King Farouk's agents purchased out of the Louis Eliasberg "duplicates" sale which was held by Stack's in 1947. Remarkably, another example of this proof striking—one of just three known—will also come to market soon as part of the Harry Bass Collection. The Mocatta name is a familiar one in the bullion business, as the firm was established originally in 1684 as a major broker of gold and silver, dealing with major central and commercial banks. Over the last century, it was owned by Hambros Bank, Standard Chartered Bank, and then finally Scotiabank who closed the operation three years ago.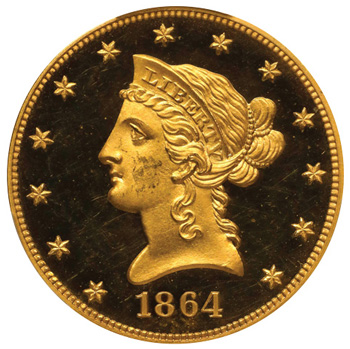 Returning now to the U.S. coin market, I find it surprising that there has yet to be a coin sold for greater than $2 million in this calendar year. In 2021, this happened with regularity. The closest sale to that so far was the $1.8 million paid for the 1861 Proof Double Eagle in January. Certainly the 1825 Proof Half Eagle has the best shot to break through this level.
Elsewhere in the market, coins are still selling relatively easily with the caveat that they are priced correctly. This may sound obvious, but during times of rapid market fluctuations, dealers can be slow to react. On the wholesale side, coins are becoming easier to buy as the flow is loosed by lower prices. Demand from collectors for coins in the $250 to $1,000 range are very steady, which is certainly a positive point that should go overlooked. While gold and silver bullion is, in theory, cheaper than it has been in some time, the difficulty in acquiring it in quantity causes buyers to look at collector coins instead. With the premiums associated with bullion so high at the moment, numismatic coins are a solid alternative.

We are very much looking forward to observing the action at the World's Fair of Money because I think it will be an important show to evaluate the next six months of the market. Dealer behavior and buying appetite will be key in knowing how much demand there truly is.
Sincerely,
Patrick Ian Perez
patrick@greysheet.com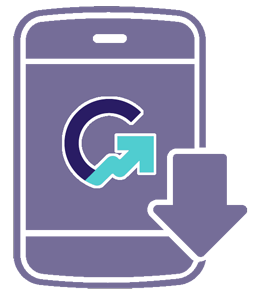 Download the Greysheet app for access to pricing, news, events and your subscriptions.
Visit these great CDN Sponsors
Author: Patrick Ian Perez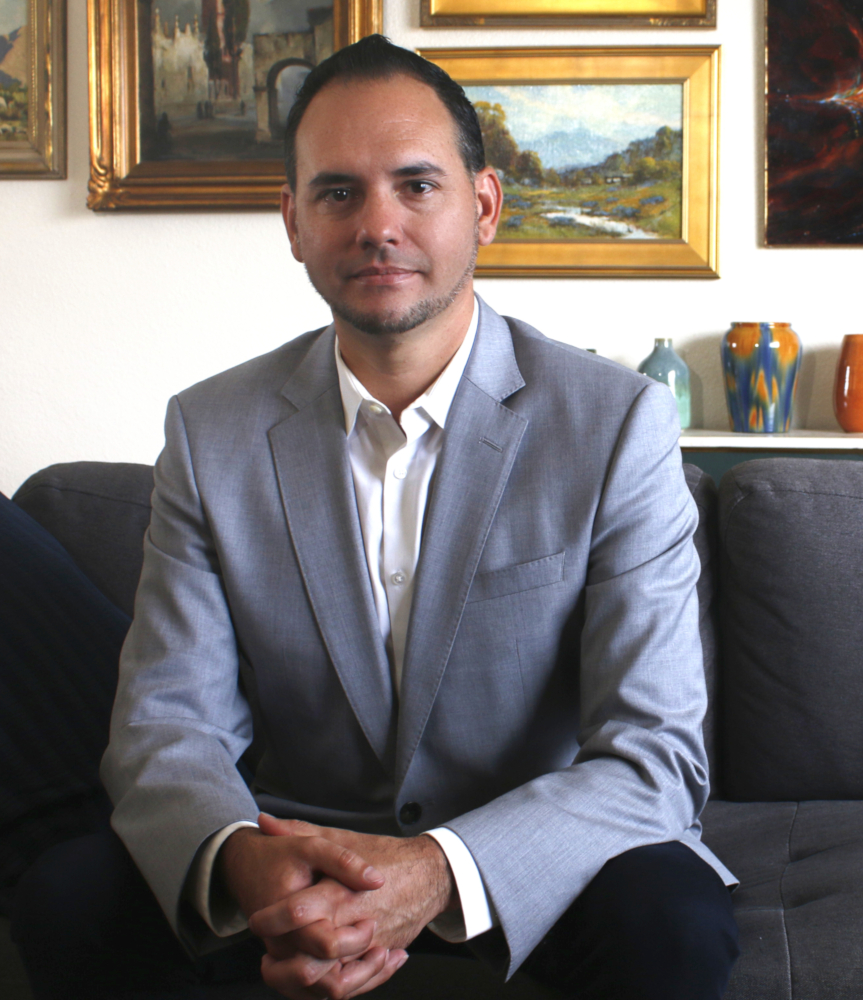 Patrick Ian Perez began as a full time numismatist in June of 2008. For six years he owned and operated a retail brick and mortar coin shop in southern California. He joined the Coin Dealer Newsletter in August of 2014 and was promoted to Editor in June 2015. In addition to United States coins, his numismatic interests include world paper money, world coins with an emphasis on Mexico and Germany, and numismatic literature. Patrick has been also published in the Journal of the International Bank Note Society (IBNS).
---