Platinum:

$1,008.00
$6.00
Palladium:

$1,315.00
$45.50
Bitcoin:

$26,320.14
$148.11
Ethereum:

$1,828.56
$7.88
The Future of Greysheet is Here
This week we launched an entirely new web site with new data plans. CDN is building for the future.
Since taking over leadership of CDN Publishing in 2015, we have made non-stop changes to our incredible brands. We have increased the amount of pricing and catalog data by a factor of 10.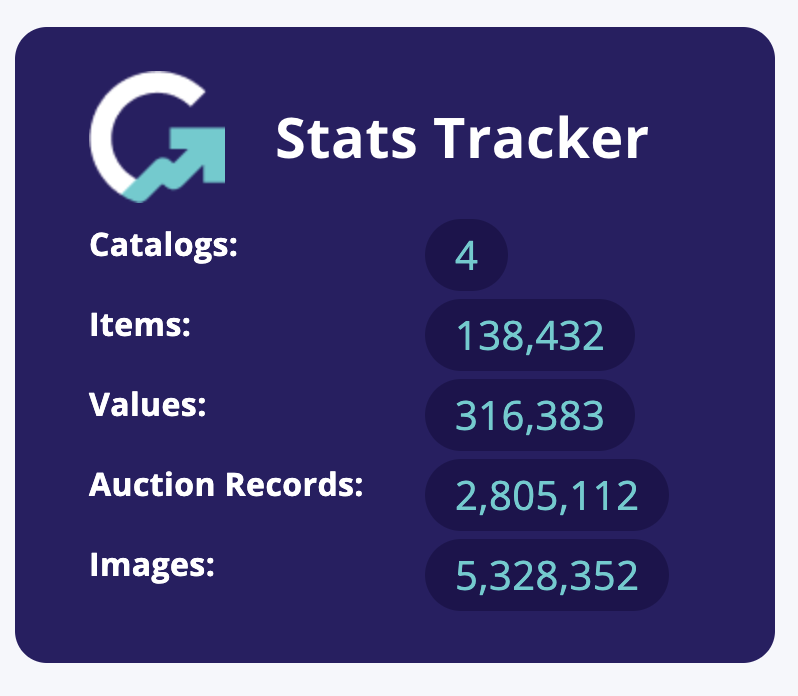 ---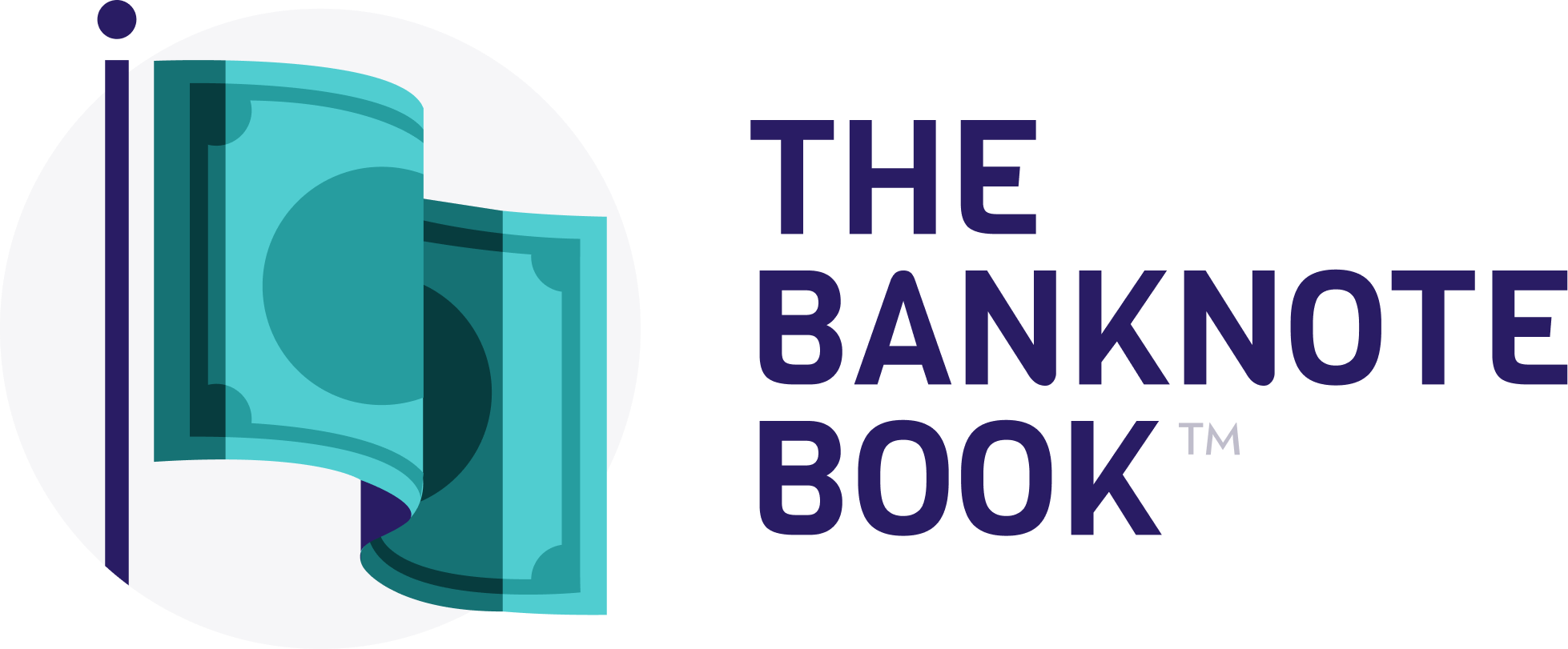 We continue to invest heavily in the numismatic field. Last year we acquired the Banknote Book, a series of over 300 individual PDF country chapters devoted to world paper money. There is simply no comparison to this catalog. As of today, that catalog is available online for the first time ever.

---
The Launch of a Completely New Web Site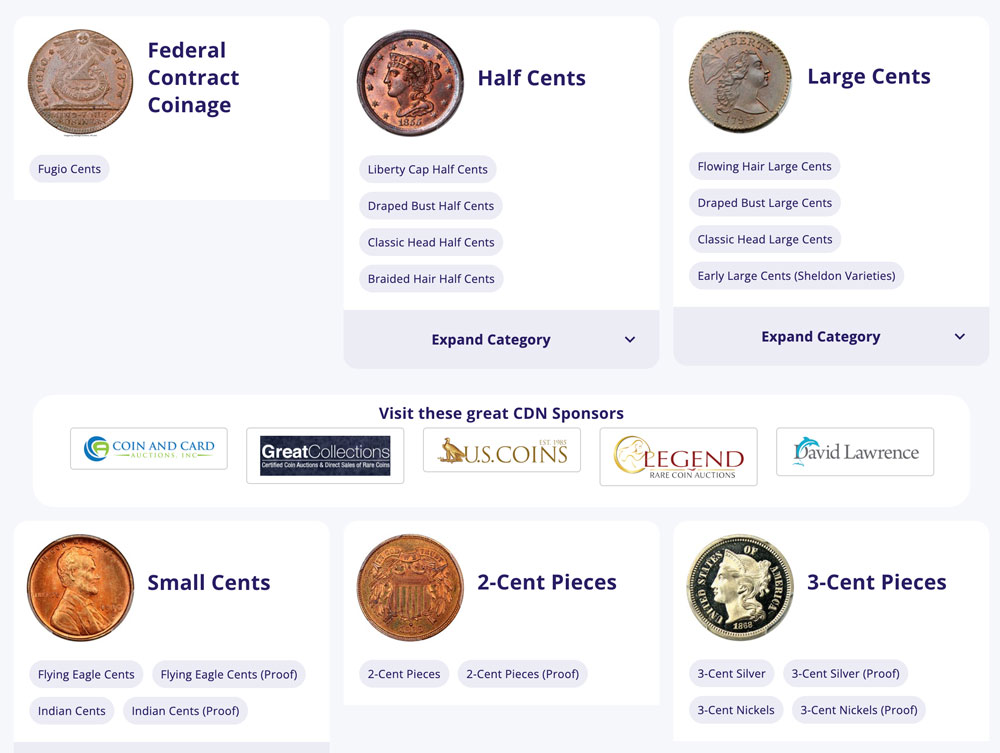 Over the past 12 months our lead developer, Greg Bradley, and I have worked with graphic designers, user-interface specialists, and a growing team of developers to redesign the greysheet.com web site from scratch, and we are excited to announce its launch today.
The new site [check it out!] is specifically designed to allow for the massive growth in data that we envision. We cover 138,432 different items today, but we expect that number to increase dramatically over the next few years as we grow to cover other collectibles of interest.
As you can see from the chart above, we have over 5 million reference images in our database, which are available for the first time to users. Auction data, Greysheet & CPG pricing, as well as images are all part the information we can provide our subscribers... AND the auction houses and retail companies that supply this information. We feel it is our role to bring buyers to sellers and information to everyone in the food chain.
Yes, there's a catch.
With the launch of the new site, users will now be required to subscribe to at least a base-level plan, which we call the "Collector" package. It's priced at just $7.99 per month -- about the same as a Starbucks Frappuccino -- and a lot less calories.
We'd love to give this information away free but that's no longer practical. Starting today, we are offering several data packages for access to our site. Depending on the package, you will receive printed copies of our guides (Greysheet, Greensheet, CPG, CAC, etc). The magazines are great, and highly coveted, but the scope of data cannot be overlooked. There's way too much to print so we want everyone to have access. We have created an easy pricing grid to help you compare the plans [view the plans].
We still offer the same individual subscriptions, as we have in the past -- at no price increase. If you're already a subscriber, don't worry. We haven't changed anything about your access or subscription. The new plans represent options for new subscribers.
---
A Limited-Edition Offering of 2021 Morgan & Peace Dollars with Special Greysheet Labels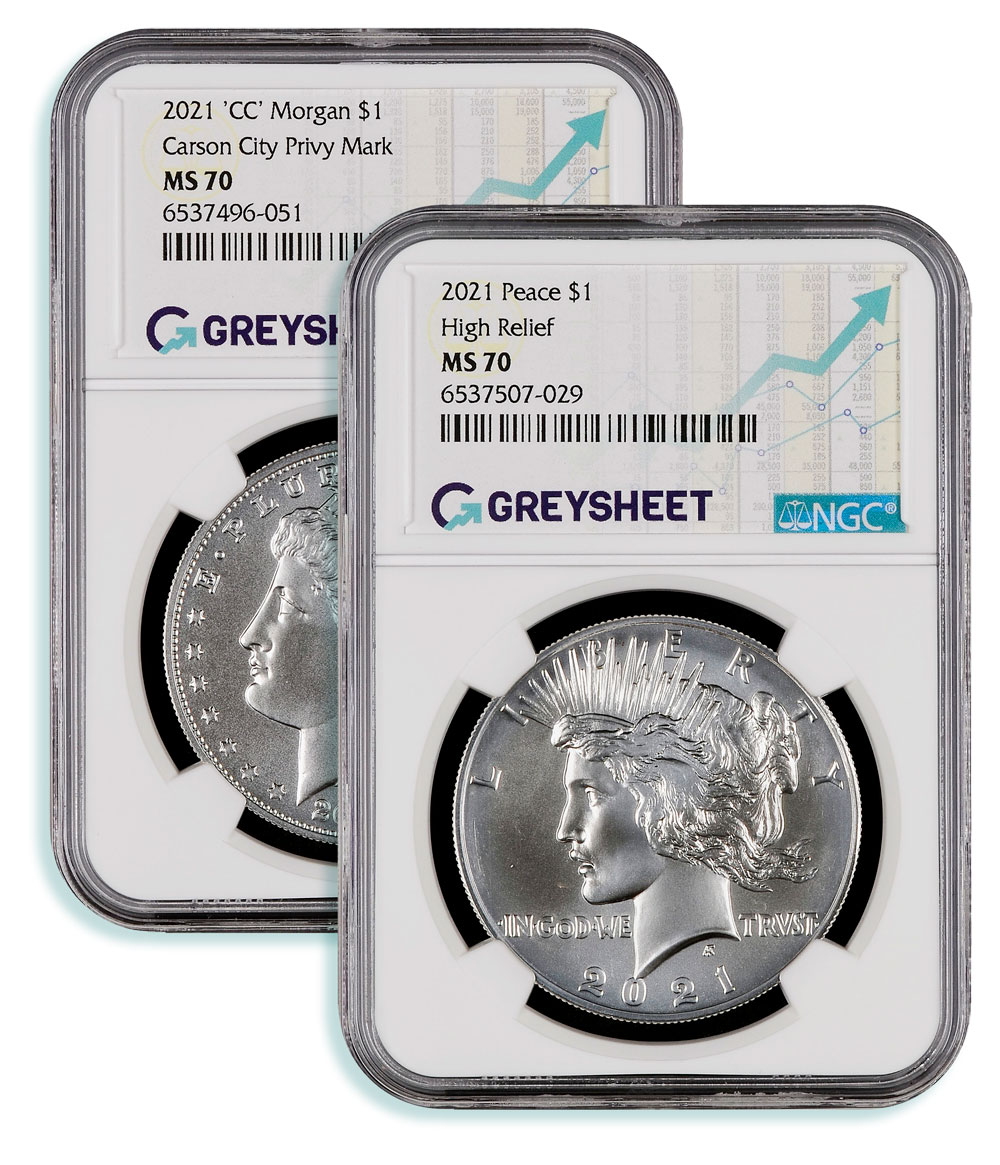 As part of the celebration we have teamed up with our friends at NGC to create a special Greysheet label. Personally, I love the new 2021 Morgan and Peace dollars, so I asked them to grade a select number of these for our subscribers. These are super cool and available in a very limited edition, so quantities are limited. Click here to order one today. We don't expect them to last very long.

---
NEW from Greysheet Publications

Secrets of the Rare Coin & Bullion Business from a Lifelong Trader
by Michael Garofalo
"Secrets..." is one of those rare books that actually teaches you about how the industry works behind the curtain. Garofalo covers the industry from the insider's perspective and devotes chapters to everything from retail marketplaces like eBay, to pricing sources, trade publications, grading services, major retailers, and even CAC.

---
THANK YOU for your support of CDN Publishing and our brands: Greysheet, Greensheet, CPG, and Banknote Book. We are committed to the highest quality of independent pricing and data research.
If you have any specific questions or need help with your login, please send an email to support@greysheet.com. We will get back to you ASAP.

Sincerely,
John Feigenbaum
CEO &President of CDN Publishing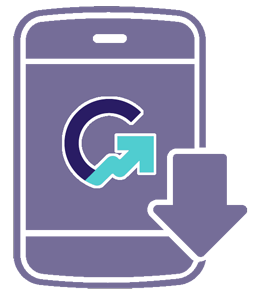 Download the Greysheet app for access to pricing, news, events and your subscriptions.
Subscribe Now.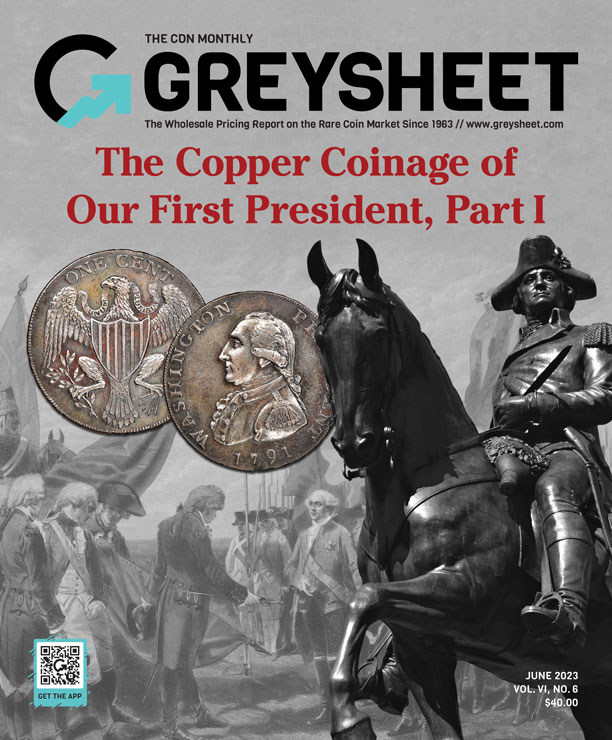 Subscribe to Monthly Greysheet for the industry's most respected pricing and to read more articles just like this.
Visit these great CDN Sponsors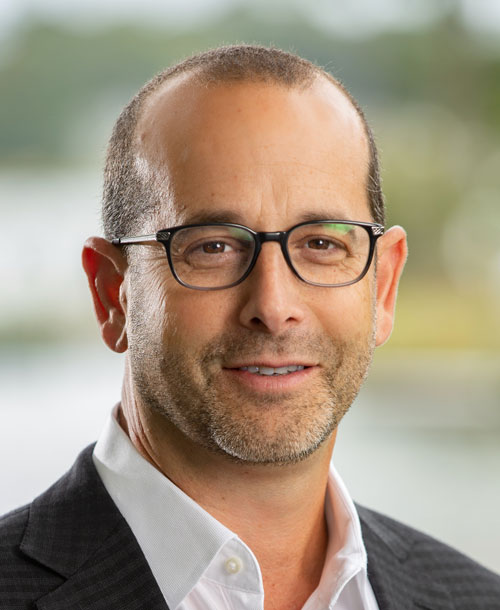 The President, CEO and managing partner at CDN Publishing, John Feigenbaum, has been a professional numismatist since 1979. Formerly president of David Lawrence Rare Coins, John has taken on Publishing and executive responsibilities for CDN Publishing. John has written for numerous trade publications and published "The Complete Guide to Washington Quarters" in 1991. In 2014, John received the PNG Abe Kosoff Founders Award for "his steadfast dedication to the entire numismatic community".