November 30, 2020
Industry
News
Vital rare coin & paper money industry updates
Palladium:
$2373.52
$20.02
Palladium:
$2373.52
$20.02
SEARCH BY CATEGORY
OR PUBLICATION
The live auction business is exhausting....but don't take my word for it.
John Feigenbaum · Jul 4, 2019

Announcements
Featured
Years ago (circa 2003) as the owner of David Lawrence Rare Coins, I had the idea of expanding our business from direct sale-only to live auction. I had the perfect entr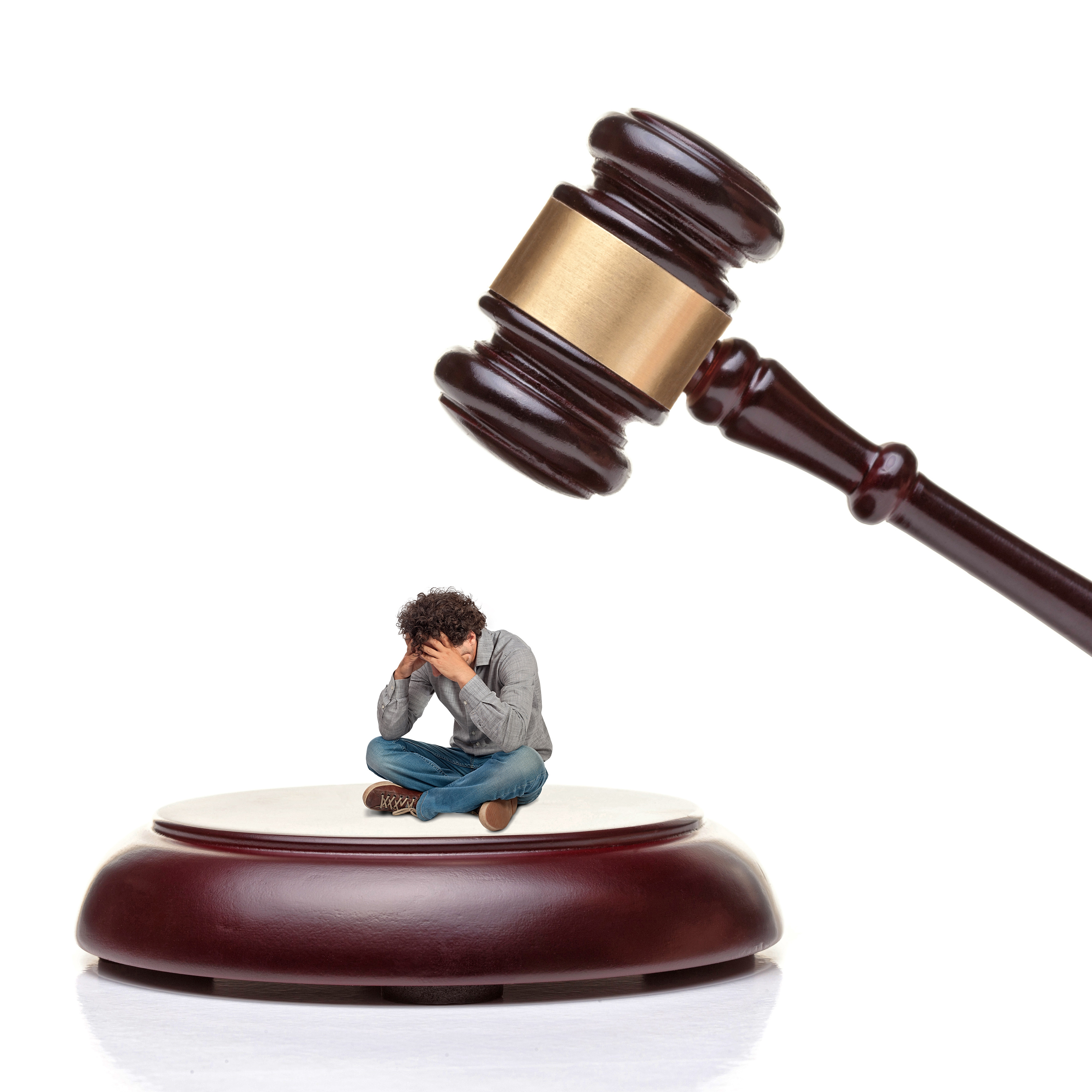 Monthly Greysheet

for the industry's most respected pricing and to read more articles just like this.

Subscribe to
Years ago (circa 2003) as the owner of David Lawrence Rare Coins, I had the idea of expanding our business from direct sale-only to live auction. I had the perfect entry point as I was offered a slot to hold the auction in conjunction with the New York Invitational coin show in downtown Manhattan. "No problem" I said. "I'll take the slot and just solicit auction lots from my huge list of existing clients." Boy, was I naive. I sent out the email to customers and all I heard was crickets. The other auction companies were not happy (understatement) to hear me tread on their turf and we didn't have the software to provide even basic auction services like online bidding, etc. In 2003 there were very few third-parties offering such things either.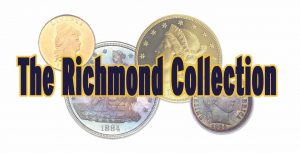 But then the phone rang… our biggest client ever called. He'd seen a tiny mention in a Coin World press release and asked me, "John, do you think my coins would do ok at auction?" I almost fell out of my chair, but quickly recovered and told him I'd be down in Naples (FL) the next day to visit him personally and discuss the matter. To make a long story short, the following July we sold the Richmond Collection, Part I for approx $13 million. The 3 parts would eventually total around $24 million — at the time one of the highest dollar amounts ever realized for a single collection. (The collection featured major rarities including 1880 Coiled Hair Stella, 1885 Trade dollar, 1894-S dime and almost everything else in the Red Book.)
It was a thrilling time. But EXHAUSTING. For 2 years, I barely slept and my tiny company was overwhelmed by the herculean task of maintaining the regular business while dealing with these 3 auctions. The sales were a HUGE success and we built incredible software along the way that paved the future of DLRC via weekly internet sales.
We went from a sleepy little enterprise of 7-8 employees to a peak of 25 by 2007, and I'm not sure I was ever the same after. Over a decade later in 2019 I easily recall the stress of those days, wearing every hat in the office, often waking in the middle of the night recalling a phone call I forgot to return, a picture that needed touching up.
I have no regrets about this time. It was everything I wanted to achieve in my career and for my company. However, I get nervous feeling just recalling the stress that accompanied those sale events.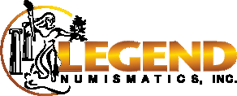 This week, Laura Sperber of Legend Numismatics and Auction companies wrote about this same subject (link) with a poignant commentary that makes the reader feel the pain of managing a live auction company — far better than I can do. She has done a tremendous job competing as a small company with boutique auction sales in a business dominated by a few well-established, well-managed companies (Heritage, Stacks-Bowers, Goldberg, Lyn Knight, etc) who leave precious little room for mistakes.  Legend has succeeded with their own strategy of small, boutique sales of high quality lots, but success has come at the price of Laura's health. She sweats every detail, every consignor's request, buyer's late payment, and so on. I feel her pain, intimately.
Leave a comment
Please sign in or register to leave a comment.
Your identity will be restricted to first name/last initial, or a user ID you create.
Register
John Feigenbaum
The Publisher and managing partner at CDN Publishing, John Feigenbaum, has been a professional numismatist since 1979. Formerly president of David Lawrence Rare Coins, John has taken on Publishing and executive responsibilities for CDN Publishing. John has written for numerous trade publications and published "The Complete Guide to Washington Quarters" in 1991. In 2014, John received the PNG Abe Kosoff Founders Award for "his steadfast dedication to the entire numismatic community".
more from John Feigenbaum