Palladium:

$2,080.00
$10.00
Bitcoin:

$22,747.65
$601.00
Ethereum:

$1,814.68
$53.03
Coin Expert Scott Travers Explains How Greysheet Pricing Tools Can Give You A Smart Edge When Buying & Selling Coins
Noted coin expert and numismatic consumer advocate Scott Travers recently launched The Money Connoisseur blog on Bottomline. In his latest blog post, Travers discusses
Noted coin expert and numismatic consumer advocate Scott Travers recently launched The Money Connoisseur blog on Bottomline. In his latest blog post, Travers discusses the three major risks involved with buying and selling valuable coins and offers his insider strategies on how to manage those risks — and tells how Greysheet can help collectors and dealers smartly navigate the marketplace.
In his blog, Travers shares how using the free online Greysheet price guide can help spare consumers from wasting untold sums of money and stress on bad deals; you can also use our new, free CDN mobile app for accessing this invaluable pricing information. Check out Travers' blog post to find out how you can use these Greysheet tools to protect yourself when buying and selling coins and to also glean other sound advice from the popular expert on how to safely handle coin transactions.
Travers, author of the renowned Coin Collector's Survival Manual and many other consumer advocacy books, has appeared on various television shows, including NBC's Today, and is quoted in innumerable newspaper articles, magazines, and books explaining to numismatic newbies and seasoned collectors alike on how to avoid pitfalls in buying and selling coins. Travers has been a visible figure in the coin world for more than 40 years and has earned multiple awards from numismatic organizations and consumer advocacy groups for his efforts to educate the public about the hobby.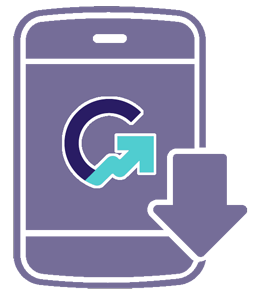 Download the Greysheet app for access to pricing, news, events and your subscriptions.
Subscribe Now.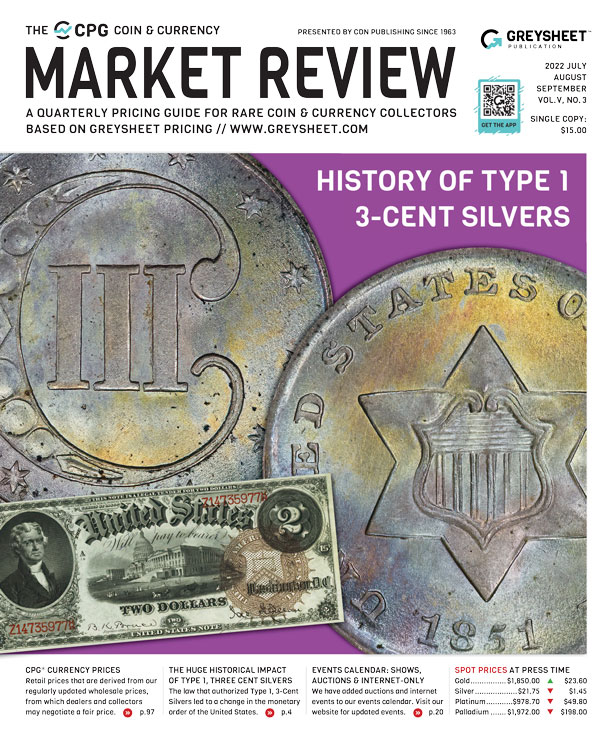 Subscribe to CPG© Coin & Currency Market Review for the industry's most respected pricing and to read more articles just like this.
Visit these great CDN Sponsors
---