Palladium:

$2,080.00
$10.00
Bitcoin:

$22,747.65
$601.00
Ethereum:

$1,814.68
$53.03
Why Doesn't CDN Post Values for Plus (+) Graded Coins?
In a guide saturated with pricing levels, is it necessary to add Plus (+) values for in-between grades? At the moment, we don't think so.
From time to time we get inquiries for pricing of Plus (+) graded coins. Usually folks want to know why we don't offer values for these so-called split grades. There are actually several responses for this which I will outline here:
Already enough prices for each coin:

the most obvious thought that comes to mind for Patrick and I when discussing this topic is that we feel, in some cases, that we already have too many prices. For example, if you look at an 1883-CC Morgan dollar, we currently track 52 values for Greysheet, 15 Values for Bluesheet, and 52 Values for CPG (Retail). That 117 distinct prices for this coin in various grades. However, we also track values for PL (24 prices), DMPL (44 prices), GSA (32 prices) and VAM varieties for this same base coin.

So, for just the 1883-CC Morgan dollar, we are calculating 217 individual prices

. We feel adding plus coins to this mix is overkill in a system with too many grade/value points already. 

It's not always relevant:

When PCGS and NGC announced Plus coin grading in 2010 (link to announcement) they did so in a rare bi-partisan display of unity. Both companies felt that their customers would receive added value for coins that were really high end for the grade, but not quite the quality of the next grade. That, in turn, would create demand for these + coins and determine varying degrees of spreads between the base grade and the next grade higher. Empirically, we have found that + coins have failed to achieve these spreads, and in many cases realize the same amount in auction as their non-plus counterparts.

But sometimes it is:

The major exceptions to this rule (there are always exceptions) are:

a)

+ grades for coins with huge spreads do see better performance levels at auction, but often these are cracked out and resubmitted for the opportunity to get the bigger prize value of the higher grade;

b)

 finest knowns. An coin that is pop 100 in MS67 and pop 0 or 1 in MS68 can see a strong benefit if graded MS67+, often due to reason A, or Registry players gaining advantage for the + in their sets; c) the combination of CAC approval and + grade does often see price performance benefit. This is ironic because CAC is "agnostic" to the + when they review the coin. Proponents argue that the combination of CAC approving a coin, and NGC/PCGS giving the + is the ultimate seal of approval. 

You never know. We may add it later:

In a perfect world CDN would price every grade level of every coin in every situation. We always have to balance time with benefit and we still feel that + coins do not merit this added time. There are also technological hurdles associated with adding another pricing variable to our data systems. But, heck, you never know. We're act on the feedback we get to determine future courses of action and if there is enough demand for something we are certainly paying attention. At the moment, we are seeing less of a priority pricing of Plus-graded coins than even a few years ago.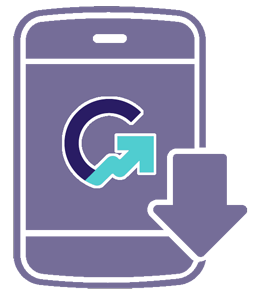 Download the Greysheet app for access to pricing, news, events and your subscriptions.
Visit these great CDN Sponsors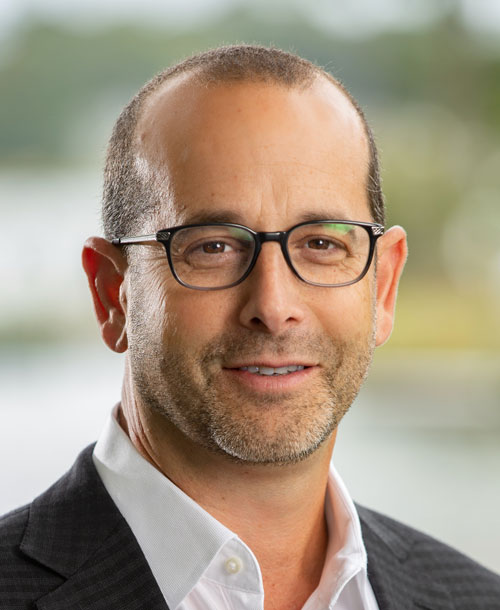 The President, CEO and managing partner at CDN Publishing, John Feigenbaum, has been a professional numismatist since 1979. Formerly president of David Lawrence Rare Coins, John has taken on Publishing and executive responsibilities for CDN Publishing. John has written for numerous trade publications and published "The Complete Guide to Washington Quarters" in 1991. In 2014, John received the PNG Abe Kosoff Founders Award for "his steadfast dedication to the entire numismatic community".
---