Palladium:

$1,592.50
$41.50
Bitcoin:

$22,886.16
$12.09
Ethereum:

$1,635.15
$8.15
Canadian Dollar:

$0.74
$0.01
World Money Fair Berlin Sets Show Dates for 2021
The seminal event on the international stage for numismatics has set their dates for the January 2021 show. Organizers are building in flexibility and ask everyone to share their input for how the event should proceed.
The global corona pandemic has also had a permanent effect on our everyday work. We have painfully missed the personal interaction.

But we also see current events as a shared opportunity: as the most important international event for the industry, we now have to show that a large trade and public event is possible even if extensive protective measures have to be complied with. And we will experience how important personal exchange is.

Due to the imminent safety requirements, we need a great deal of flexibility and scope for design just in preparing our trade fair. We have to communicate and cooperate with each other in an agile way to be able to implement the necessary steps and precautions. This also means that you can now inform us whether you want to take part in 2021, informally if you wish. Since we are currently adapting the official registration forms to the current conditions, they will arrive later than usual. Taking the current protection requirements into account, the fair will be different in future: more spacious and airy. This will also mean that we will have little leeway to consider latecomers due to the shortage of exhibition space. Please keep this in mind when planning.

We are already looking forward to a happy reunion.

And to the 50th WORLD MONEY FAIR, which will give us cause for celebration in many respects.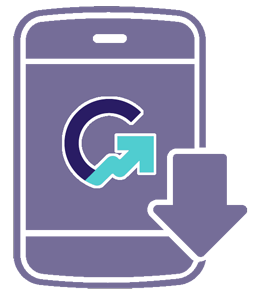 Download the Greysheet app for access to pricing, news, events and your subscriptions.
Visit these great CDN Sponsors
---