Bitcoin:

$27,173.01
$66.23
Ethereum:

$1,848.26
$0.78
Numismata Show in Munich a Feast for Collectors
There is probably no other coin show with such an exclusive focus on the interests of collectors as NUMISMATA. After an involuntary two-year Covid break, the event took place again from 4 to 5 March 2023. It was a roaring celebration for collectors from all over Europe.
by
F A M A
l Published on March 30, 2023
"It was just like in the good old days when people flocked to coin shows in the 1970s," that is how Ernst Neumann, long-term coin dealer and NUMISMATA exhibitor, described the 53rd NUMISMATA, which attracted about 3,500 visitors to Munich from 4 to 5 March 2023. Everyone who finally entered the hall was mesmerized by the atmosphere. The dealers' tables were crowded, and not just during the first few hours but well into the afternoon.
Sustained Enthusiasm for Classical Numismatics
NUMISMATA is known for being a coin fair geared to the needs of classical collectors. Although a few modern mints have a booth there, the focus is on European auction houses and coin dealers. Tables and booths were completely sold out long before the event. Those who were fortunate enough to register in time could enjoy both the enormous interest of visitors and their eagerness to buy. Collectors did not only come here to have a look but to shop.
It was especially pleasing to see that some families with their children also found their way to NUMISMATA. This goes to show that coin collecting has once again become a family hobby that is enjoyed by every family member.
NUMISMATA is back!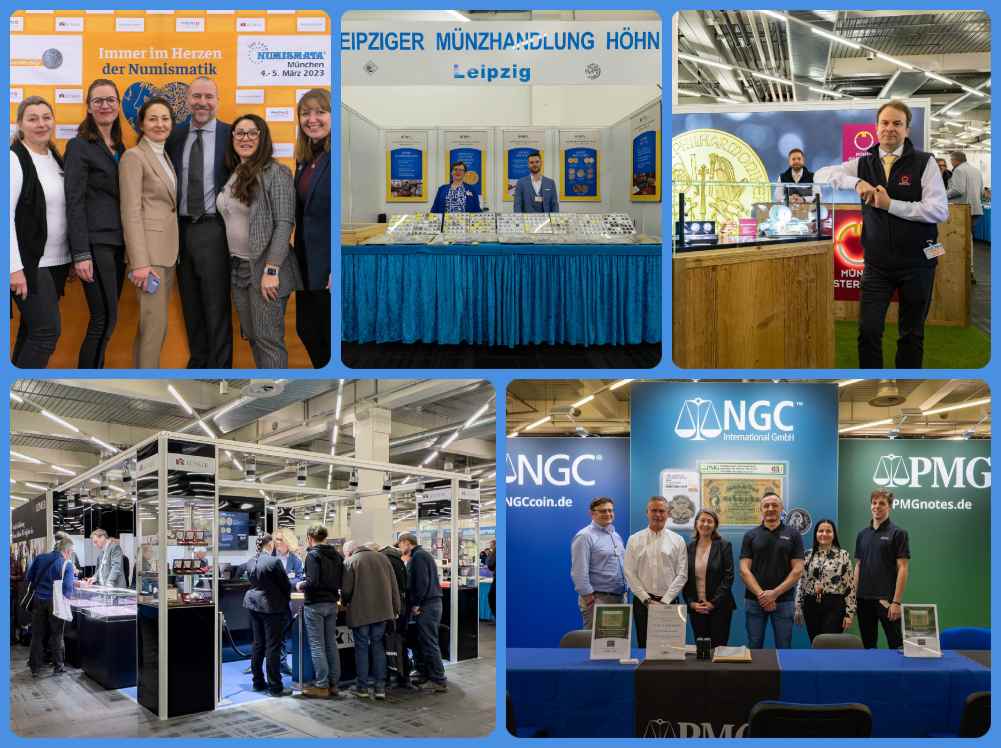 Be it dealers or visitors: everyone was euphoric. Minor difficulties were quickly forgotten in view of the coins. This was remarkable as a prolonged public transport strike on the days leading up to the event had made attending the coin fair very difficult. For the first time in the history of NUMISMATA, the MOC parking space was so overcrowded that visitors had to make do with more distant parking options.
Angela Modes comments: "We were delighted about the large crowd of visitors at NUMISMATA. When we became the first coin fair in the world to have to cancel our event at such short notice in 2020, I wouldn't have thought that NUMISMATA could recover from it. But most exhibitors were really supportive. I would like to thank them above all! They showed me that most coin dealers truly see themselves as a numismatic community that jointly faces and overcomes difficult straits. Therefore, it was a special pleasure for me to pass on to our customers in full the refund we received from the MOC administration after the event was cancelled."
For further information please contact
MÜNZEN MODES
Reichenbachstr. 17
80469 Munich, Germany
Email: info@numismata.de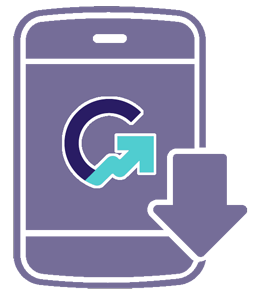 Download the Greysheet app for access to pricing, news, events and your subscriptions.
Subscribe Now.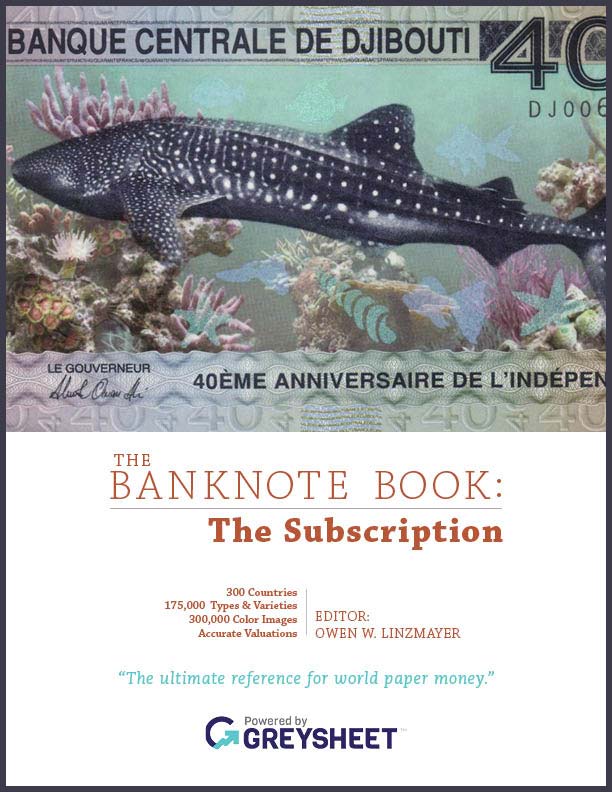 Subscribe to The Banknote Book for the industry's most respected pricing and to read more articles just like this.
Visit these great CDN Sponsors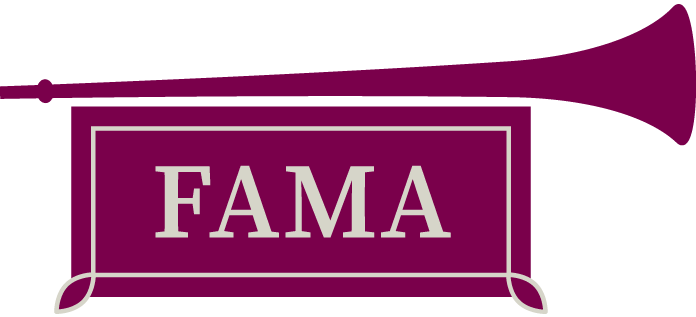 Numismatics connects people and cultures. And that connects us.

Numismatics is international. Numismatics connects people and cultures, across borders and languages. This isn't just an observation, it's also our philosophy. That's why we founded MünzenWoche/CoinsWeekly – the first ever fully bilingual numismatic publication. In our world, there are no competitors or rivals – only colleagues. That's why we're always striving to work with, and never against, each other, to share ideas and to communicate.
Because as long as people keep talking to one another, there is hope of cooperation, of unity. When people stop talking to each other, conflict and war are never far behind – and unfortunately, there's already far too much of that in the world.
And talking doesn't always mean agreeing, by the way. We present our own perspective on matters, without expecting everyone to agree with us on everything. There are some issues on which we take a clear stance: for example, when it comes to the protection of cultural heritage, we actively advocate the preservation of private collecting. If you disagree – great! Talk to us about it! We always try to approach everyone with tolerance and an open mind. That means – no matter their race, religion, cultural background, gender, or sexual identity. That means – even if we have different views. We are always open to suggestions and criticism. We love it when you get in touch with us. We're certain that we could learn something from you or vice versa – or perhaps we could both learn from each other. That is our hope, at least.
---