Platinum:

$1,008.00
$7.00
Palladium:

$1,628.50
$17.00
Bitcoin:

$23,270.19
$430.48
Ethereum:

$1,593.98
$44.25
Publishers Message (December 2021 Greysheet)
History will record 2021 as one of the most consequential years in the numismatic trade. Ever.
History will record 2021 as one of the most consequential years in the numismatic trade. Ever. In February, an investment group led by Nat Turner, D1 Capital Partners and Cohen Private Ventures took Collector's Universe (PCGS' parent company) private in a monstrous acquisition valued over $700 million. In June, Blackstone's Tactical Group acquired the Certified Guaranty Corporation (parent company of NGC and PMG) for an amount valuing the company over $500 million. These are gigantic numbers and they signify a seismic shift for the perceived size of the collectibles industry.
At first, there was palpable concern among dealers buzzing at the newly-restarted coin shows (Summer FUN, WFOM, etc). As of this writing, however, the immediate heartburn seems to have subsided. Business marches on, and as Patrick Ian Perez discusses in this month's Activity Across the Market, demand for collector coins continues unabated to outstrip supply in a controlled, calm manner. The numismatic markets, it can be safely stated, are chill right now. Dealers I speak with feel great about the business and the prospects of the future. They are cautious but comfortable in investing more inventory at current levels.
It can also be said that management changes in the acquired grading companies has gone quite smoothly. PCGS recently named Stephanie Sabin "Permanent President," a move welcomed by the community. Dealers and collectors alike want consistency and continuity at the grading services, who wield enormous control in this hobby. Coming in with long experience at the firm, and working with former President Brett Charville, Ms. Sabin has taken on the new role without skipping a beat.
At NGC and PMG, the management hasn't changed. The new owners are allowing the previous management team to continue growing the successful company as in the past.
Do not, however, be fooled by appearances. Both companies are initiating an arms race in the world of collectibles and investing heavily in the back office and IT departments. Both firms have added hundreds of new employees and, as Patrick alluded to, participants in the hobby are going to be the beneficiaries of massive new investments. Think AI grading, better research and websites, and greater exposure to a hungry audience of new collectors.
These companies are now impactful enough to attract the attention of major investors including celebrities and key influencers. So far the changes are being seen most starkly in nascent collectibles like comics, cards, and game cartridges but I have a strong feeling that some percentage of these buyers will soon realize how incredible, and more reliable, numismatics are and start to bring a major impact to our world. Until then, stock up!
Sincerely,
John Feigenbaum
john@greysheet.com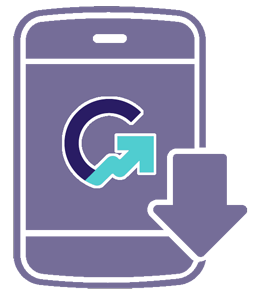 Download the Greysheet app for access to pricing, news, events and your subscriptions.
Visit these great CDN Sponsors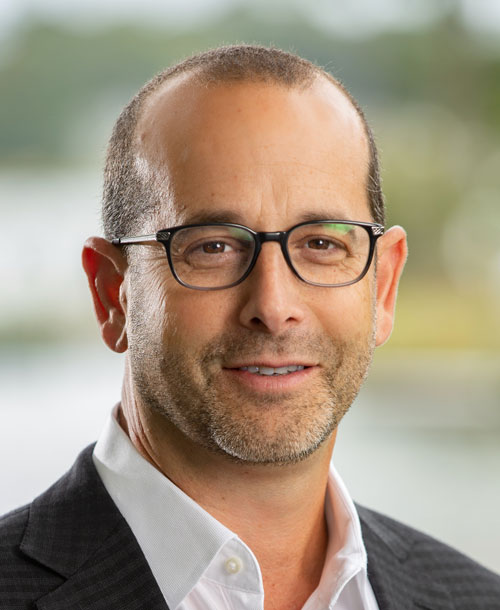 The President, CEO and managing partner at CDN Publishing, John Feigenbaum, has been a professional numismatist since 1979. Formerly president of David Lawrence Rare Coins, John has taken on Publishing and executive responsibilities for CDN Publishing. John has written for numerous trade publications and published "The Complete Guide to Washington Quarters" in 1991. In 2014, John received the PNG Abe Kosoff Founders Award for "his steadfast dedication to the entire numismatic community".
---