Platinum:

$1,021.00
$13.00
Palladium:

$1,658.00
$10.50
Bitcoin:

$23,480.54
$390.03
Ethereum:

$1,639.63
$32.38
Activity Across the Market (December 2021 Greysheet)
While the rare coin market is still very robust, it has come off the peak it enjoyed during the summer -- and that is probably a good thing.
In my column last month, I wrote that while the rare coin market is still very robust, it has come off the peak it enjoyed during the summer. In conversations I've had with some of the top dealers in the market since then, an interesting theme has come up. While there is still not enough supply to satisfy demand on the wholesale side, major buyers are having a hard time buying because the pricing has not been adjusted to current levels. Admittedly, this sounds a bit counter-intuitive. In theory, when item(s) are still in demand, their price should be stable. But the rare coin market, particularly on the wholesale side, is very price-sensitive. Even small moves of five to ten percent will impact a large buyer's decision making. If a wholesale buyer was paying $195 for MS65 Morgan dollars during the summer but now can only pay $180 and keeps finding coins priced at $190, something will have to give. The good thing about markets is that they naturally trend towards equilibrium, and with the major Baltimore show yet to take place, there is still a lot of business to be done before 2021 concludes.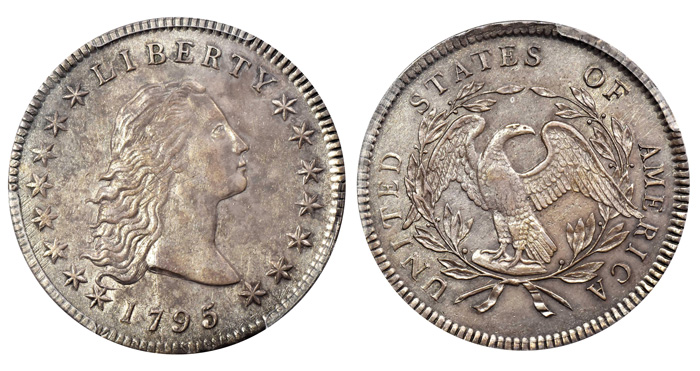 Speaking of the Baltimore show, Stack's Bowers will conduct their usual U.S. coin auction sale offering no less than 5,779 lots across eight sessions. While the auction takes place right as this issue is hitting mailboxes, the amount of material available should stimulate the market going into the FUN Convention in January after skipping a year. The positive movement of precious metals has also been stimulating the market.Continuing last month's theme, the up-and-down nature of the spot gold and silver prices have kept market participants on their toes. Premiums for Proof American Eagles (gold and silver) are beginning to creep higher again. This is likely due to investor end-of-year positioning as clients max out their contributions to retirement accounts.

What are reasonable expectations for the rare coin market going into 2022?
From a macroeconomic perspective, there is still much talk about inflation expectations, interest rates, and supply chain issues. The tone from equity market analysts has not changed and is beginning to sound like a broken record with regards to whether inflation will be transitory or structural. There is little doubt that interest rates must move higher in 2022, although repeatedly in the past when many thought this was going to be the case it did not necessarily play out as expected. Higher interest rates would, in theory, affect the higher end of the market as lenders would ask for a higher rate or increased margin, or both. On the other hand, very significant investments have been made in the collectibles industry recently and we are just now starting to see the effects of them. This will result in increased efficiency, increased flow of data, and new platforms for conducting business.This type of infrastructure investment, which CDN is a major part of, will ensure the viability of the numismatic market long into the future.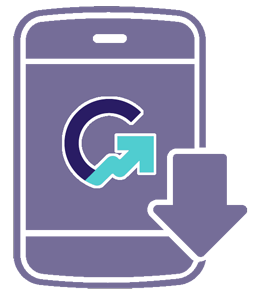 Download the Greysheet app for access to pricing, news, events and your subscriptions.
Visit these great CDN Sponsors
Author: Patrick Ian Perez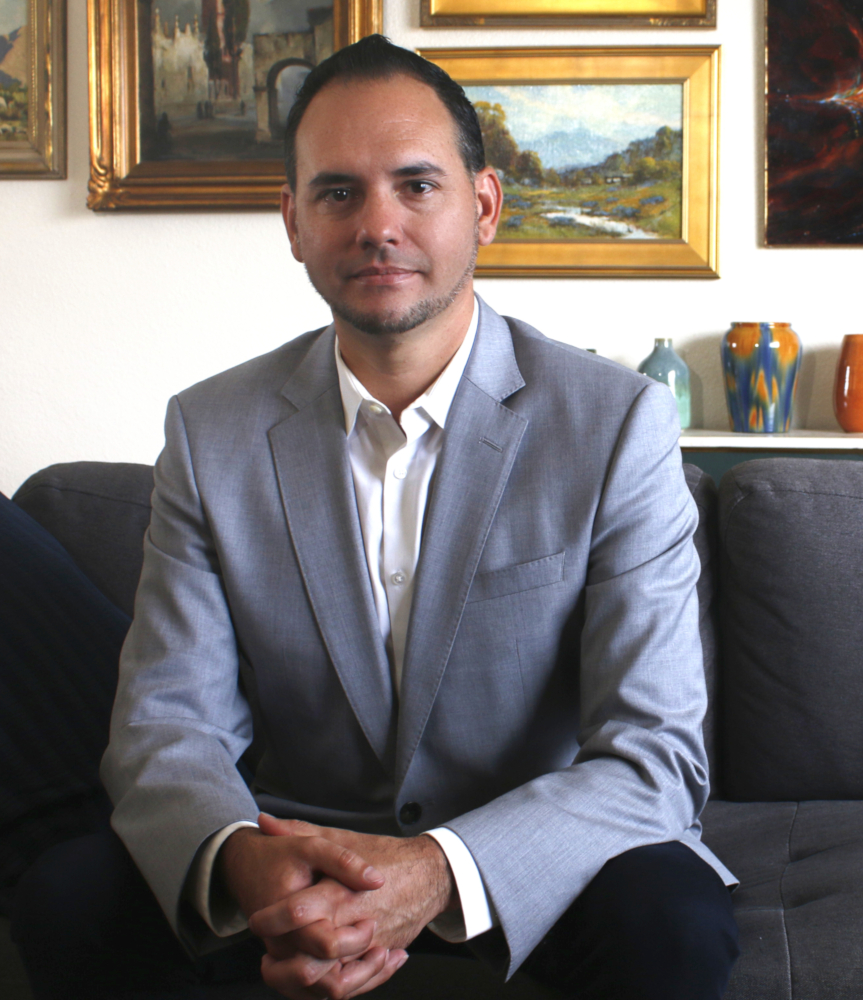 Patrick Ian Perez began as a full time numismatist in June of 2008. For six years he owned and operated a retail brick and mortar coin shop in southern California. He joined the Coin Dealer Newsletter in August of 2014 and was promoted to Editor in June 2015. In addition to United States coins, his numismatic interests include world paper money, world coins with an emphasis on Mexico and Germany, and numismatic literature. Patrick has been also published in the Journal of the International Bank Note Society (IBNS).
---