Platinum:

$1,021.00
$13.00
Palladium:

$1,663.50
$5.00
Bitcoin:

$23,562.40
$308.17
Ethereum:

$1,645.00
$27.01
Publishers Message & Letters to the Editor (October 2021 Greysheet)
In these pages you will not find any commentary outside debates of valuation, whose coin is finest known and the like, and this is one of the many aspects I love about this job.
Welcome to the October 2021 issue of The Monthly Greysheet. Somehow the Summer has completely slipped by and we're already facing down Fall weather. Considering all the political, health, weather and national defense events going on, I find numismatics to be a welcome haven from the heated discourse that surrounds us.
In these pages you will not find any commentary outside debates of valuation, whose coin is finest known and the like, and this is one of the many aspects I love about this job.
We've got a great issue for you this month. Patrick Ian Perez starts with an exceptional perspective on the state of the high-end market for ultra rarities. Mike Garofalo follows up with an introspective on his decades-long experience in the rare coin market, and how things have evolved. I really appreciate Mike's ability to make the reader feel like a front-row witness to the events. Finally, Greg Reynolds takes a deep dive into to the monstrously rare and wonderful Vermuele-Lee 1893-S Morgan dollar that just sold for over $2 million at a GreatCollections online auction. (Funny how we don't even flinch any longer that an online-only auction can achieve such results.)
I hope you enjoy this issue as much as we enjoyed putting it together. Patrick and I spend most of our working on the cataloging of new material for future pricing, and keeping up with the current market, which is enjoying broad support at the moment.
Sincerely,
John Feigenbaum
john@greysheet.com
# # #
LETTERS TO THE EDITOR
I have a suggestion. Instead of maintaining the CDN live bids, why don't you just update the online Greysheet. My guess is that most guys who subscribe, use the online Greysheet. It would solve a lot of problems of having to explain that the current printed Greysheet is not accurate. Thank you for taking the time to read this.... —Don
Editor: This is a great idea but not currently possible. The magazine itself is still hand-crafted with the pricing charts assembled by our production team. We can't generate this on the fly but it's possible that one day…
This publication is almost real time! I recently bought a 1909-S VBD 1c and this sale was posted within 2 days. It could have been sooner but this is the first time I've looked. This is outstanding and I am glad I subscribed. —Scott L.
I just received my August 2021 Greysheet in the mail and boy was I surprised with your new section for Morgan and Peace VAMs. As you implied in your Publisher's Message, I to think the cherries are quite ripe and will return to picking immediately. Thank you so much for the addition, and your staff for the hard work they must put into developing and maintaining this new section. —Harold B.
Just resubscribed after reading that the subscription includes both online and print. The app is EXCELLENT as is your new deal!!! Thank you!!! —Tom S.
Thank you too all of you at Greysheet.com for your efforts and expertise! It is a vehicle that has not only accelerated my knowledge in the coinage world, it has helped me become more confident in my purchases. Having only recently discovered a passion that I once had contempt for prior to investigation….Has humbled me and I am grateful all the to good stewards such as yourselves that give so freely of their hard learned knowledge and information for myself and others to enjoy! —JMK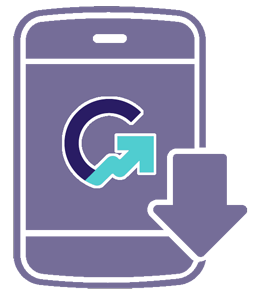 Download the Greysheet app for access to pricing, news, events and your subscriptions.
Visit these great CDN Sponsors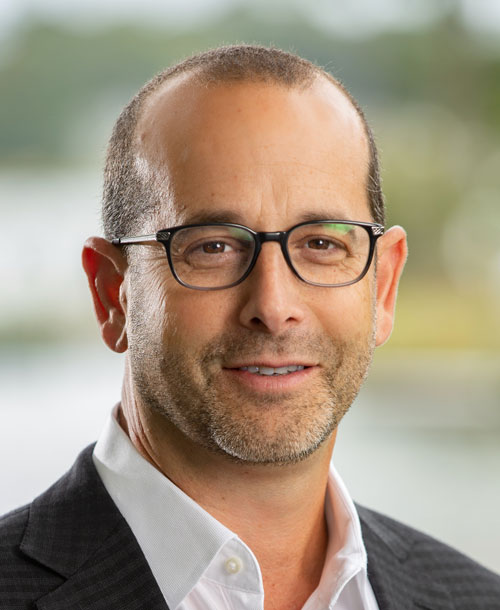 The President, CEO and managing partner at CDN Publishing, John Feigenbaum, has been a professional numismatist since 1979. Formerly president of David Lawrence Rare Coins, John has taken on Publishing and executive responsibilities for CDN Publishing. John has written for numerous trade publications and published "The Complete Guide to Washington Quarters" in 1991. In 2014, John received the PNG Abe Kosoff Founders Award for "his steadfast dedication to the entire numismatic community".
---