Bitcoin:

$27,187.85
$103.89
Ethereum:

$1,899.56
$5.13
The Saints are (Finally) Marching!
After years of flat-demand and minimal price movement, better-date Saint Gaudens are seeing incredible price results at auction.
After years of mediocre performance, the Saint Gaudens series has taken off over the past 12 months. The lack of interest in, what is arguably the most popular U.S. series of coinage, was a head-scratcher. Part of the problem is that the vast majority of "Saints" on the market are the same handful of dates that exist in the tens of thousands. Even in higher grades (MS60-64) these coins are everywhere and trade relative to their intrinsic (metal-based content) value. It's no wonder collectors and investors fail to get excited about them.
There are many other issues in the series that are slightly-better (like the 1908-S, 1922-S) to quite rare (1931) and highly sought. Illogically, these were being overlooked and levels had been flat for a long time -- until recently.
Why??? 
The match lighting the tinder box occurred with the sale of the unique-in-private-hands 1933 Saint Gaudens in June 2021. This was a game changer. Greysheet editorial contributor, Greg Reynolds, wrote an important story at the time (link). This sale seems to have shocked buyers into attention for the numerous rarities in the series and prices at auction are shooting up, after years of malaise. 
This week I completed a comprehensive pricing review of the series and was surprised at how much levels have jumped in a short time. Heritage Auctions recently completed a sale of the Warren Collection featuring a really nice run of these coins and levels were well above expectations. One such example is the 1931 issue graded PCGS MS66 with CAC approval.  The coin realized $312,000 with buyer's premium. To put this in context, there are 16 coins graded MS66 at PCGS and NGC combined and 4 of them have CAC approval. A similar PCGS/CAC MS66 coin sold for $150,000 in April 2020 at Heritage, which was in line with then-market levels. In fact this was the same value for the coin for almost a decade. (See chart below.)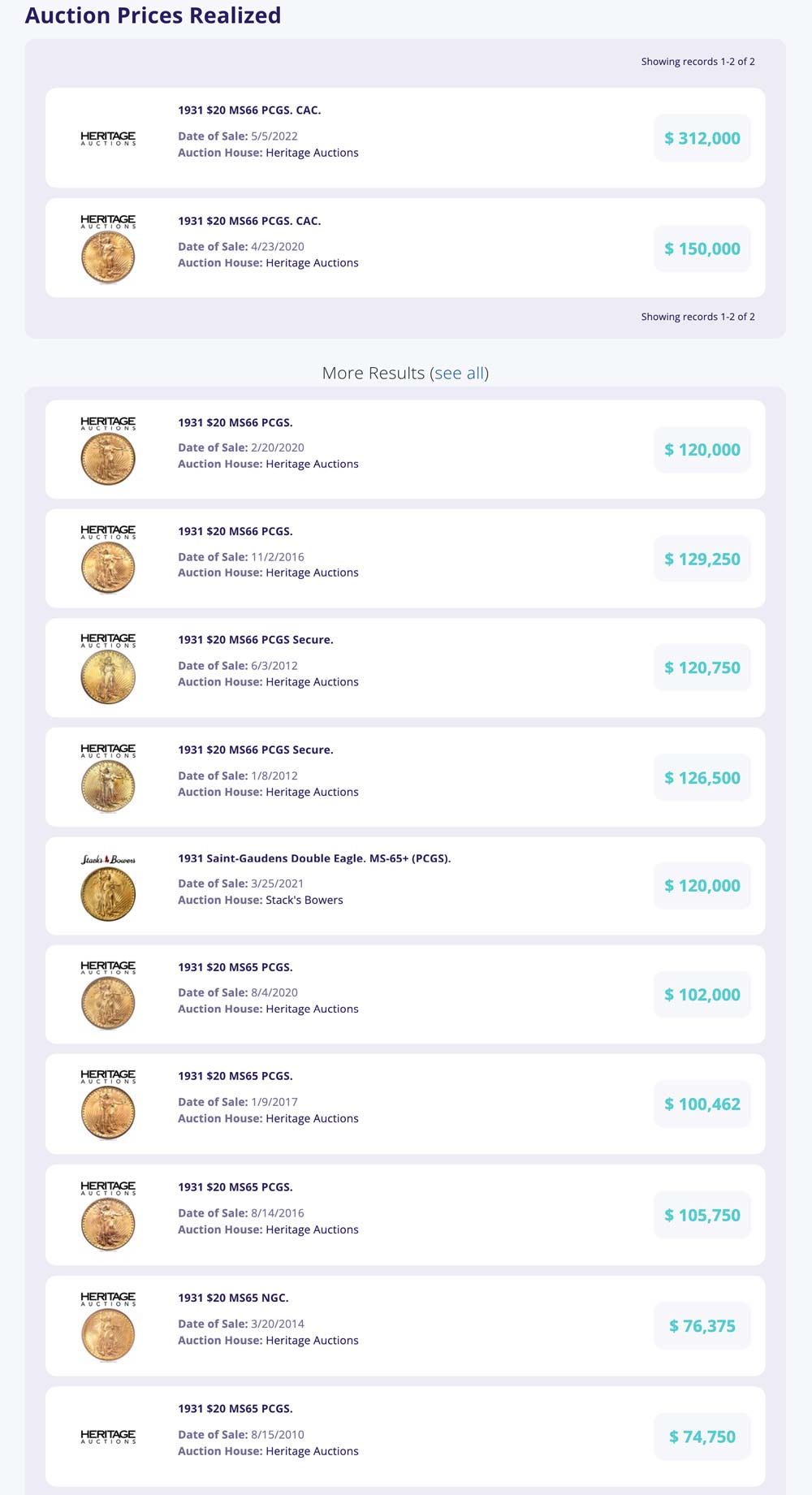 In Heritage's sale of the Warren collection the $312,000 realization was typical of the renewed market enthusiasm for better-date Saint Gaudens. We are seeing interest in scarce-to-rare U.S. gold coinage in other areas as well. Stack's Bowers also realized stunning levels for Liberty gold coins in their April sale of the Fairmont-Hendricks gold set. 
All of this suggests that we are seeing renewed interest and demand for dated U.S. gold material and the buyer base is much greater than it had been. Taken individually, these coins are quite scarce and there's no depth of inventory to sustain great demand so new levels are eye-popping. 
Subscribe to one of the Greysheet subscription plans today to keep up with pricing and auction data in these fast-moving areas.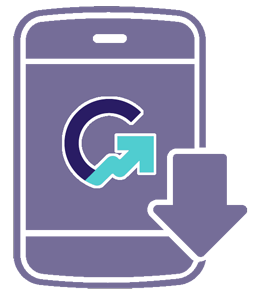 Download the Greysheet app for access to pricing, news, events and your subscriptions.
Subscribe Now.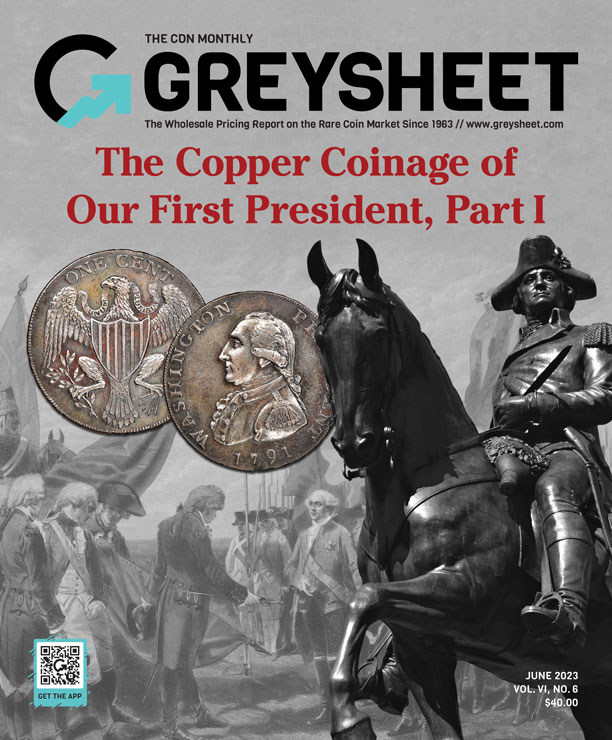 Subscribe to Monthly Greysheet for the industry's most respected pricing and to read more articles just like this.
Visit these great CDN Sponsors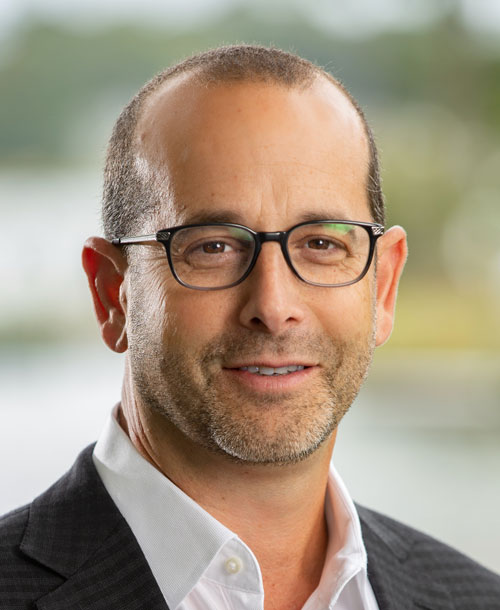 The President, CEO and managing partner at CDN Publishing, John Feigenbaum, has been a professional numismatist since 1979. Formerly president of David Lawrence Rare Coins, John has taken on Publishing and executive responsibilities for CDN Publishing. John has written for numerous trade publications and published "The Complete Guide to Washington Quarters" in 1991. In 2014, John received the PNG Abe Kosoff Founders Award for "his steadfast dedication to the entire numismatic community".
---