Palladium:

$2,180.00
$80.00
Bitcoin:

$19,431.57
$275.33
Ethereum:

$1,319.61
$30.25
Australian Dollar:

$0.65
$0.01
This Week in U.S. Coin Pricing
The market is... in a word... SOLID. Read my observations about the major auctions at Heritage and Stack's Bowers this week.
This week we witnessed the sale of numerous sessions of important live auctions hosted by Heritage and Stack's Bowers. In the past these sales were held simultaneously with the ANA World's Fair of Money, but in the new post-covid world, these companies now offer lot viewing at the show and the associated auctions in the week(s) following. For years the companies were reluctant to "de-couple" these events, but it has proved a boon to both the show and the auctions because potential bidders are no longer forced to split their time (and budgets) during the same week. 
As I reported last week from the show, the market was stronger and more resilient in Chicago. So how would the live auction sessions fare?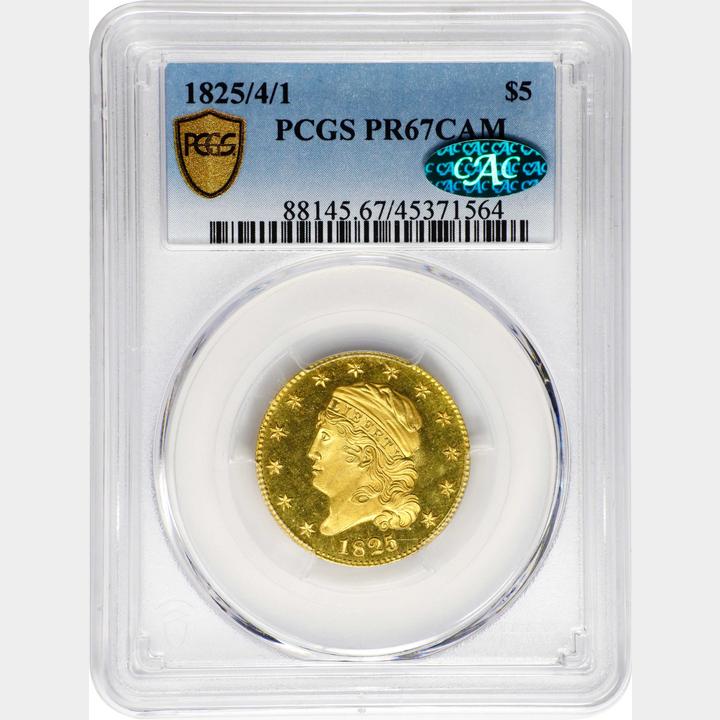 There were some surprises on the high end, like the 1927-D Saint that sold for $4.44 million against my personal high estimate of $3 million. An incredible proof 1825/4/1 $5 gold piece at Stack's Bowers, graded PCGS/CAC PR67 CAM sold for an expected $4.08 million, making it a close-second as the top earner of the week. Historically important, off the market for decades, and part of a highly-chased series among wealthy collectors, this result was not a surprise to me.

I am still reviewing and updating from the results of both of the sales, but I have a few observations already:
1. Saint Gaudens are probably the strongest series in the market today. Ever since the sale of the 1933 Saint at Sotheby's in June 2021 (analysis by Greg Reynolds) this series has been on an upward tear. I keep waiting for the momentum to stop but it simply hasn't. I'm specifically referring to non-generic here. The common dates that trade in some relation to gold spot prices are not part of this momentum, but just about any better date from XF to MS68 is doing well. In some cases, doubling in value over this time. 
2. Half cents (and other early specialty copper) are not strong. I had a feeling this was the case, but I knew the McGuigan collection of half cents would be a bell-wether event for the latest market indicators. This collection is considered to be the second-best ever assembled behind the Missouri Cabinet, sold in 2013 (video by CoinWeek). If half cents were strong, these coins would go through the roof. Heritage Auctions dedicated a catalog and their world-class cataloger Mark Borckhardt personally described the lots so no effort was left undone. Yet the coins performed in a rather pedestrian manner, to be honest. In some cases, Greysheet was higher than auction results, which surprised me. In our defense there is precious little data on some of these rarities, so each collection is an important guidance. In my opinion, choice half cents are one of the better opportunities in today's market and if you have a chance to buy some of the McGuigan coins in the secondary market at a reasonable markup, you should do so.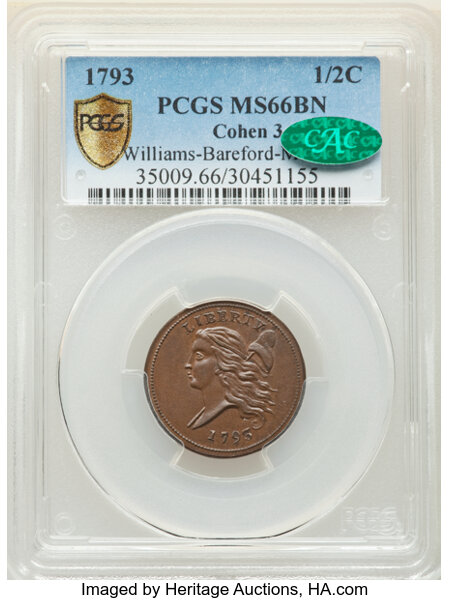 3. Some CAC coin prices are showing maturity. For years, we've watched just about everything with a CAC sticker sell higher than our published prices. In the past couple months, I am finally seeing a leveling-off. In some cases gem CAC type coins are settling back just a bit. One dramatic example in an 1870-CC $20 graded PCGS/CAC XF40 which sold at Heritage for $456,000 against a Greysheet bid of $650,000. Yes, that's humbling for your pricing editor, however, CC double eagles have gone crazy as of late. Stack's sold a PCGS/CAC XF45 in May (Fairmont) for $810,000. So $650,000 was not out of line. Maybe this is more a reflection on the market for Liberty gold. Either way, I expected at least $550-600k for this coin. An 1872-CC half dollar graded PCGS/CAC MS63 also sold for $11,000 below Greysheet level. Now that I think about it, maybe this is a CC story. Either way I feel that, as a buyer, you can finally pick up nice CAC-stickered coins without taking excessive market risk. 
4. The market is...in a word... SOLID. Overall the auctions this work are support this thesis. Levels are holding up. In some cases, results are head-scratchers where two bidders chase each other. But this is always the case in a healthy market, and right now we appear to be in the middle of a very healthy coin market. 
Until our next reporting, I wish all our readers and subscribers well. Please email me any time with your comments and feedback.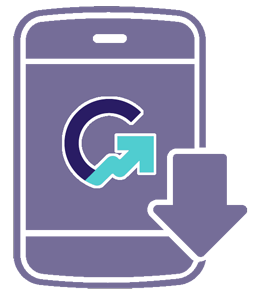 Download the Greysheet app for access to pricing, news, events and your subscriptions.
Subscribe Now.
Subscribe to Monthly Greysheet for the industry's most respected pricing and to read more articles just like this.
Visit these great CDN Sponsors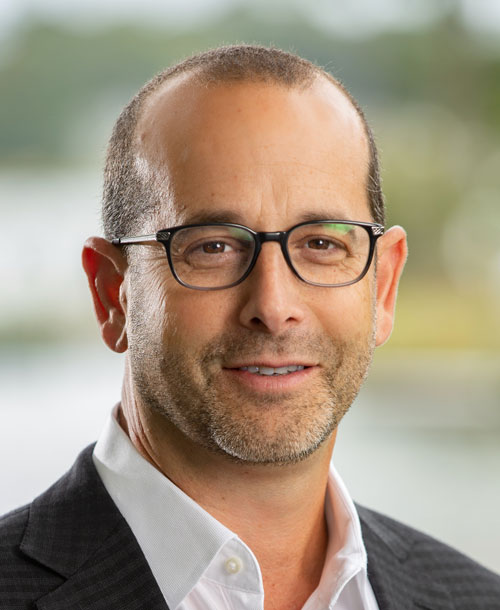 The President, CEO and managing partner at CDN Publishing, John Feigenbaum, has been a professional numismatist since 1979. Formerly president of David Lawrence Rare Coins, John has taken on Publishing and executive responsibilities for CDN Publishing. John has written for numerous trade publications and published "The Complete Guide to Washington Quarters" in 1991. In 2014, John received the PNG Abe Kosoff Founders Award for "his steadfast dedication to the entire numismatic community".
---