Bitcoin:

$20,201.01
$1,064.00
Ethereum:

$1,384.81
$57.41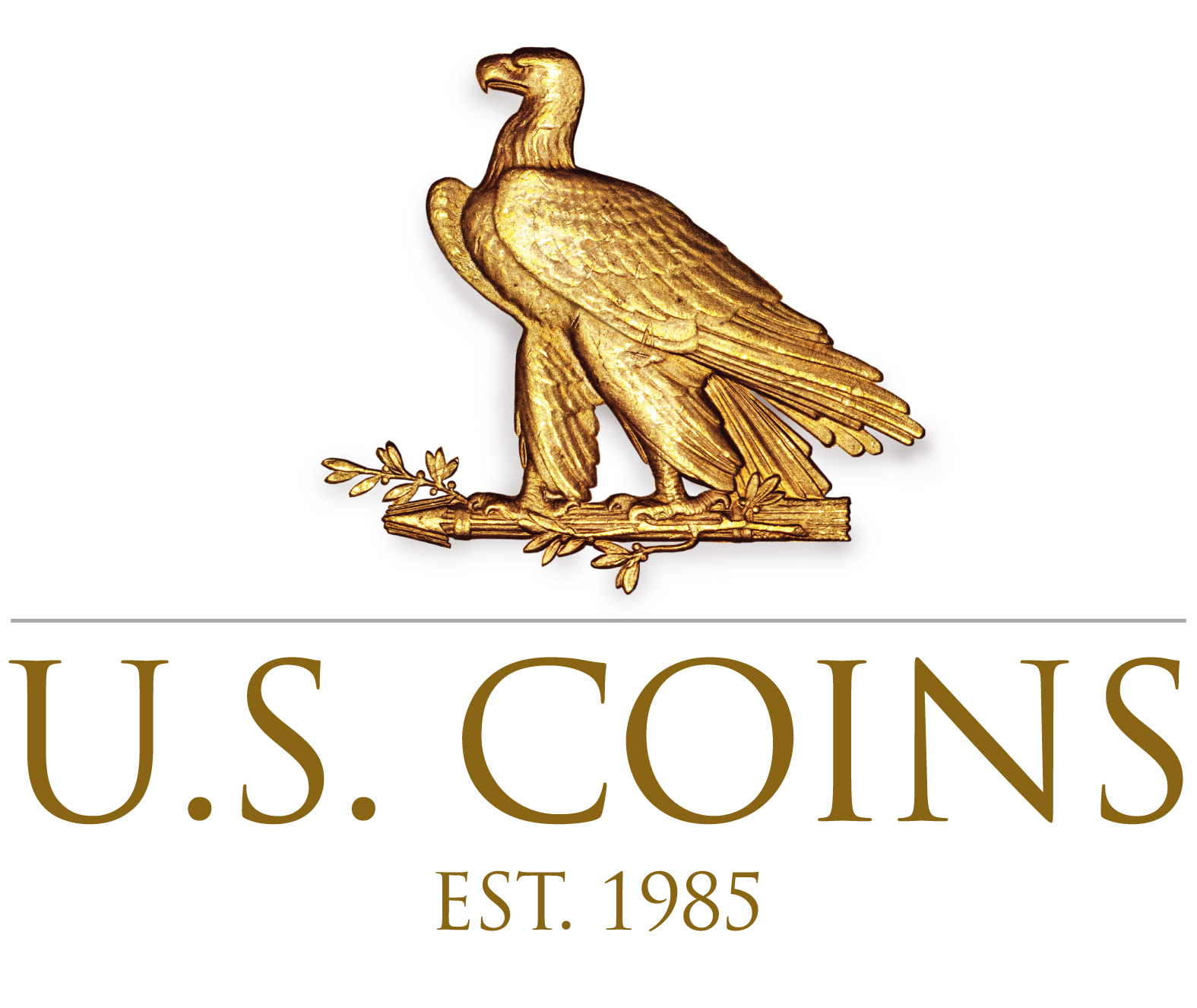 U.S. Coins
The U.S. Coins Story
U.S, COINS, a Houston firm, was founded in the early 1980's by Richard Duncan Sr., a wholesale rare coin trader. Working primarily as a wholesaler, and attending more than 20 national coin shows and auctions yearly, "USC" grew into one of the nation's leading rare coin companies. USC handles private individuals and premiere firms with unparalleled diligence. Over the years, USC has supplied the nation's leading rare coin investment firms. We have helped these companies by providing marketing plans and inventories. We are able to offer premier collectors the highest quality coins, couples with keen market insight, price conscious purchasing and the buying power of one of the nation's largest rare coin wholesalers.
OUR EXPERTS
We work one-on-one with the collector/investor to build impressive portfolios and collections containing some of the world's finest United States rarities. Selling only third-party graded coins and focusing on choice numismatics, USC is a haven for the learned collector and investor. Whether you are new to the numismatic arena or a life long collector, our qualified non-commissioned sales staff will provide you the security that comes with market insight, numismatic knowledge and purchasing power.
PRODUCTS AND SERVICES
USC offers a wide variety of products and services. Whether you're trying to sell a 1927-D Saint Gaudens Double Eagle, or purchase a common date Indian cent for your collection, USC can assist you. We currently have one of the largest selections of any dealer in the country. Because of the rapid turnover rate, we don't post our entire inventory. Consequently, if you don't see what you are looking for here, please ask.
---