Palladium:

$2,120.00
$36.00
Bitcoin:

$23,362.59
$450.90
Ethereum:

$1,713.94
$65.24
$7 million auction proves the stamp market is alive and well
The top end of the stamp market is thriving based on the results of a few recent auctions.
We don't often write about the stamp market here at CDN but, as a collector, I often find myself in a defensive role when coin dealers claim that the rare coin market is "in danger of becoming irrelevant like stamps." Let me assure you, this is not the case.
Numismatists can learn a lot about the future of the hobby from the stamp market, because philatelics is, in many ways, about 10-20 years more mature than the coin biz. The stamp market saw its most recent craze peter out in the early 2000s but levels remained firm for quite some time since then. Collectors like myself have enjoyed the ability to buy truly rare items at levels often far below market peaks, which has been a great way to build something special without breaking the bank.
The stamp market has faced a myriad of challenges, not the least of which is an aging collector base — a fear we discuss constantly in rare coins. The number of stamp dealers in the US is way down from its peak. No longer is there a stamp dealer in every town, or in major department stores (what are those??), so the influx of new collectors is indeterminate.
However, the stamp market for rare US stamps is suddenly doing surprisingly well, and experiencing something of a resurgence amid the offerings of some of the biggest collections to come to market in decades… which brings me to the point of this article.
Cherrystone Philatelic Auctioneers surprised the collecting world a couple months ago with the announcement of the New Amsterdam Collection — an impossibly (nearly) complete collection of classic US stamps, including a handful of truly impossible items. In the world of stamp collecting, most collectors like myself attempt to complete a Scott-numbered collection and fill all the spaces in the album. This time-honored tradition keeps us up at night filling holes, at first on eBay, later at live auction sites. Without a huge investment you can get within 30-40 items. Of course that last group of stoppers differentiates the most famous stamp collections.
The New Amsterdam collection, while not known for being "top quality", is truly one of the most complete. It contained several nearly unique stamps that are legitimate stoppers for everyone in the hobby. Click here to read Cherrystone's press release (The New Amsterdam Collection of United States Stamps realizes close to $7 Million in Cherrystone Auction).
The top seller at the sale was a 15-cent stamp from 1867 bearing cataloged as Scott #85F (Z. Grill) for a whopping $1.61 million. I could tell you why this unattractive stamp is so rare, but suffice to say it is the less attractive of 2 known copies, and if you wish to complete the set, you NEED this stamp. Period. It last sold in 1975 at Siegel Auctions for just $21,000! (link to sales of 85F at Siegel) The other example of this stamp is far nicer, meaning it could garner $2-3 million easily. Not too shabby for a dead market, right??
Overall, Cherrystone brought in $7 million for this 220-lot sale (approx $31,800 per lot). Not bad for a bunch of stamps, right?
At the same market environment, the Siegel Auction firm is in the process of slowly selling the world's greatest stamp collection, assembled by billionaire Bill Gross (link). Siegel has completed the first two sales, with the second auction in May alone realizing $6.2 million. Stamp experts have been nervous about all these collections coming to market in a short time, but so far the effect has been quite the opposite. Similar to the unlikely timing of Newman-Pogue-Gardner collections a few years, these major collections are drawing the attention of active, dormant and new collectors alike.
The coolest part, from my perspective, is how underhyped this hobby is. Buyers of rare stamps aren't doing so to grab headlines, or win registry awards. Contemporary stamp collectors are way beyond that. We love this hobby. I just hope it doesn't break my bank account.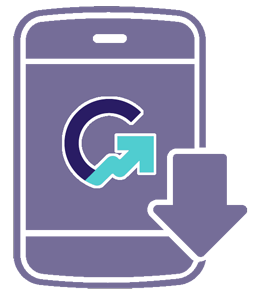 Download the Greysheet app for access to pricing, news, events and your subscriptions.
Visit these great CDN Sponsors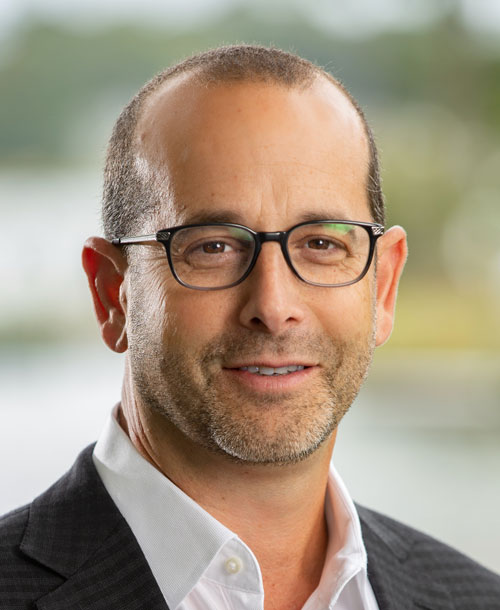 The President, CEO and managing partner at CDN Publishing, John Feigenbaum, has been a professional numismatist since 1979. Formerly president of David Lawrence Rare Coins, John has taken on Publishing and executive responsibilities for CDN Publishing. John has written for numerous trade publications and published "The Complete Guide to Washington Quarters" in 1991. In 2014, John received the PNG Abe Kosoff Founders Award for "his steadfast dedication to the entire numismatic community".
---