Palladium:

$1,601.00
$33.00
Bitcoin:

$22,884.17
$14.08
Ethereum:

$1,633.27
$6.27
A National Mint Dealing in Collector Coins? The Royal Mint Says Yes!
The Royal Mint announces the sale of an Edward VIII gold sovereign for 1 million Pounds sterling.
A very interesting piece of news surfaced on Friday, January 17th, with the announcement from the Royal Mint of the sale of an Edward VIII sovereign for 1 million GBP:
The Royal Mint has set a new record for British coinage after sourcing and selling a rare Edward VIII Sovereign to a private collector for £1 million.
It is the first time in history that a British coin has attained a price of £1 million, and is testimony to the historical significance and rarity of the Edward VIII Sovereign.
The coin is one of the most coveted in the world, and belongs to a small collection of 'trial sets' created following Edward VIII's ascension to the throne in January 1936. The coins were never released to the public as Edward VIII abdicated in December 1936 to marry American divorcee Wallis Simpson. In addition to the rarity of the coin it is unique as Edward VIII broke with the tradition of monarch's heads facing in opposite directions as he preferred his left profile.
In recent years The Royal Mint has expanded into the historic coin market, (emphasis added-Ed.) and now offers one of the UK's leading coin finding and valuation services. Its team of experts were able to locate the rare Edward VIII Sovereign from a collector in America, and bring it back to the UK for a private buyer – setting a new record for the sale of a British coin at £1 million.
Rebecca Morgan, Head of Collector Services for The Royal Mint, said: "The Edward VIII Sovereign is one of the rarest and most collectable coins in the world, so it's no surprise that it has set a new record for British coinage.  We were delighted to be able to locate such a special coin for our customer, and bring it back to the UK to make history once more.
"The Royal Mint has an unbroken record of minting for 1,100 years so we're uniquely placed to source historic, British coins for our customers. Our coin finding and authentication service draws on original documentation and the latest technology to provide customers with complete confidence that coins are genuine, and help them to create a collection with purpose."
The Edward VIII Sovereign is one of just two examples thought to exist in private ownership, the remaining four examples reside in museums and institutions, including The Royal Mint Experience where it is on permanent display to the public.
Matt Curtis, Royal Mint Collector Services, said: "The Edward VIII Sovereign is part of numismatic legend – belonging to a series of coins that were never meant to exist, and were hidden from the public for decades. This Sovereign is significant not only because of its rarity, but because it sits at the heart of an international story and has been treasured by collectors in both the UK and US.
"Collecting historic coins is more popular than ever, and helps people engage with the history of their nation and their family. The Edward VIII Sovereign is certainly one of the rarest coins in the world but we hope it will help inspire others to look through their homes and see what treasures are hidden."
While the press release mentions that the Royal Mint has been in the historic coin market "in recent years", this is the first I have heard of it. It is a very interesting concept, one that if adapted on a wider scale could open up a whole new buyer base for rare coins. Having a national mint active in the rare coin aftermarket would add another layer of market dynamics.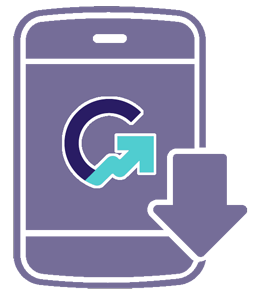 Download the Greysheet app for access to pricing, news, events and your subscriptions.
Visit these great CDN Sponsors
Author: Patrick Ian Perez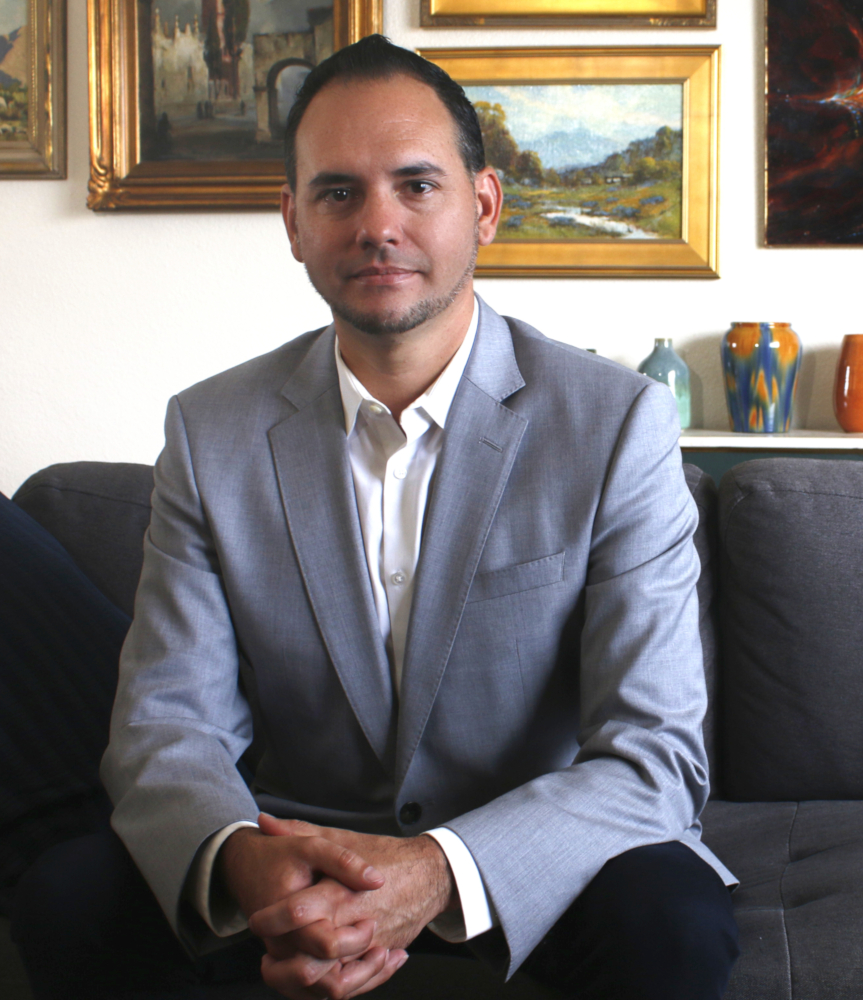 Patrick Ian Perez began as a full time numismatist in June of 2008. For six years he owned and operated a retail brick and mortar coin shop in southern California. He joined the Coin Dealer Newsletter in August of 2014 and was promoted to Editor in June 2015. In addition to United States coins, his numismatic interests include world paper money, world coins with an emphasis on Mexico and Germany, and numismatic literature. Patrick has been also published in the Journal of the International Bank Note Society (IBNS).
---