Palladium:

$1,372.50
$37.50
Bitcoin:

$27,076.70
$599.30
Ethereum:

$1,871.60
$23.37
Canadian Dollar:

$0.74
$0.01
A Review of Künker's Spring Auction Sales: A Market Analysis
At 14.8 million euros, the total hammer price of the first part of Künker's Spring Auction Sales was more than twice its estimate of 6.5 million euros. This was also, but not only, due to twenty six-digit results. We'll take a look at results from all price segments.
From 21 to 25 March 2022, the Osnabrück auction house Künker sold several world-class collections with an estimate of 6.5 million euros for a total hammer price of 14.8 million euros. That's impressive! Auction 362 alone – held in collaboration with Stack Bowers Galleries – generated half of this result and achieved 7.7 million euros (the estimate had amounted to 2.6 million euros).

Among other things, it contained an eightfold rose noble from Campen, which – with a hammer price of 700,000 euros – became the most expensive coin ever sold in Germany.

But it's not just coins in the five- and six-digit range that realized outstanding results in auction 361 to 364. In this review, we will take a look at coins from all price segments, starting with estimates of 20 euros. By doing so, one thing becomes clear: building up a special collection is definitely worth it.
Catalog 361: The Minted Splendor of the Welfs – An Important Special Collection
The auction week began with a special collection of this very kind. Under the title "The Minted Splendor of the Welfs", Künker offered a world-class collection in auction 361 on 21 March 2022 that comprised both coins with estimates of 50 euros and great rarities estimated at 50,000 euros. And, above all, one thing became clear: all items were extremely sought after! Not a single(!) lot remained unsold!
So let's take a look at the results for the specimens with estimates between 50 and 500 euros. Even pieces that are actually quite common achieve good prices today provided they are of excellent quality – no matter whether they are medieval bracteates, fractional coins or talers. Regarding medals, a segment that was long neglected by coin collectors, prices increased significantly. Special collectors in particular are aware of their rarity and historical importance – and pay correspondingly high prices.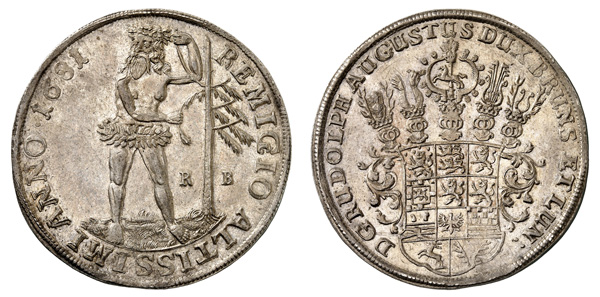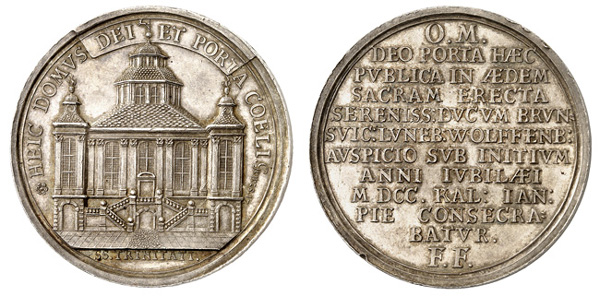 Let's look at the section of coins estimated between 500 and 5,000 euros. At the moment, this is the area where prices are most stable. Attractive coins are sold for more than their estimate, but rarely for several times their estimate. This really only happens when there is a combination of rarity, great quality and an appealing motif or a good story.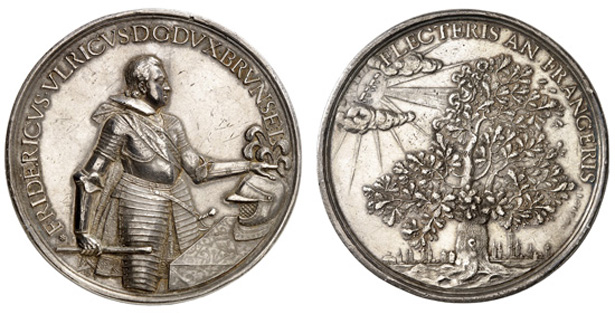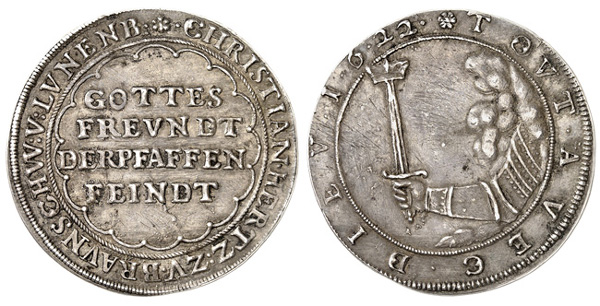 Let's now go to high-priced coins, i.e. the segment with estimates between 5,000 and 20,000 euros. A very clear distinction can be made here. Prices of multiple talers and gold coins are increasing to unprecedented heights, while great silver rarities up to the taler certainly do increase in value but not to unprecedented heights.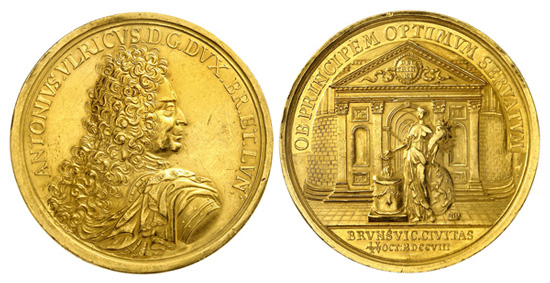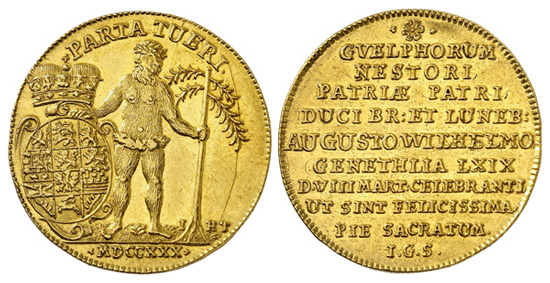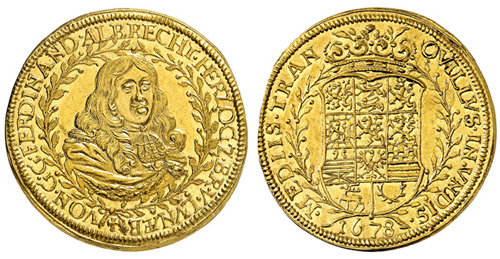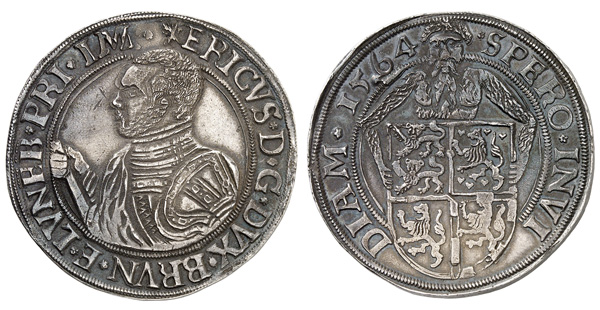 And, of course, we should not miss out on presenting the three most expensive coins of this spectacular collection. This confirms the impression that multiple gold coins and medals are currently experiencing the greatest appreciation.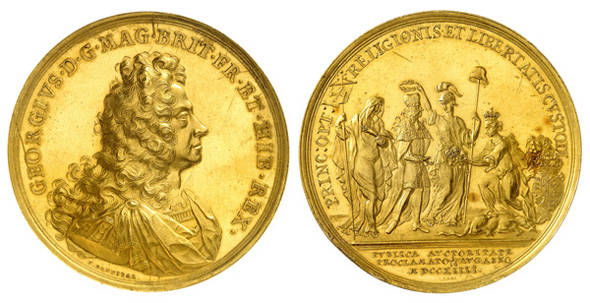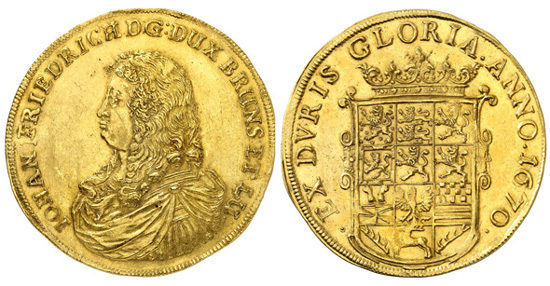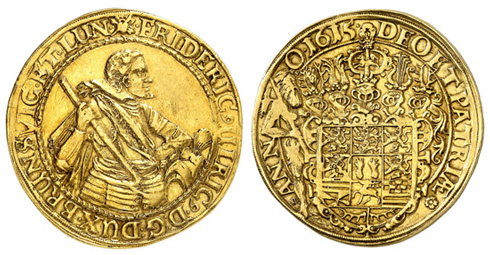 Auction 364: From the Taler to the Mark – German Coins after 1800 from the Annemarie and Gerd Köhlmoos Collection

Let's now take a look at a collection that only contains silver coins. Künker auctioned off German coins after 1800 from the Annemarie and Gerd Köhlmoos Collection. Although these specimens also sold excellently – here, too, not a single(!) lot remained unsold – it can be observed that the international investor market has not yet discovered German coins, at least as long as they are not made of gold and do not depict a city view. For the price-conscious buyer, this means that this field has a lot of potential, especially regarding coins of excellent quality with mintage figures of a few hundred specimens. The jumble of different states that existed in Germany until the 20th century might seem too complicated to foreign investors. But perhaps their reluctance to invest in this field is due to the fact that there is still no proper catalog of these issues available in any language other than German.
If you consider that experienced collectors know that the name Köhlmoos stands for perfect quality and exquisite patinas – i.e. exactly what investors appreciate most – it is to be expected that especially extremely rare German coins of outstanding quality have potential.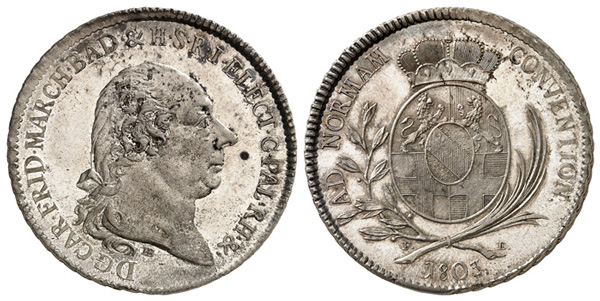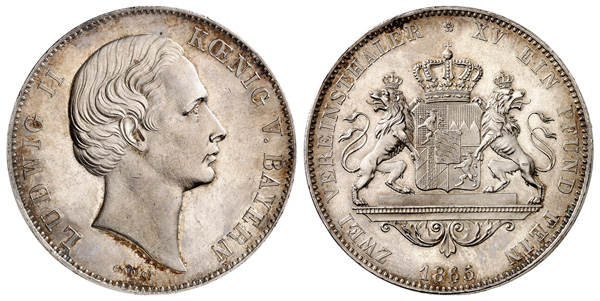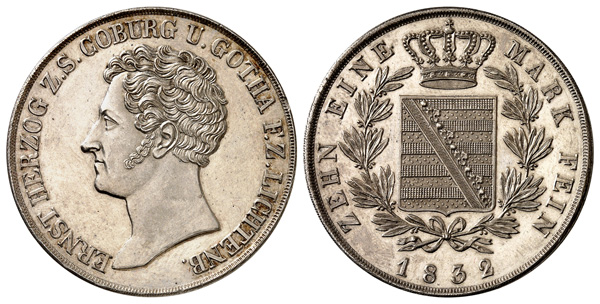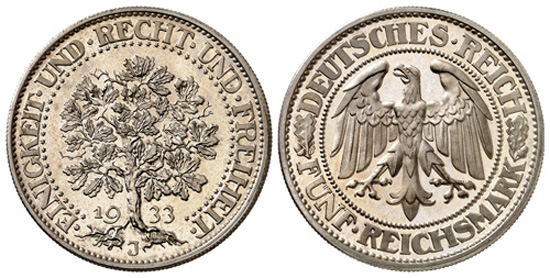 The same is true for the category of estimates between 500 and 5,000 euros.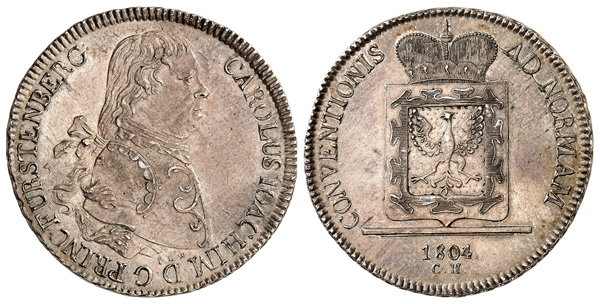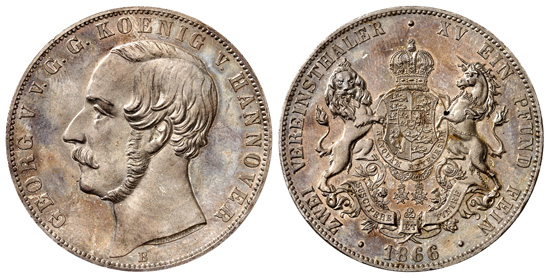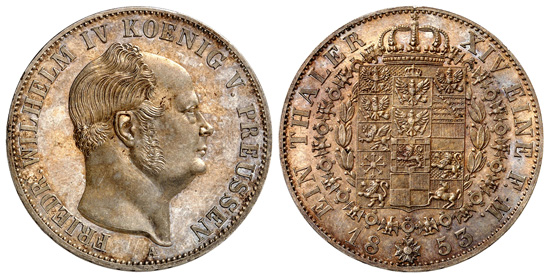 Especially in the segment with coin of estimates of up to 500 euros, there are still many perfect pieces that can be bought for the price of a good dinner. The area of fractional coins is exciting and downright undervalued, even if the coins in auction 364 did achieve quite respectable results.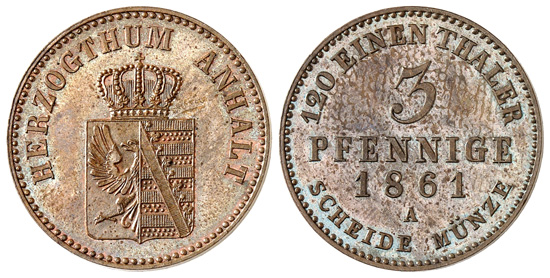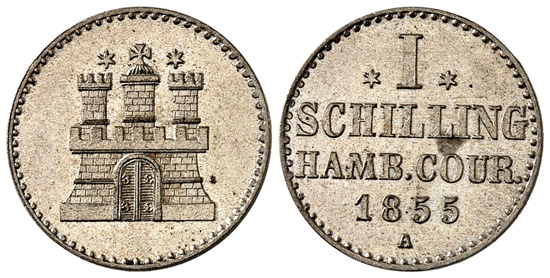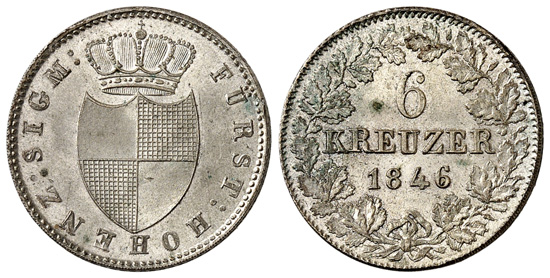 Of course, we don't want to deprive you of the two most expensive specimens here either.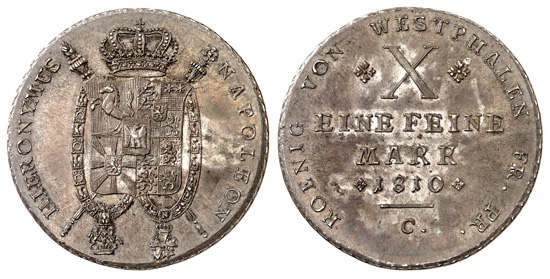 Catalog 363: World Coins and Medals / German Coins after 1871

The same observations can be made when looking at the general catalog. Perfect multiple gold coins seem to fetch ever higher prices every month, especially if they feature detailed depictions – and it doesn't even matter whether these gold coins are actually extremely rare.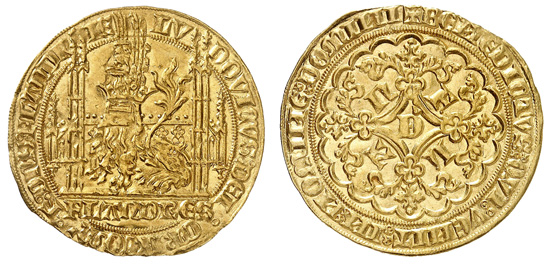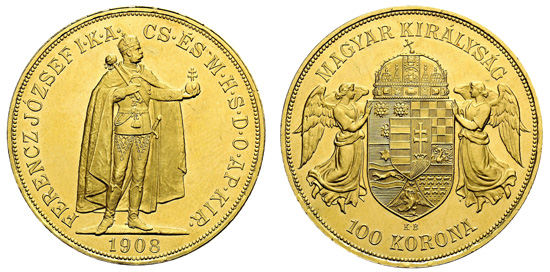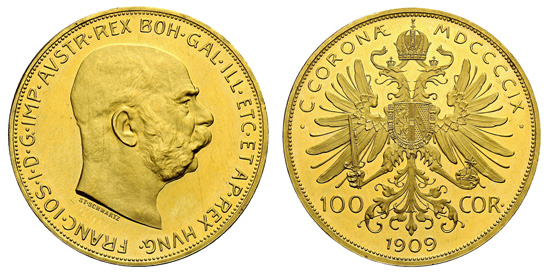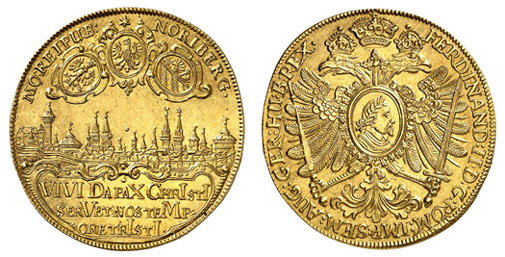 China still has surprises to offer, even though coins of the past 50 years no longer sell as well as they did recently.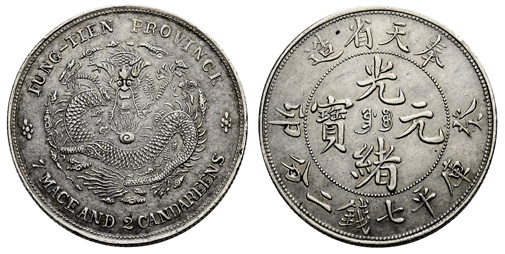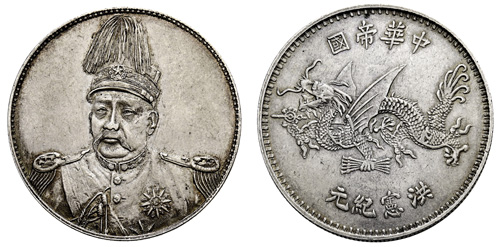 Special collectors of the German states wittness an attentive and healthy collector market that appreciates rarities of great quality – whether it be gold or silver, the lower, middle or upper price segment. The special collection Oldenburg, which was offered by Künker in auction 363, perfectly illustrates that.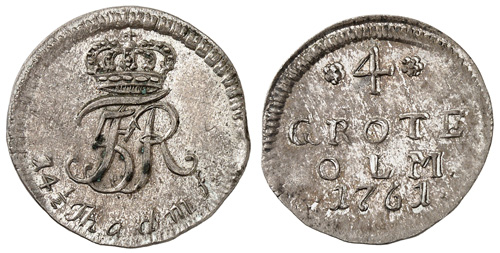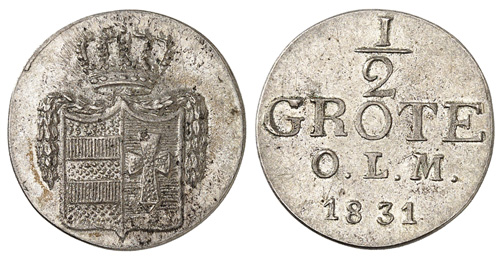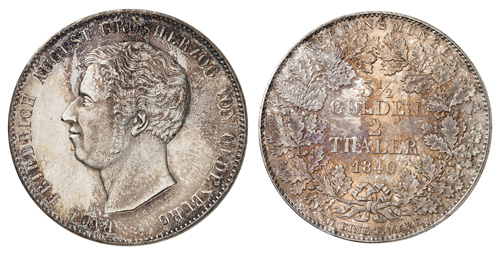 The good news for long-time collectors is: no matter what you collected, the price of your pieces did increase. And the good news for beginners is: there are still areas where you can get in at reasonable prices. You just need to think carefully about what you want to collect. Künker's experts will be happy to advise you on choosing a topic and building your collection.

Contact Künker, Nobbenburger Straße 4a, 49076 Osnabrück; phone: +49 541 962020, fax: +49 541 9620222; or via e-mail: service@kuenker.de. You can study the auction results online at www.kuenker.de.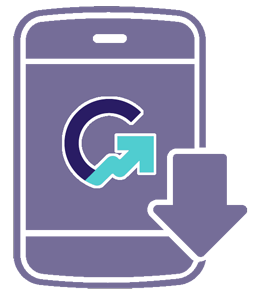 Download the Greysheet app for access to pricing, news, events and your subscriptions.
Subscribe Now.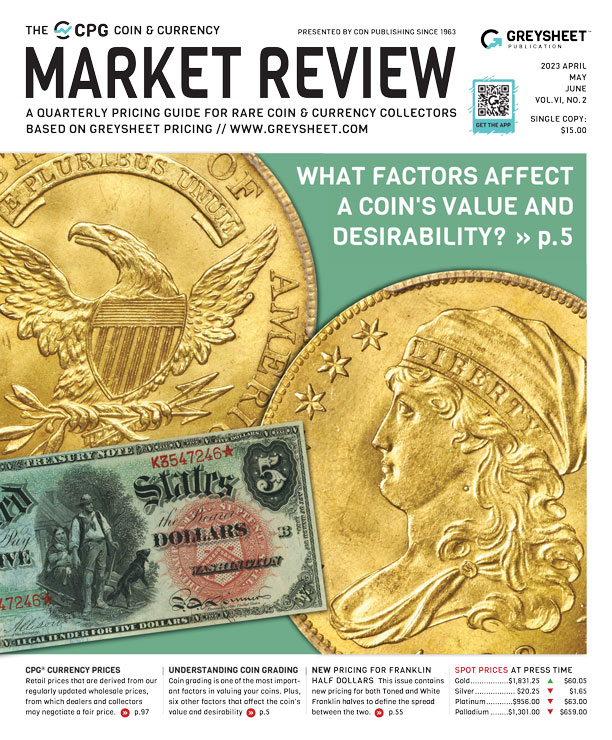 Subscribe to CPG© Coin & Currency Market Review for the industry's most respected pricing and to read more articles just like this.
Visit these great CDN Sponsors
Source: Fritz Rudolf Kuenker GmbH and Co. KG

Since 1971 the name Fritz Rudolf Künker has been a guarantee for gold- and coin merchandising with tradition and principle. The family firm is a European market leader in coin auctions, with more than 250 successful auctions and more than 10,000 customers worldwide.
---