Palladium:

$1,601.00
$33.00
Bitcoin:

$22,884.17
$14.08
Ethereum:

$1,633.27
$6.27
Activity Across the Market (December 2020 Greysheet)
In his November 2020 report, Perez discusses the impact of presidential politics on financial and metals markets in addition to recent auction activity.
I write this on November 4th the day after what has been dubbed "the most important Presidential election in United States history." While the Presidential elections during the Civil War and the Great Depression and World War II may have something to say about that, it is nonetheless an important moment in our nation's history. Fortunately, I am a market analyst and not a political one, and market reaction was quite unexpected, with fully risk-on moves higher across many asset classes. This was quite against expectations and trader positioning.
A quick review of options positioning in the days before the election showed a net short position in the S&P 500 and Nasdaq indices. It is certainly difficult to glean a ton of meaning from one day of trading, however it was certainly a positive sign for risk assets in general. Traditionally, what is good for risk assets is not necessarily good for "safe haven" assets such as bullion and coins, but that model has been obsolete for some time now. The reality is that high-end rare coins, along with many other collectibles, have since 2009 been behaving like inflationary risk assets. This is not a bad thing. During times of stimulus and money printing, the upward momentum of equities drags coins, fine art, and automobiles with it, because those own the former often collect the latter. The benefit, however, is when the market turns, collectibles do not usually drop as swiftly, and with rare coins specifically, can be liquidated and/or converted into straight bullion, which often strengthen when paper equities get weak.
Speaking of gold, for those trying to foresee its price action over the next handful of months, a report from the World Gold Council found little difference between who wins the Presidency. Since 1971, the average annual return of the yellow metal has been 11% under a Democratic president and 10% under a Republican president. Going forward, the primary influence on the rare coin market is whatever stimulus the Federal government decides on. Said another way, what's really important is the monetary policy set by the Federal Reserve. There is no reason to expect the demand that has been present in the rare coin market recently to go away any time soon.
On the transactional front, Heritage held a signature auction in October, with the collection of former dealer Maurice Storck bringing in $3.74 million alone. This was a decidedly "old school" collection, covering everything from Massachusetts silver and Hard Times tokens to Early Gold. It was particularly heavy in Classic Commemoratives. The lead lot of the Storck Collection was a very original 1795 $10, 13 Leaves in PCGS/CAC MS61 at $162,000. The Signature auction held at the same time by Heritage brought in another $6.29 million, led by a 1794 dollar at $84,000. A notable result was a heavily toned 1937 Proof Walking Liberty half dollar, PCGS/CAC PR68 at a staggering $60,000. Major sales in November include Stack's Bowers traditional Fall sale (normally the Baltimore sale) and another Signature sale from Heritage.
UPDATES THIS MONTH:
We have numerous price and format updates this month. Readers will be pleased to see that we have re-formatted the Modern Commemoratives section on page 33, so that the columns showing the multi-coin sets is larger and much easier to read. Then, on page 36 we have restored the prices for various type, Lincoln cent, and Jefferson nickel circulated rolls. We realize many dealers rely on these prices. We have also added many new set totals, which are to be found at the end of many of the individual series charts. We will continue more into the future as space allows.
Lastly, in a major accomplishment, we have added a section dedicated to the pricing of California Fractional Gold pieces. Spearheaded by John, this esoteric area is quietly popular and never has there existed a remotely accurate price guide. Thanks to the participation of a few new powerful market makers on CDN Exchange, we have extensive price action on type coins, Morgan dollars, and Lincoln cents to name a few. As we have said before, the absolute best way to impact Greysheet bids, make markets, and overall improve market efficiency is to participate on CDN Exchange. When prices move and long-established dealers ask how or why, it is usually because they are not there.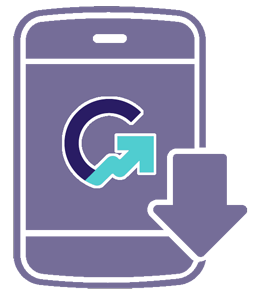 Download the Greysheet app for access to pricing, news, events and your subscriptions.
Visit these great CDN Sponsors
Author: Patrick Ian Perez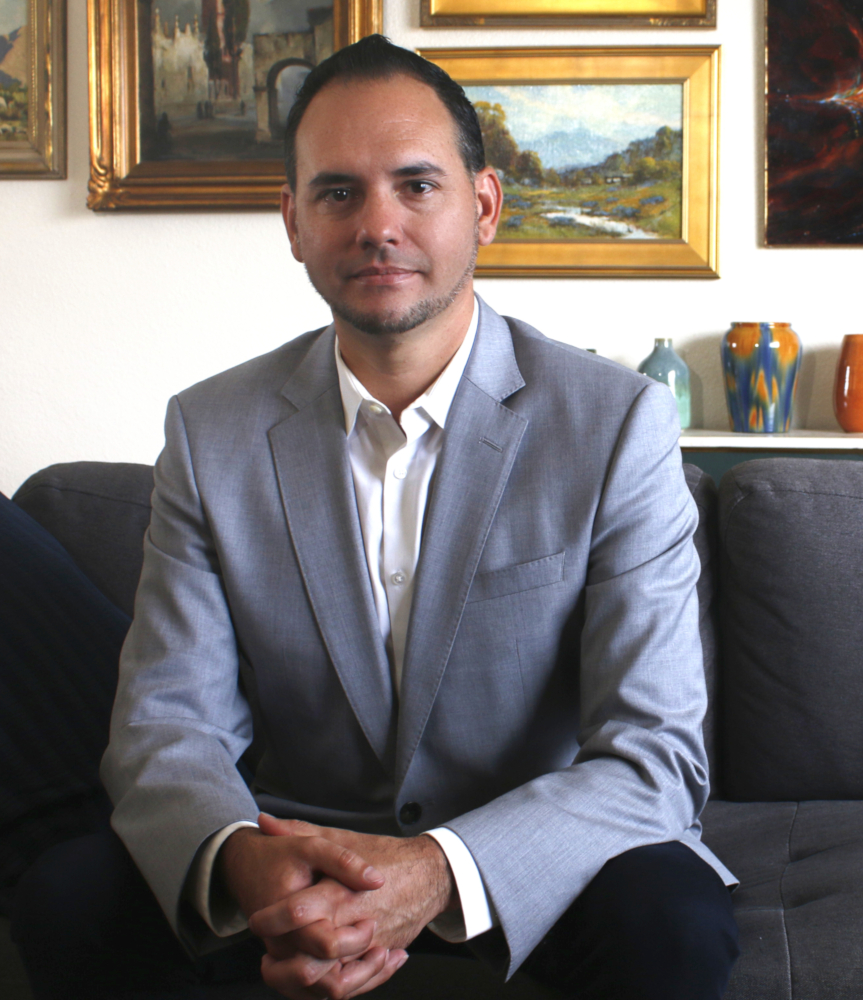 Patrick Ian Perez began as a full time numismatist in June of 2008. For six years he owned and operated a retail brick and mortar coin shop in southern California. He joined the Coin Dealer Newsletter in August of 2014 and was promoted to Editor in June 2015. In addition to United States coins, his numismatic interests include world paper money, world coins with an emphasis on Mexico and Germany, and numismatic literature. Patrick has been also published in the Journal of the International Bank Note Society (IBNS).
---