Palladium:

$1,601.00
$33.00
Bitcoin:

$22,884.17
$14.08
Ethereum:

$1,633.27
$6.27
Activity Across the Market (January 2021 Greysheet)
In his January 2021 report, Perez discusses the impact of presidential politics on financial and metals markets in addition to recent auction activity.
With the combined sales in late November of the Larry Miller Part One and Bob Simpson Part Two sold by Stacks Bowers and Heritage, respectively, along with some specialized collections sold by David Lawrence Rare Coins and GreatCollections, millions of dollars worth of coins have traded hands the past six weeks. The first two parts of the Simpson Collection have netted $23 million and Larry Miller Part One brought more than $9 million, with part two yet to come. This despite gold and silver correcting and retracing much of their gains of the prior five months.
Gold fell more than 5% in November, and silver dropped 4.3%. The 5.4% loss for gold was its worst monthly performance in four years. However, both silver and gold are still among the top six year-to-date across a broad range of asset groups, and many commodities analysts are projecting another breakout early in 2021. Buyers are reacting by taking the opportunity to purchase more physical metal at these lower levels. The primary driver behind the higher forecasts is the prospect of additional stimulus both in the United States and other developed economies. Indeed the supply of money (M2) has grown the fastest in history this year and shows no signs of slowing down.
Bringing our focus back to rare coins, it is easiest to report on the super-rarities—Simpson and Miller combined had 29 six-figure coins. A broad look at the overall coin market is more challenging, however, especially with the absence of shows and the first hand observations that are made at them.
It is certainly promising that a handful of local and regional shows have taken place around the country, all while following the necessary health guidelines. The biggest news on the coin show front is that the 2021 FUN Convention is going to take place in Orlando. It will be very interesting to observe the attendance and activity at what is normally the most important show on the calendar.
On the market wholesale perspective, trade has been robust as dealers have gradually adjusted to doing a much greater percentage of their business virtually, whether online, on the phone, Zoom, etc. It seems everyone is looking to buy, signaling collector demand, and other collectors are responding by selling or consigning significant parts or all of their holdings. These are all signs of a healthy market: dealers are willing buyers and enough collectors are willing sellers, presumably happy with the prices they are being paid for their coins. Positively, there has also been very strong demand for world coins as well, which is even more of a reason for dealers to be interdisciplinary.
Another major piece of industry news in December was the announcement of the purchase of Collectors Universe (CLCT), the parent company of grading service PCGS. The company is being acquired by a group led by Nat Turner, and sports card collector and entrepreneur, along with D1 Capital Partners L.P. and Cohen Private Ventures, LLC. Interestingly, Cohen Private Ventures is the family office of Steve Cohen, who recently bought the New York Mets baseball franchise and runs the Point72 hedge fund. The group is paying $75.25 cash per share of common stock which comes out to approximately $700 million. When the transaction is completed, the company will be taken private and no longer publicly traded. The sale price represents a significant premium, as shares of CLCT traded as low as $14-15 in March 2020.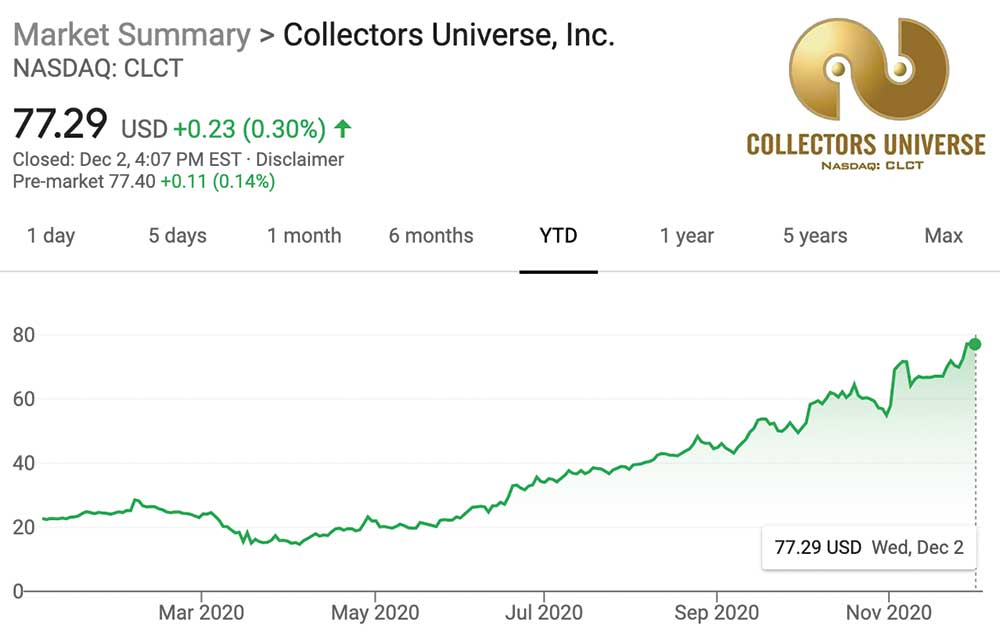 The various news reports and quotes that could be found at the time of writing focused mostly on the sports card grading operations of the company, so it remains to be seen how much of a priority the coin grading side will be, despite the fact that PCGS was the foundation of the company. It is safe to say that new ownership of a company with the influence of Collectors Universe will bring changes and there is little doubt the new owners have their own vision for the company and ways in which to improve it.
It is definitely a positive for collectibles in general that investors are willing to make a commitment of that scale to the industry. While some may loathe the corporate nature of such things, large scale investments into the collectibles business sector are needed, particularly on the technology side. This is the only way to garner, educate, and grow new collectors, by making information and data more accessible and presenting collectibles in a modern way.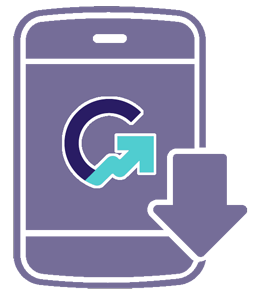 Download the Greysheet app for access to pricing, news, events and your subscriptions.
Visit these great CDN Sponsors
Author: Patrick Ian Perez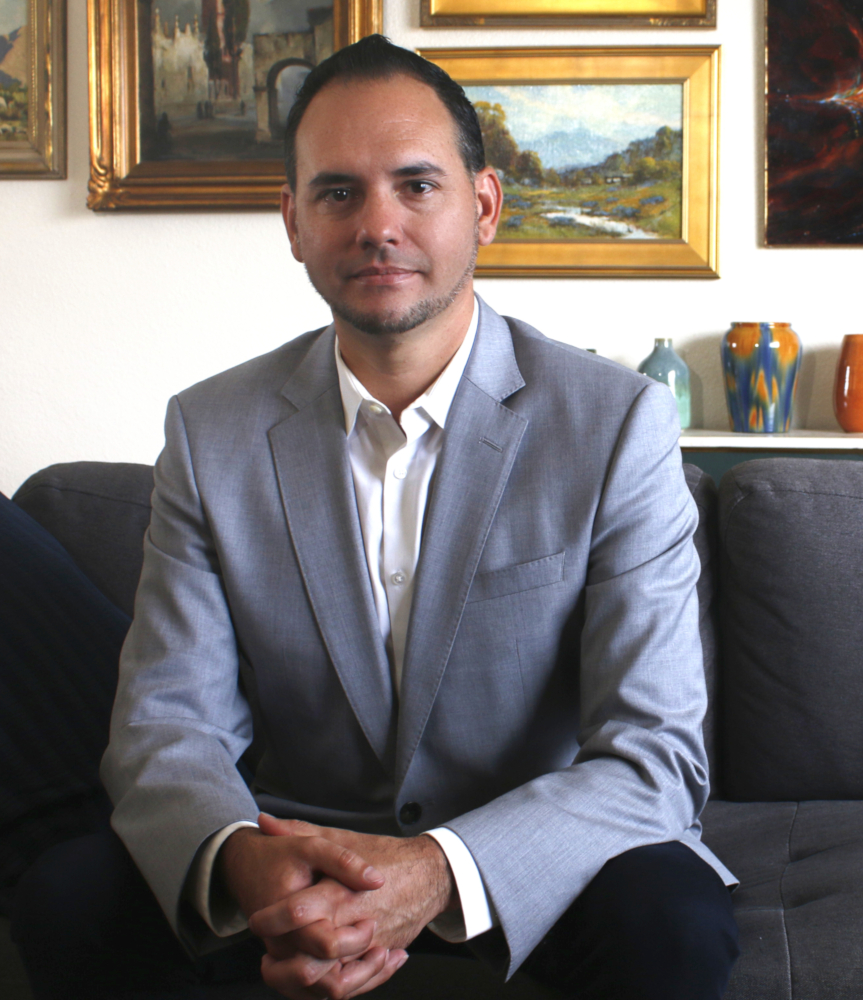 Patrick Ian Perez began as a full time numismatist in June of 2008. For six years he owned and operated a retail brick and mortar coin shop in southern California. He joined the Coin Dealer Newsletter in August of 2014 and was promoted to Editor in June 2015. In addition to United States coins, his numismatic interests include world paper money, world coins with an emphasis on Mexico and Germany, and numismatic literature. Patrick has been also published in the Journal of the International Bank Note Society (IBNS).
---