Palladium:

$1,601.00
$33.00
Bitcoin:

$22,884.17
$14.08
Ethereum:

$1,633.27
$6.27
Activity Across the Market (May 2021 Greysheet)
Another month, another record price for a United States rarity. That seems to be the theme so far this year.
Another month, another record price for a United States rarity. That seems to be the theme so far this year. The $8.4 million sale of the 1822 Half Eagle has already been widely circulated so there is no need to delve into it, other than to say that the final price exceeded the estimates of many leading dealers. Perhaps more informative, from a market analysis point of view, is the $1,680,000 million sale of the Pogue 1797 Draped Bust half dollar. In May 2015 the same coin sold for $1,527,500. For such a rarity to return to the market in a relatively short time period and bring a higher price is a barometer for the market. As our April issue cover intimated, rarities are undergoing a renaissance.
What about the rest of the market? Readers will be pleased to observe numerous price increases—with the exception of bullion items—across many series this month. Perhaps the most activity on the wholesale side is concentrated on Morgan dollars. Over the past few months, multiple dealers have begun distributing buy lists for Morgans who had not done so in the past. While virtually every dealer will say "always buying" when asked, it is telling when dealers actually start posting bids and issuing bid sheets. As of this writing, there are $3.62 million worth of bids for Morgan dollars on CDN Exchange . If you add in GSA, PL, and DMPL dollars, there are $7.99 million worth of bids. This signals real demand and the increased competition for product is pushing prices higher. This is also reflected in public auction prices, as the various weekly online auctions contain many lots of Morgan dollars and the prices there have been strong. Another positive for this market is the recent Green Label program from NGC. Backed by major dealer and market maker RARCOA, coins in these holders are highly liquid and will be attractive to both dealers and collectors.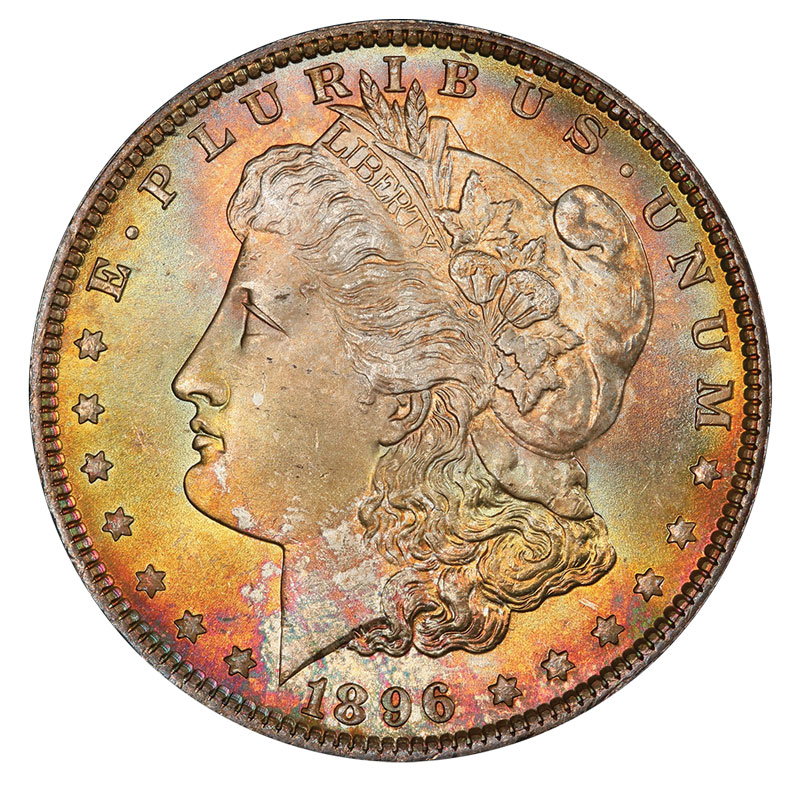 In my opinion, much of this demand is due to the fact that collectibles are receiving much more attention from the general public and the media and finally starting to bridge the gap between the traditional investments—stocks, bonds, mutual funds, etc. While I am personally not a fan of calling rare coins and paper money "investments" (I prefer the term store of value) it is becoming more and more accepted that collectibles can be part of an overall portfolio. Clearly this is drawing new money into our industry and that is a great thing. Collectibles are also helped by the fact that year after year the populace becomes more disillusioned by the equity markets and the questionable activities that occur there between large investment banks, hedge funds, and the like. The stock market has always been the realm of the professional, the astute, and virtually all American students are taught that once he or she goes out into the real world and gets a job you start putting money into a 401K or IRA account that is based on the stock market. The stock market will always be a critical part of retirement savings and primary way of investing for the future, but it cannot be overstated the damage that has been done to the market by a combination of poor policy, poor regulation, and outright manipulation. Even before this, many individuals began managing their money on their own, and the concept of "day trading" was born. Of course, this was nearly 30 years ago, but today if you watch more than ten minutes of commercials on television it is highly likely that one will see a spot for a brokerage that offers an immense amount of market data and catch phases that encourage you to "take control of your future" or some other line that suggests trading the market with their tools will somehow yield positive results.

So now we have many new individuals looking at collectibles, and while they may be unsophisticated from a numismatic perspective, they understand data. To me, this is what separates past bull markets in rare coin and the current one. Past market rallies were driven by economic factors surely, but also relied on marketing. This bull market in coins has the opportunity to be data driven. This is the value of CDN and the Greysheet. The amount of pricing data we have collected and is available to subscribers via our online pricing tool and mobile app, and those dealers who utilize CDN Exchange, is immense. When this data is combined with our price reporting in these pages, informed decisions can be made, and trends can be detected. Whether making a buying or selling decision, the amount of data available is greater than at time prior in the history of the rare coin market, and this fact greatly enhances its sustainability.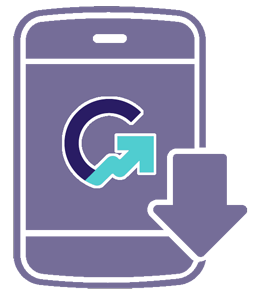 Download the Greysheet app for access to pricing, news, events and your subscriptions.
Visit these great CDN Sponsors
Author: Patrick Ian Perez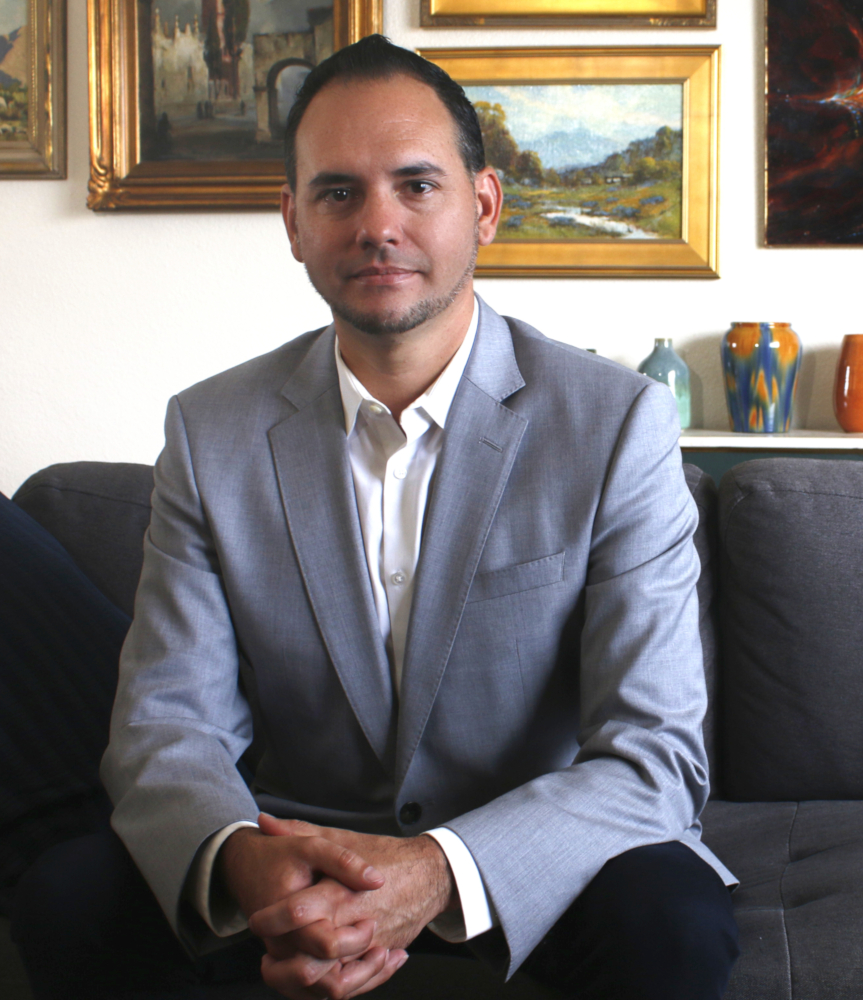 Patrick Ian Perez began as a full time numismatist in June of 2008. For six years he owned and operated a retail brick and mortar coin shop in southern California. He joined the Coin Dealer Newsletter in August of 2014 and was promoted to Editor in June 2015. In addition to United States coins, his numismatic interests include world paper money, world coins with an emphasis on Mexico and Germany, and numismatic literature. Patrick has been also published in the Journal of the International Bank Note Society (IBNS).
---