Palladium:

$1,592.50
$41.50
Bitcoin:

$22,886.16
$12.09
Ethereum:

$1,635.15
$8.15
Canadian Dollar:

$0.74
$0.01
April 2021 Greensheet Market Report: The Steady Climb of the Paper Money Market
As a market analyst and editor, pricing is something that is on my mind around the clock, to the point that it becomes a second language. This does not mean it necessarily becomes easy to do when it comes to collectibles, especially when markets are rapidly rising or falling.
As a market analyst and editor, pricing is something that is on my mind around the clock, to the point that it becomes a second language. This does not mean it necessarily becomes easy to do when it comes to collectibles, especially when markets are rapidly rising or falling. Weekly, or even daily, new stories can be found in more mainstream media about what a collectible sold for or their potential value. As someone who both loves collectibles and makes their living through them, it is both encouraging and exciting to see more light shone on our little corner of the world. It is, however, important not to get caught up in the euphoria and take a measured approach to what is really happening, at least when it comes to prices. Many of us have always viewed numismatics as both a field of study and enjoyment and as an investible asset. To make paper money and coins a true asset requires a long-term view and willingness to hold them for some time. As such, the current market is in my opinion a natural part of the cycle, the next step on the ladder to higher valuations. On a relative basis, rare paper money is still undervalued. When reporting pricing each month, looking at auction results and other data, steps must be taken to understand why a note sold for a high number, especially when it is a major statistical outlier. Many times, it is very quick and easy to deduce why. A great example of this are block letters for Small Size currency. There are numerous scarce block letters in Small Size Silver Certificates, for example. When a note that has 10 recent sales records at $300 suddenly brings $600, this is usually why. Other times, however, there are legitimate jumps in price that are supported by the data, and when these occurrences begin to repeat themselves across multiple series, it becomes clear the market is rising, and this is what we currently have. For those who have built collections over many years, this market cycle is a reward for their efforts, if they should choose to sell into it. For collectors who are just beginning their journey, using tools such as the Greensheet, the Greysheet mobile app, and the CPG® Market Review will assist in making solid purchases. And for those who are being forced to stretch more than they want to buy quality material, it is wise to remember how many of the greatest collectors of the past did not hesitate to set a new high price, because they usually turned out to be bargains.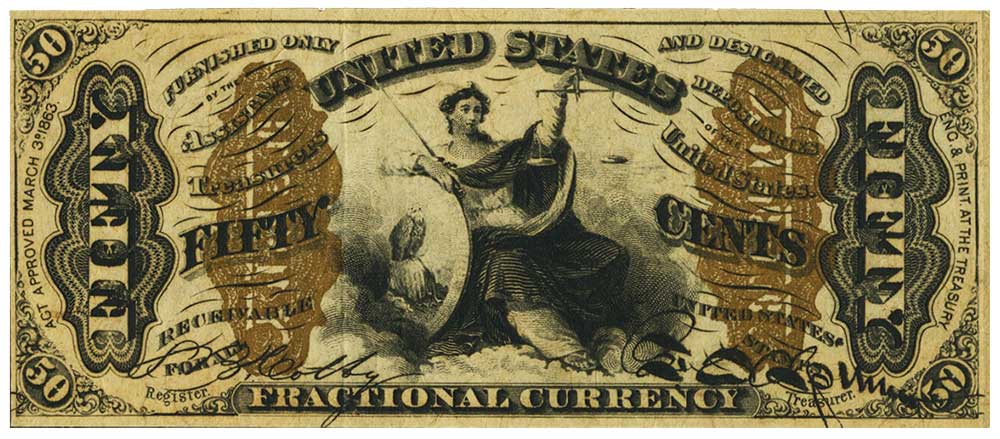 As previewed in our last issue, Kagin's held an auction in March that was supposed to be held at the American Numismatic Association convention in Phoenix. Like so many others, the convention was cancelled, and the sale was held in the San Francisco Bay area. The top paper money lot was a Russian-American Company 50 Kopecks, the second finest known, at $72,000. To emphasize how much demand there currently are for rare pieces, a note of the same denomination and graded one point higher—CU64 versus CU63—sold for $66,000 just 14 months ago. In second place came the unique Hawaiian Dollar note, a private issue of "Bernard" money, which sold for $48,000. This piece had been off the market since 1975. Another notable performance came from a Series 1918 $500 Federal Reserve Note from the Chicago district (Fr.-1132-G), graded PMG VF35 that brought $38,400. For comparison, another example of this note graded PCGS Currency VF25PPQ sold in August 2019 for $16,800.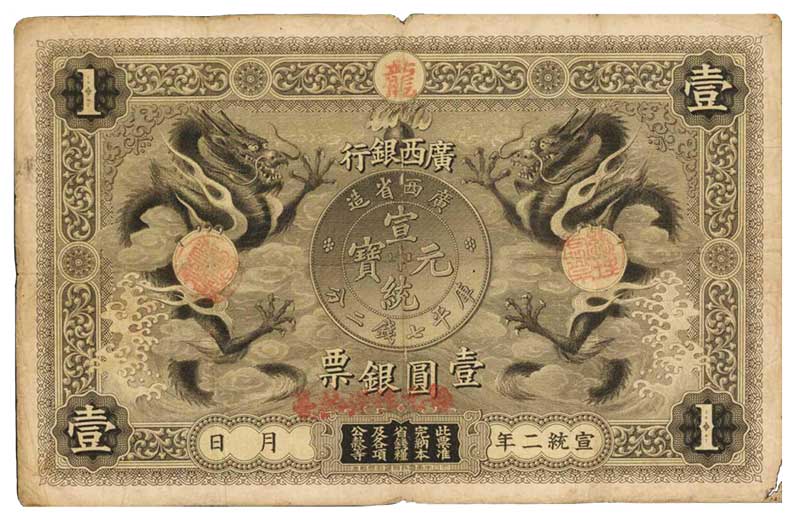 The next major U.S. paper money sale will be the Heritage Central States Signature auction, and while the show itself will not be taking place this is usually one of the benchmark sales of the year along with FUN and ANA World's Fair of Money. The auction takes place April 22nd and 23rd. For world paper money, both Heritage and Stacks Bowers have Hong Kong auctions in April. Heritage has an online only session of over 350 lots on the 4thand Stack's Bowers has both a live and online sessions starting April 5th. The Stack's Bowers sale consists of more than 1,100 lots, and as usual feature some very rare Asian notes but also scarce pieces from other parts of the world. The highlight lot of the sale is the coveted "Black Dragon" 1 Yuan note issued by the Kwangsi Bank in 1909 (P-S2345). The province of Kwangsi, modern day Guangxi, is in southeast China, on the northern border of Vietnam and just west of Hong Kong and Guangdong. The Kwangsi Bank was the first provincial bank to be established in China and the Black Dragon notes were its first issue, accounting for their rarity. It also comes from an incredibly important era in the history of modern China, as its banking and financial system was undergoing rapid change. At the end of April Heritage will conduct another important world paper money sale, this one in conjunction with the World Paper Money Fair. This show is arguably the most important world paper money show of the year, bringing the biggest dealers and collectors from around the world. It was colloquially known as the Maastricht show, but it is now held in the city of 's-Hertogenbosch in the Netherlands. This is the first time (that I am aware of) that there will be a major auction at the show, and it is a natural step to have one. The market for world paper has been strong for some time now, and the results of all these sales in April are eagerly anticipated.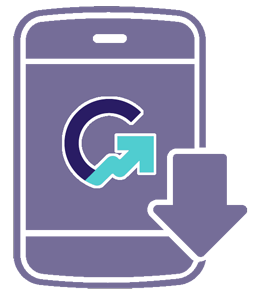 Download the Greysheet app for access to pricing, news, events and your subscriptions.
Visit these great CDN Sponsors
Author: Patrick Ian Perez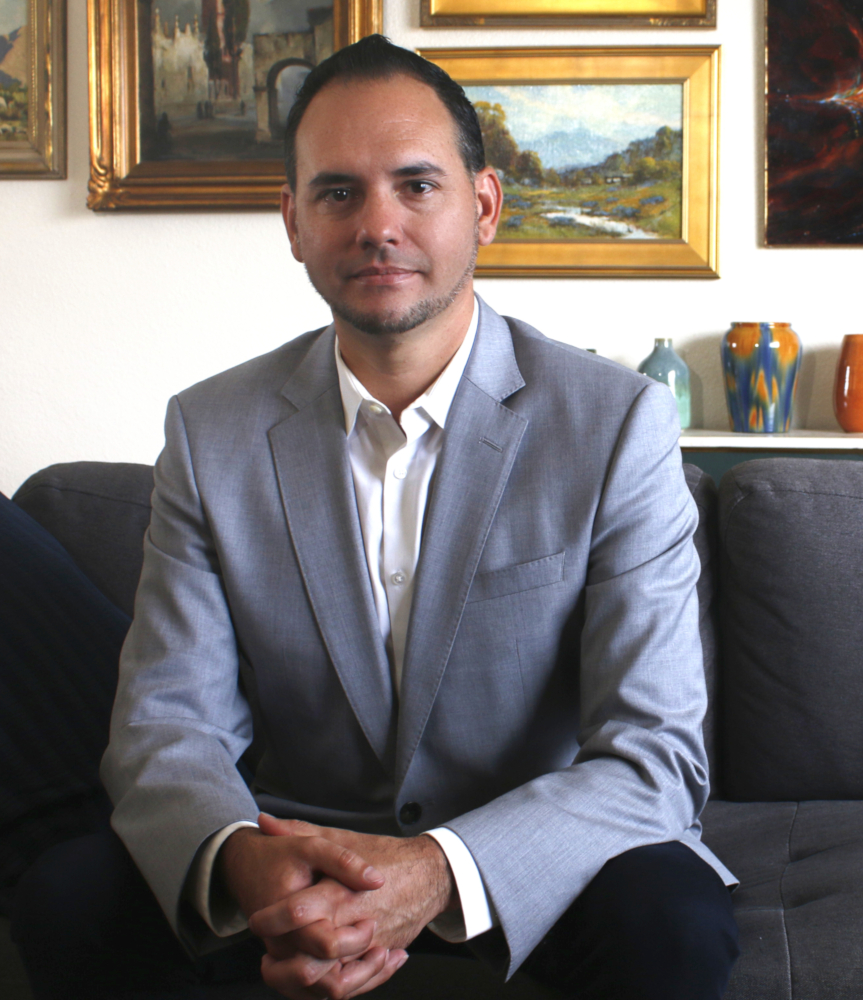 Patrick Ian Perez began as a full time numismatist in June of 2008. For six years he owned and operated a retail brick and mortar coin shop in southern California. He joined the Coin Dealer Newsletter in August of 2014 and was promoted to Editor in June 2015. In addition to United States coins, his numismatic interests include world paper money, world coins with an emphasis on Mexico and Germany, and numismatic literature. Patrick has been also published in the Journal of the International Bank Note Society (IBNS).
---