Palladium:

$1,592.50
$41.50
Bitcoin:

$22,886.16
$12.09
Ethereum:

$1,635.15
$8.15
Canadian Dollar:

$0.74
$0.01
August 2021 Greensheet Market Report: August Auctions to be Market Litmus Test
Both Stack's Bowers and Heritage will be conducting currency auctions for this month's World's Fair of Money. They will, however, both take place the week after the show at their respective firms' headquarters.
Both Stack's Bowers and Heritage will be conducting currency auctions for this month's World's Fair of Money. They will, however, both take place the week after the show at their respective firms' headquarters. This is the first time in recent memory, or perhaps ever, that this is the case. While travel is mostly back to normal and in-person shows are becoming more commonplace, the auction houses thought it best to take this decision. It is very possible the pandemic caused them to realize that the costs associated with bringing auction personnel and all the related arrangements needed to hold a live auction is not necessary, despite the long-held tradition of holding auctions at shows. From a practical point of view, it has always been challenging to split time during the week of a show to do lot viewing and bid in the auction rooms and also be on the bourse floor doing business, so perhaps this is an overdue change. It will be very interesting to observe how or if this will impact the overall sales results. With demand still being strong for paper money, the sales should be just fine. I would also note that there is already a comparison for an auction held after the live show: Heritage held their Summer FUN U.S. coins sale on the Thursday a week after the live show, and the total prices realized was $6,139,625. This compares favorably to the last live Summer FUN sale held in 2019 during the show, which brought in $5.8 million. Also, having attended the Summer FUN show, there was not the expected amount of buzz for it being the first national show in 16 months. We will see what the ANA convention brings.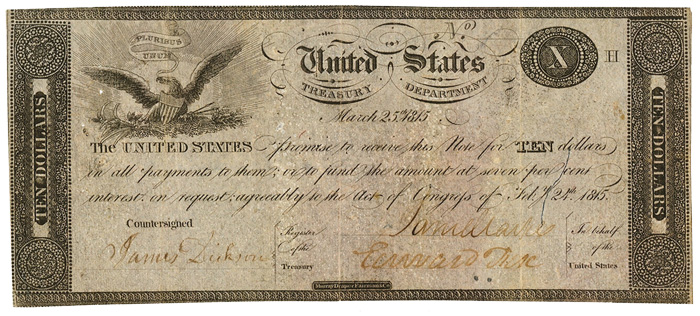 Before jumping in and breaking down the ANA auctions, let's take a look at recent results. Heritage recently held both the Mike Coltrane Collection Part 2 and the Colonial Valley Collection Part 2 online-only sales. The Coltrane Collection is an important offering, with the first part focusing on paper money related to the state of North Carolina, with part two consisting of Federal and related notes. The total for part two came in at over $2.4 million, led by the 1875 $20 National Gold Bank Note from the First National Gold Bank of Petaluma (Fr.-1157) which brought $204,000. This famous note is among the finest known $20 National Gold Bank Notes in existence. One other piece reached the six-figure mark, a $10 Treasury Note (Act of February 24, 1815) from the extremely rare War of 1812 Treasury Notes series. It sold for $132,000. Besides these two lots, another 46 lots sold in the five-figure category. The second part of the Colonial Valley Collection totaled $153,758 and continued the upward momentum of the Colonial paper money market. These Heritage online sales have provided a steady stream of material to the market over the past year and show no signs of slowing. Part three of the Colonial Valley Collection will be held August 1st.

The Stack's Bowers ANA sale consists of 1,085 lots in two sessions on August 18th and 25th. With ten lots having six-figure estimates, the sale is led by rare Large Size type notes. $500 Silver Certificates are extremely rare as a group, and the 1880 Bruce-Wyman (Fr.345d) being offered is the only one available to collectors with just two total known. An 1880 $1,000 Legal Tender (Fr-187j) is also among the top lots with just 14 examples known. An esoteric piece returns two years after crossing the auction block, an American Bank Note Company presentation frame (see our September 2019 issue). Another outstanding opportunity for a specialist collector is the offering of four different catalog numbers of $100 Legal Tenders, with the sole 1875 and three varieties of Series 1880. Lastly, a 1922 $1,000 Gold Certificate (Fr.-1220) graded PMG XF45 presents an opportunity to acquire a note of which there are just 41 examples known. Considering recent prices realized for this number, there is certainly some value relative to scarcity here.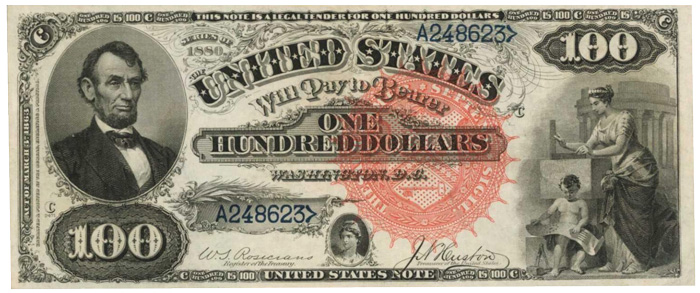 The Heritage ANA U.S. currency sale takes place between August 17th and 20th, and while the full lot listing is not available at time of this writing, the sale features a number of very high-grade Large Size type notes. In addition to these, another two National Gold Bank Notes are in the sale; in short, a wide range of notes that should make collectors very excited. The firm will also offer the Ferryville Collection in September, which features a very large assortment of Small Size notes, including Federal Reserve notes. This is much needed, as there is a dearth of pricing data for this category.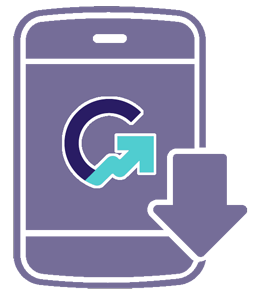 Download the Greysheet app for access to pricing, news, events and your subscriptions.
Visit these great CDN Sponsors
Author: Patrick Ian Perez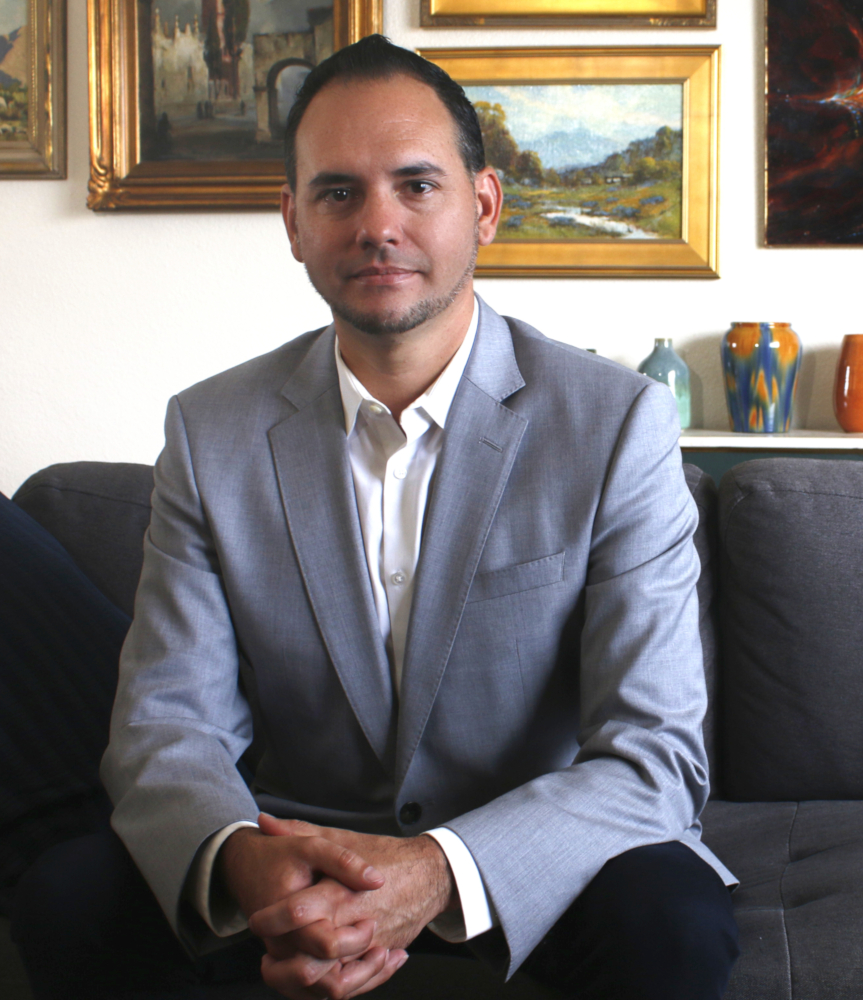 Patrick Ian Perez began as a full time numismatist in June of 2008. For six years he owned and operated a retail brick and mortar coin shop in southern California. He joined the Coin Dealer Newsletter in August of 2014 and was promoted to Editor in June 2015. In addition to United States coins, his numismatic interests include world paper money, world coins with an emphasis on Mexico and Germany, and numismatic literature. Patrick has been also published in the Journal of the International Bank Note Society (IBNS).
---