Palladium:

$1,592.50
$41.50
Bitcoin:

$22,886.16
$12.09
Ethereum:

$1,635.15
$8.15
Canadian Dollar:

$0.74
$0.01
AUGUST SALES BRING NEEDED SUPPLY (August 2020 Greensheet)
Patrick Ian Perez presents his August 2020 Market Report for the U.S. collectible paper money market.
Over the past four months, the global world of fine art has quickly embraced the concept of the online art fair. Previously, these mammoth and costly events took place in top metropolitan cities around the globe drawing the jet-setting crowd to mingle and mostly buy modern art. With the world on lockdown, the top galleries had to quickly figure out how to replace this all-important revenue stream. Thus, the virtual art fair was born. Numerous innovative methods to make the viewing experience as intense as possible were created. As I mentioned last month, art auction houses quickly embraced the idea of an online-only auction for their top-end pieces. What I didn't have last month were any figures. Since then, in the course of two weeks, Sotheby's and Christie's sold a staggering $784.14 million worth of art—strictly online. While three-quarters of a billion is a huge number, the angle to consider is whether some of that money would have otherwise gone to dealers via direct sales.
With the void of in-person art fairs perhaps more collectors went to the auction than normal. This creates a problem for the dealer community because auction funds flow from the buyer to the auction house to the consignor, who may be a dealer but more often is a collector. In this situation, the dealer is largely cut out of the transaction.
Online auctions have similarly taken up much of slack in the numismatic market, largely taking the place of in-person coin shows. The question is where this leaves the rare coin and paper money dealer. The time is ripe for professional organizations, such as the Professional Currency Dealers Association (PCDA) and the Professional Numismatists Guild (PNG) to create virtual venues for their constituent dealers to show their best material for a limited time. This should not be confused with an online marketplace, which has been attempted many times by many entities—with most meeting with failure. The reality is that eBay stands atop that particular mountain in the world of collectibles. A virtual currency fair, on the other hand, is different. Participants could be selected by invitation or application, with each selecting ten or twenty of their best or most interesting pieces from their inventory, priced at reasonable collector levels. Organizers should enforce a minimum standard for image quality and detailed item descriptions to encourage and promote the exclusive nature of the offering. The virtual fair I envision would run for a fixed length of time and could be held at regular intervals.
---
On the auction front, August brings a full menu of events held in lieu of this year's ANA World's Fair of Money. First up is Heritage on August 3 with a small but power-packed Platinum session of 99 lots featuring some extremely historic items. These include six different uncut sheets of Large Size notes that are each very significant in their own right. An Original Series sheet of four National banknotes in the $1-$1-$1-$2 configuration from Jacksonville, Illinois is unique in this form and has not crossed the auction block since 1945. There are also four-note sheets of iconic types such as the $10 Legal Tender Bison, the $5 Silver Certificate Indian Chief, and the $1 Silver Certificate Educational. The Bison and Chief sheets can be traced back to their original owner, Harley Speelman, the Registry of the Treasury who requested them in 1923. An attractive Very Choice Uncirculated 1934 $10,000 Federal Reserve Note and a Choice Uncirculated 1934 $5,000 FRN lead the Small Size lots. The most outstanding lot of the session is also a unique item: a complete set of archive proofs of the initial Large Size Federal Reserve Notes from the $5 design all the way up to $10,000. The proofs of the denominations $5 through $100 are 1914 Red Seals while all the higher denominations are 1918 Blue Seals. The individual proof impressions are mounted in special frames and housed in a custom leather binder created by famous collector Albert Grinnell, the original owner.
Two days later Stack's Bowers will begin their U.S. paper money auction, which consists of 839 lots spread over two sessions. An imposing and rare 1918 $5,000 Federal Reserve Note (Fr.-1133-C) is among the leading highlights here, along with two 1934 $5,000 Small Size Federal Reserve Notes which are always in demand. A key Small Size rarity should also be noted, that is a 1929 $5 Federal Reserve Bank Note from San Francisco (Fr.-1850L) graded PMG Superb Gem 66. This note is virtually unknown in Uncirculated and this example has never before been in auction. There are numerous other high denomination Small Size FRNs on offer, and to keep the theme going there is a Series 1922 $1,000 Gold Certificate graded PMG AU58 from the Anderson Collection that could very well be a six-figure piece. The second session features numerous Obsolete notes and a good selection of Large Size type notes at all price points. The Stack's Bowers sale offers great variety for dealer and collector alike, and the lots should be met with an enthusiastic virtual audience of bidders.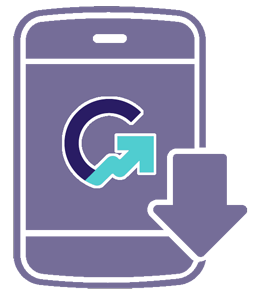 Download the Greysheet app for access to pricing, news, events and your subscriptions.
Visit these great CDN Sponsors
Author: Patrick Ian Perez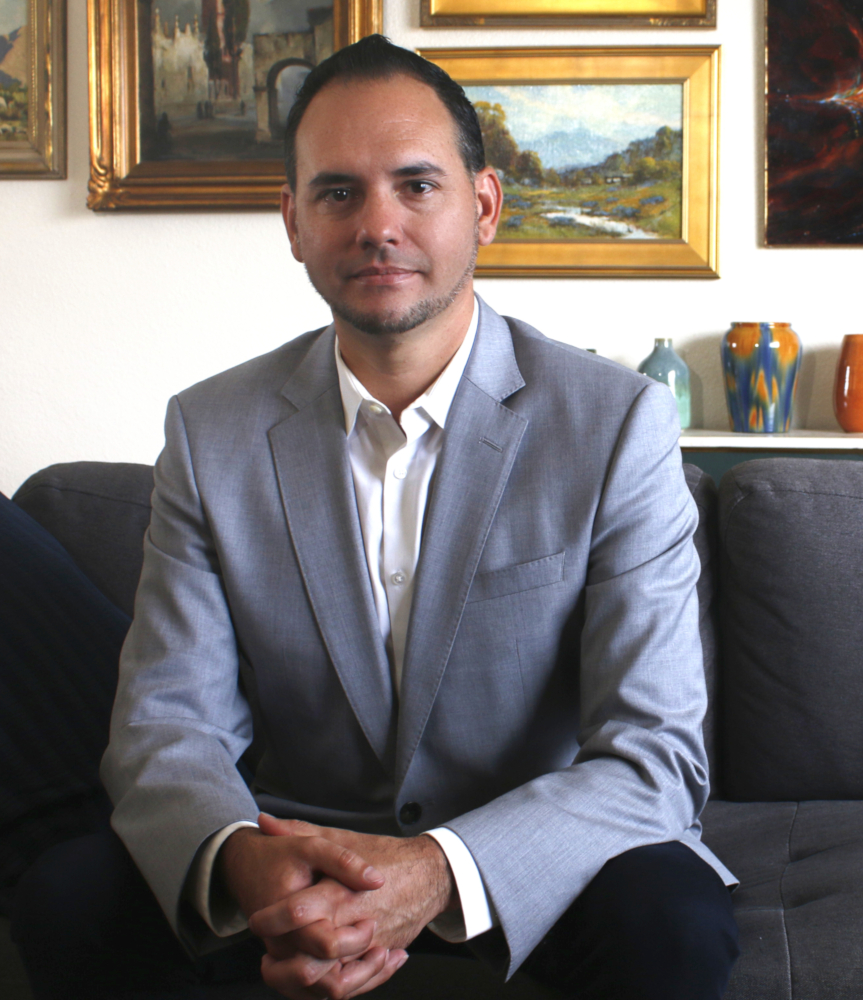 Patrick Ian Perez began as a full time numismatist in June of 2008. For six years he owned and operated a retail brick and mortar coin shop in southern California. He joined the Coin Dealer Newsletter in August of 2014 and was promoted to Editor in June 2015. In addition to United States coins, his numismatic interests include world paper money, world coins with an emphasis on Mexico and Germany, and numismatic literature. Patrick has been also published in the Journal of the International Bank Note Society (IBNS).
---