Palladium:

$1,592.50
$41.50
Bitcoin:

$22,886.16
$12.09
Ethereum:

$1,635.15
$8.15
Canadian Dollar:

$0.74
$0.01
Bluesheet: BOTTOM END OF THE CERTIFIED MARKET SHORING UP
During this week's review of the PCGS and NGC coin market one fact is abundantly clear. Base-line levels for these certified coins is solidifying, and showing sig
During this week's review of the PCGS and NGC coin market one fact is abundantly clear. Base-line levels for these certified coins is solidifying, and showing signs of strength.
Over the past nine months, your CDN editors have worked hard to rebuild the values listed here in the Blusheet by using real-world market data, including dealer and public auction sales to adjust the values listed here and make them more representative of the actual market. The Bluesheet is your baseline for certified coins. If we do our job correctly, your wholesale price for certified coins starts at the Bluesheet level and creates a spread with the Greysheet. For coins typical of the grade, you should be able to negotiate somewhere between these values. Exceptional coins will always be worth more than posted levels can properly determine, and a very few (terrible) examples may trade below our indications.
As we continue to watch the market, we monitor transactions and will reduce a price if we see sales below our values, and increase levels here on the Bluesheet only if we feel the "baseline" is higher for that coin.
This week's Bluesheet sees scores of pluses and minus signs, but the plus signs outweigh their negative counterpart. For active collector series like Buffalo nickels and Mercury dimes, there is clear demand and the Bluesheet values are starting to close in the on the Greysheet indicators.
It's very exciting to watch these levels converge and we will reserve some judgement as to the greater meaning of this. One initial supposition is that levels for higher-end coins represented on the Greysheet are likely to see some positive action soon. For now the value buyers are cashing in and picking up some great bargains.
MERCURY DIMES REVIEW COMPLETE
This week we complete our Bluesheet review of the Mercury dime series with a look at 1934-1945 coinage. A good deal of positive changes here, especially for high grade mintmark coins (see page 9).
BUFFALO NICKELS SHOWING STRENGTH
Our examination of the Buffalo nickel series this week bore out that Bluesheet values, in general, are quite representative of the market for these coins. Numerous auction records are matching our levels, however, there are still quite a few plus (+) signs seen throughout the series as better date coins in high grade are beginning to recover from low points hit last year.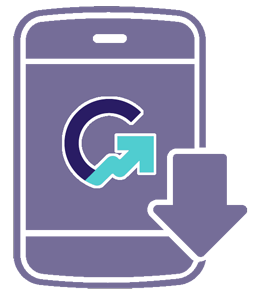 Download the Greysheet app for access to pricing, news, events and your subscriptions.
Subscribe Now.
Subscribe to Monthly Greysheet for the industry's most respected pricing and to read more articles just like this.
Visit these great CDN Sponsors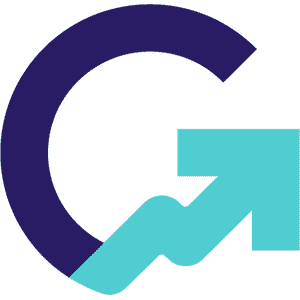 The trusted name in numismatic pricing since 1963, CDN Publishing is home to important industry reference and price guides, including the Greysheet, Greensheet, CPG Rare Coin Market Review, and the CAC Rare Coin Market Review, and the Banknote Book. Located in Virginia Beach, you can find out more at www.greysheet.com, or call 757-655-1056.
---