Platinum:

$1,041.00
$1.00
Palladium:

$1,835.00
$12.00
Bitcoin:

$17,115.71
$29.35
Ethereum:

$1,283.85
$4.07
Bluesheet: CERTIFIED MODERN ISSUES ARE WORTH A LOOK IN TODAY'S MARKET
As pricing editors, we are always looking for ways to bring more information to our readership. Today's business environment, regardless of the industry, is built
As pricing editors, we are always looking for ways to bring more information to our readership. Today's business environment, regardless of the industry, is built upon rapid transfer of data and immediate access to information. There is little argument that the access to information provided by the Internet and traditional published literature has grown the rare coin market. A novice collector can come up to speed on numismatics much more quickly than in previous generations. One area of the market which gets plenty of attention, and is the focus of many large firms in the rare coin business, is certified modern coins. CDN has always been the de facto pricing reference for classic U.S. coinage, but one cannot deny the significant sum of money spent each year on certified moderns, whether they be silver eagles, commemoratives, or circulating issues such as Eisenhower dollars and clad Washington quarters.
One of the arguments against buying such coins is that the certified populations are ever-increasing. While this is certainly true, a bigger issue is that is there is little reliable pricing information for these coins on a wholesale level. When dealers- whether in a shop or at a coin show-are presented with a collection of certified moderns, they often do not know what to pay because of this lack of information. This leaves the collector disappointed and
disillusioned. As a result, we have been contemplating the inclusion of some of these series in the Bluesheet, starting with Silver Eagles. By doing this, we may bring some sense of legitimacy to this market which is presently lacking. We are very interested to hear feedback about this idea of pricing modern issues.
Looking at some recent auction activity for certified moderns, one will observe some impressive prices realized. In the Heritage FUN auction, a 1992 silver eagle certified PCGS MS70 took home $16,450. In the same sale, a 1989 silver eagle graded PCGS MS70 realized $4,230, while another brought $5,170 in last September's Long Beach sale. In that same Long Beach auction, a 1994 PCGS MS70 silver eagle sold for $11,163. Looking at a single example of modern silver commems, a 1996-P Paralympics graded NGC PR70UCAM sold last month of $3,290. Clearly there are collectors spending real money on these coins, and dealers can benefit with furthering their knowledge of the subject. It's also worth remembering that today's modern issues are tomorrow's classics. Maybe I'm just getting older, but 1986 Silver Eagles don't seem so "modern" now.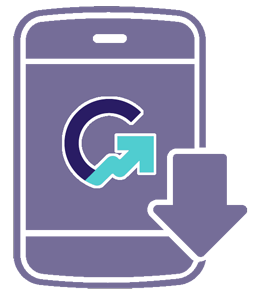 Download the Greysheet app for access to pricing, news, events and your subscriptions.
Subscribe Now.
Subscribe to Monthly Greysheet for the industry's most respected pricing and to read more articles just like this.
Visit these great CDN Sponsors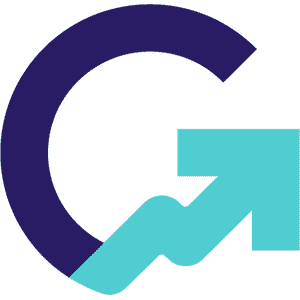 The trusted name in numismatic pricing since 1963, CDN Publishing is home to important industry reference and price guides, including the Greysheet, Greensheet, CPG Rare Coin Market Review, and the CAC Rare Coin Market Review, and the Banknote Book. Located in Virginia Beach, you can find out more at www.greysheet.com, or call 757-655-1056.
---