Bitcoin:

$24,415.59
$166.97
Ethereum:

$1,960.47
$28.32
BLUESHEET: COIN MARKET IN REVIEW
We have price movement in multiple series this week as we analyze the results from the various Long Beach auctions. Classic Commems: Most of the activity in this series
We have price movement in multiple series this week as we analyze the results from the various Long Beach auctions.
Classic Commems:
Most of the activity in this series is centered around the MS67 grade level. While the less expensive issues in the middle mint state grades (MS63-MS65) seem to be stable and have been trading at the current levels, weakness is found at the MS67 level. This is not surprising as those who assemble sets of commems at that level will hold out for a premium, often CAC-approved example. To that end, we will soon be adding CAC pricing for MS66 and MS67 coins in this series so that buyers can better understand the multi-tiered market.
Buffalo Nickels:
Positives outnumber the minus signs by a fair margin in this series. The best performers are some of the better San Francisco mint dates that had previously suffered due to marginal grading. Since the Bluesheet reports the baseline value of a coin, it is more difficult to raise prices than it is to lower them (in the absence of a sight-unseen bid). In this case, however, recent sales justified a price bump.
Proof Singles:
High grade red Lincoln cents, primarily in PR67, have taken some hits recently. Recently a 1938 PR67 Red certified by PCGS and CAC-approved sold for $1,292. In previous years this coin had been a consistent seller in the $1,800 to $2,100 range. The 1941, a very scarce issue shows a similar trajectory. In late 2013 there were three combined coins at this grade level (PR67 Red) and now there are 18 pieces certified. After peaking in the $14,000 to $16,000 range—with one coin bringing $28,200—PCGS coins are now trading consistently around $10,000.
Morgan Dollars:
Continuing our review of this series started a few weeks ago, this issue looks at the dates 1890 through 1899. Filled with key dates, these dollars often show the most volatility. The price action is almost all positive here, with better dates such as the 1892-CC and 1893-CC getting an increase. This is positive for the market for a couple of reasons. First, collectors that can buy high-four and five figure coins can wait for a PQ example, and are often told to only buy CAC stickered coins. This leads to the wide spreads that make buying and selling coins more challenging. When non-CAC coins show higher prices, it means that either a dealer is willing to stock the coin or a collector finds it acceptable to add to their collection.
Saint-Gaudens:
The rally in the gold spot price has flattened out a bit, but the sight-unseen bidding support on the part of major wholesalers still yields some plus signs for this series. Low mint state generics can still be bought for very low premiums, but gem and higher coins in NGC holders are well supported.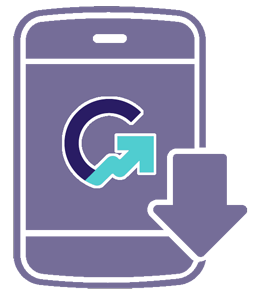 Download the Greysheet app for access to pricing, news, events and your subscriptions.
Subscribe Now.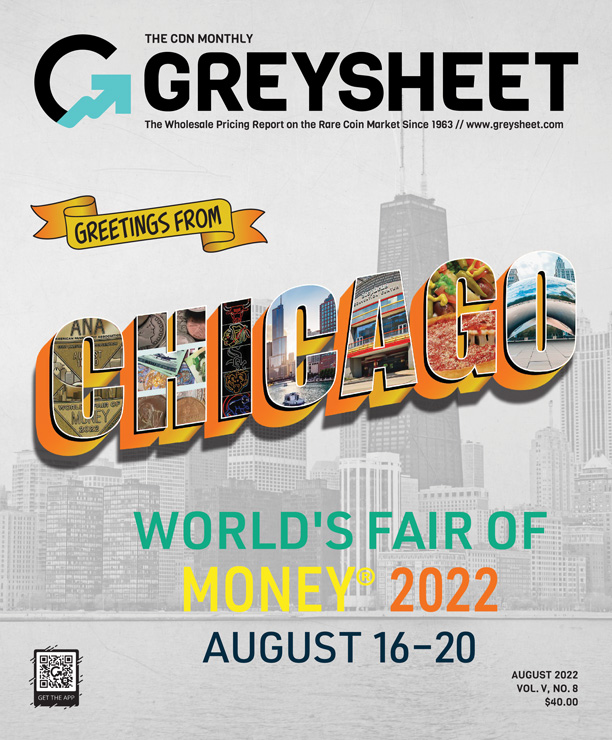 Subscribe to Monthly Greysheet for the industry's most respected pricing and to read more articles just like this.
Visit these great CDN Sponsors
---