Bitcoin:

$27,190.89
$106.93
Ethereum:

$1,902.16
$7.73
Bluesheet: FUN AUCTION RESULTS & S/U BIDDING SPUR NEW LEVELS
A large amount of price updates highlight this week's Bluesheet issue. We have applied all of the auction results from the recently concluded FUN convention. Addi
A large amount of price updates highlight this week's Bluesheet issue. We have applied all of the auction results from the recently concluded FUN convention. Additionally, there were a number of higher sight-unseen bids posted on the electronic exchanges, which is always a welcome sight for us.
Readers will observe positive activity as a result of bidding activity in gold commemoratives, Morgan dollars, gold type, proof type, and proof singles. There was some talk at the end of 2016 from respected figures in the rare coin business that one of the best buying opportunities going into the new year were the proof nickel type coins: three cent pieces, Shield, and Liberty nickels, and these types show higher bids this week. Another depressed area of the market-proof Barber coinage-shows signs of life and one of the better results in the FUN auction was an 1892 half dollar graded NGC/CAC PR67 which hammered for $12,925. Some shine is returning to the certified gold type market, as the yellow metal climbs back towards the $1,200 level. While prices have not taken off, the volume of bids has increased and it is hoped that this momentum will continue throughout the first quarter of the year.
Looking at some select FUN auction results, one lot stands out from a certified coin perspective, and that is the PCGS MS69PL 1880-S Morgan dollar, which sold for $99,875. There are number of interesting facts about this coin, not the least of which that it is the finest known Morgan in existence. This is also the third time that this specimen has been sold at auction-all at Heritage-in the past 11 years. Each time it has crossed the block the realized price has increased. In January of 2006 it brought $80,500 and in October of 2011 it sold for $86,250. Now, just over four years later it has realized a 14% increase in price. This stands in stark contrast to other well-known rarities, which when they are offered at auction multiple times within a relatively short time frame usually decline in price, or at best stay flat. Comparing that catalog description of this Morgan dollar is also enlightening. At the time in 2011, according to the Heritage cataloger, PCGS had graded approximately 2.47 million Morgan dollars. Now, in the current lot description, PCGS has certified approximately 3.18 million Morgans, an increase of more than 700,000 coins, and yet still no silver dollar has been found that can attain the lofty grade level of this coin.
Next week we will be reviewing Walking Liberty halves and classic silver commems.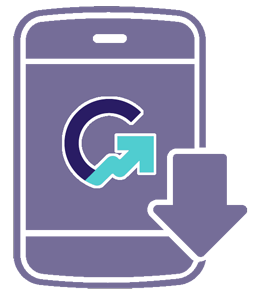 Download the Greysheet app for access to pricing, news, events and your subscriptions.
Subscribe Now.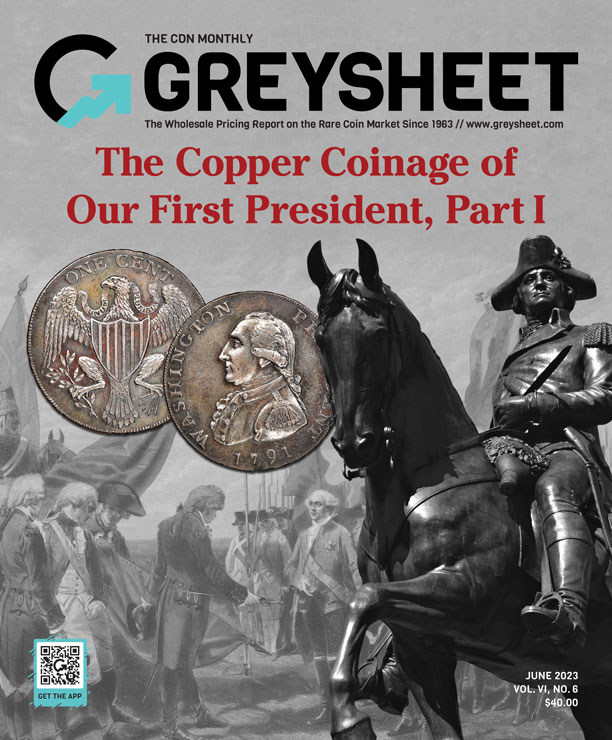 Subscribe to Monthly Greysheet for the industry's most respected pricing and to read more articles just like this.
Visit these great CDN Sponsors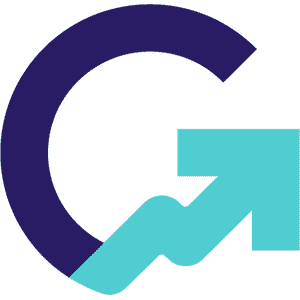 The trusted name in numismatic pricing since 1963, CDN Publishing is home to important industry reference and price guides, including the Greysheet, Greensheet, CPG Rare Coin Market Review, and the CAC Rare Coin Market Review, and the Banknote Book. Located in Virginia Beach, you can find out more at www.greysheet.com, or call 757-655-1056.
---