Palladium:

$1,587.00
$47.00
Bitcoin:

$22,847.30
$50.95
Ethereum:

$1,631.26
$4.26
Canadian Dollar:

$0.74
$0.01
REMEMBERING CATHERINE BULLOW: A QUEEN OF AMERICAN NUMISMATICS
James A. Simek remembers one of our legendary numismatic dames.
This week Donn Pearlman distributed a press release on behalf of James A. Simek, secretary of the Professional Numismatists Guild, memorializing recently deceased coin dealer Catherine Bullowa-Moore. He said:
"I first met Catherine in 1966, I believe, at a coin show in downtown Chicago. I was a teenager with very little money to spend, and I let her know that. She graciously spent time visiting with me and even let me have a coin on "memo" since I did not have enough money with me to pay for it (at the time I did not even know what "memo" meant!). I was taken aback, since we had just met and did not really know each other, but she said "that's OK, I trust you." That left an indelible mark and led to a friendship that has endured for more than half a century. She is one of the reasons I am in this profession today.
After marrying David Bullowa, one of America's premier professional numismatists, Catherine was thrust into the rare coin business when David died unexpectedly in October 1953 after only 1-1/2 years of marriage. Although approached by numerous dealers who wanted to purchase the business name and location, Catherine was determined to make a career of it herself. "Determined" is a good word to describe Catherine. She was independent, strong-willed and extremely capable and was admired by many for having these traits.
She had acquired a love of coins from her late husband and, in his memory, decided to continue the business. Keep in mind that, at the time, there were only a handful of female coin dealers in the entire country so this presented quite a challenge for the young lady who had majored in zoology at Connecticut College.
Catherine loved to read and made good use of David's extensive numismatic library. She studied not only United States coins and currency, but foreign and ancient coins as well. It was not long before she was a self-taught expert in several aspects of numismatics.
In 1959, Catherine married Earl E Moore, an autographs and manuscripts specialist. Their union was to last 41 years. They were frequent attendees at coin shows and conventions throughout the country and both of them enjoyed the camaraderie and interactions with old friends that these opportunities afforded."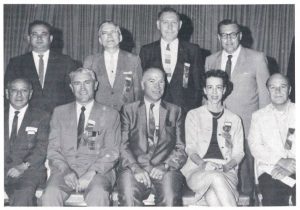 The sale of Mrs. Bullowa's personal collection in 2005 in Philadelphia when she was 85 years old is now legendary. She had owned the coins in some cases for over 50 years, and the highlight of her collection was the now PCGS MS66 1795 silver dollar which became part of the Pogue collection. This wonderful coin sold for $822,500 in the Pogue Part 2 sale in September 2015.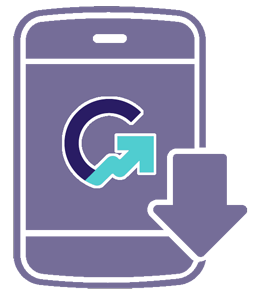 Download the Greysheet app for access to pricing, news, events and your subscriptions.
Subscribe Now.
Subscribe to Monthly Greysheet for the industry's most respected pricing and to read more articles just like this.
Visit these great CDN Sponsors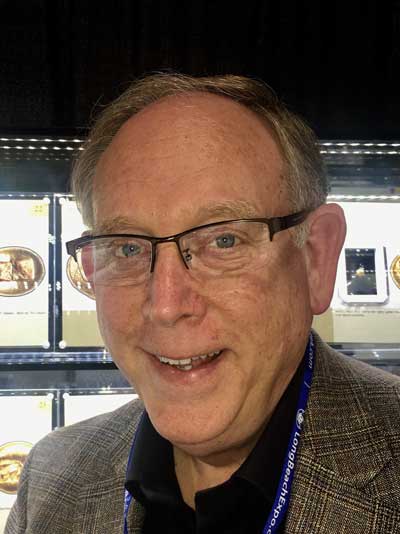 A former award-winning Chicago broadcaster and journalist, Donn Pearlman is a public relations executive and recipient of the 2015 ANA Farran Zerbe Award and the 2018 Professional Numismatists Guild Lifetime Achievement Award.
---