Bitcoin:

$16,581.21
$33.26
Ethereum:

$1,219.64
$4.62
Breaking News: CAC Grading Unveils its New Coin Holder
In a letter sent to CAC members today, CAC Grading has released an image of their new coin holder, or "slab."
An initial release about a month ago included a sample slab image that the company chose to modify. Today we see the first images of the slab and label design the company intends to use with their launch in early 2023. 
---
Here is the letter sent to CAC members:
Dear CAC member,
Last month, we asked our community what they wanted in a holder, and we believe we have delivered. You will find attached to this letter an image of the new holders CAC Grading plans to use upon opening. We would like to thank all our members who have supported us over the years and provided us with valuable feedback as we could not have done this alone.
We encourage you to join us on our forums to view examples of CAC coins submitted by our members and to read our various Q&A threads therein.
https://www.caccoin.com/forums/
Coin image courtesy of Justin Lee
Thank you,
CAC Team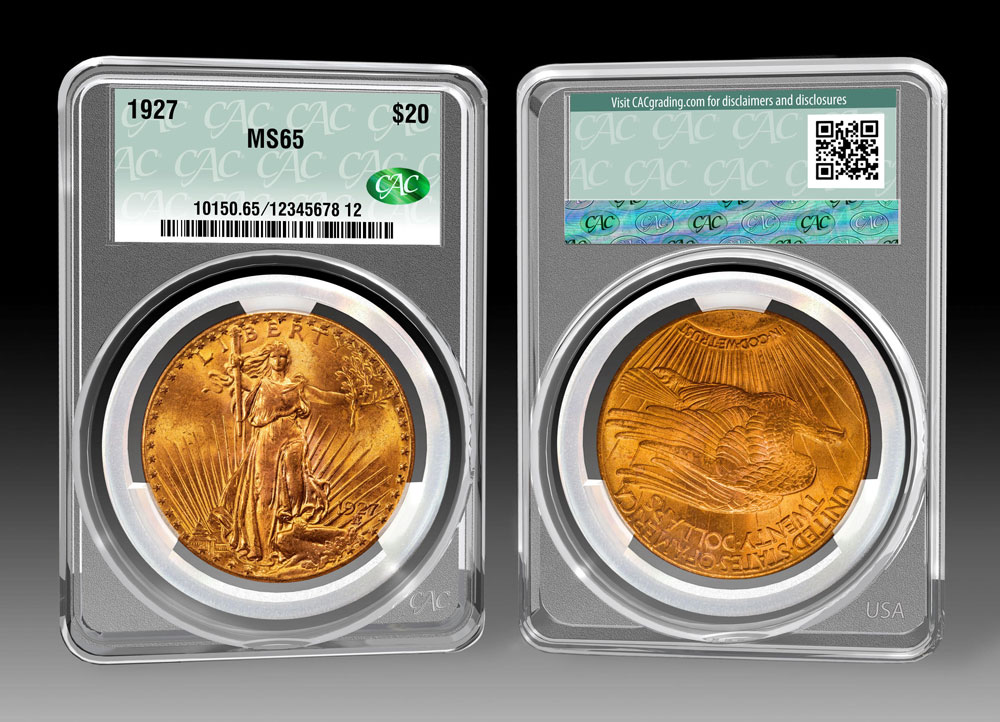 Note: The CAC Grading company will incorporate the Greysheet ID # on the front of the slab label. In this example, the number displayed is 10150 which correlates to the 1927 Saint Gaudens $20 double eagle. This catalog system will be made available under license to companies interested in working with our extensive database index, which includes U.S. coins, U.S paper money, world paper money (Banknote Book) and our expanding listing of world coins.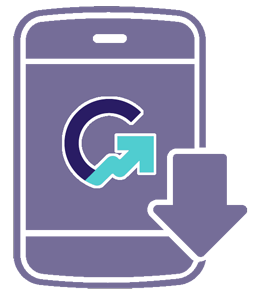 Download the Greysheet app for access to pricing, news, events and your subscriptions.
Subscribe Now.
Subscribe to CAC Rare Coin Market Review for the industry's most respected pricing and to read more articles just like this.
Visit these great CDN Sponsors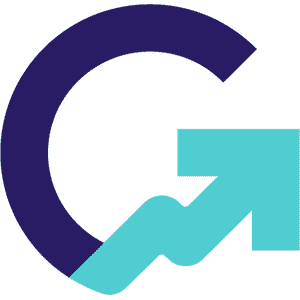 The trusted name in numismatic pricing since 1963, CDN Publishing is home to important industry reference and price guides, including the Greysheet, Greensheet, CPG Rare Coin Market Review, and the CAC Rare Coin Market Review, and the Banknote Book. Located in Virginia Beach, you can find out more at www.greysheet.com, or call 757-655-1056.
---