Platinum:

$1,008.00
$7.00
Palladium:

$1,628.50
$17.00
Bitcoin:

$23,270.19
$430.48
Ethereum:

$1,593.98
$44.25
CAC Rare Coin Market Review Spring 2022 Publisher's Message (CAC Market Update)
The latest on the CAC-approved rare coin market.
As you browse the pages of this quarter's CAC Rare Coin Market Review it will remain clear that the market is still advancing quite consistently. If you are an avid buyer of CAC coins you don't need to read this article to know this fact. You are likely being outbid at auction, or "just missing" a coin on your favorite dealer's web site because it sold minutes before. Dealers continue to report that they are struggling to find enough inventory to meet demand. In some cases prices are really popping and CAC-approved coins continue to hold sway as top candidates in the collector market. Overall, CAC coins routinely realize higher prices than non CAC counterparts which is fascinating because all collector coins seem to be in demand. CAC approval speaks volumes to the more experienced collector who appreciates the additional level of expertise provided by the service.
In some cases the disparities are quite large. The 1923 $20 Saint Gaudens double eagle is a common extreme example. An MS65 (non-CAC) has a CPG ® value of $5,250 with recent auction sales around $4,800 and $4,920 (Heritage: PCGS 10/21 and NGC 1/21, respectively). A CAC-approved example, however, carries a CPG® value of $13,800, thanks to a "live" wholesale market bid of $11,500 on CDN Exchange. The buyer will buy up to 10 coins without seeing them in hand, or "sight unseen." The problem is CAC has only approved 7 examples of the 1923 Saint in MS65, compared to a total of 657 coins graded thus far at PCGS and NGC combined. That's a 1% approval rate. Obviously this is an extreme example but advanced collectors love the fussiness of the CAC graders and the market levels support this, year after year.
CAC ADDS DISCUSSION FORUMS
In December 2020, CAC added lived chat rooms to their web site. CDN licenses the pricing information to the CAC web site, and we have been invited to contribute to the conversation of our pricing on this site. Visit https://caccoin.com/forums to check it out.
Sincerely,
John Feigenbaum, CDN Publishing, CEO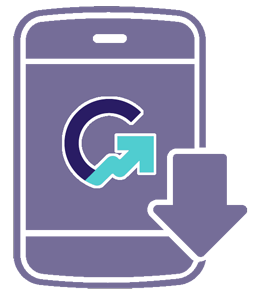 Download the Greysheet app for access to pricing, news, events and your subscriptions.
Visit these great CDN Sponsors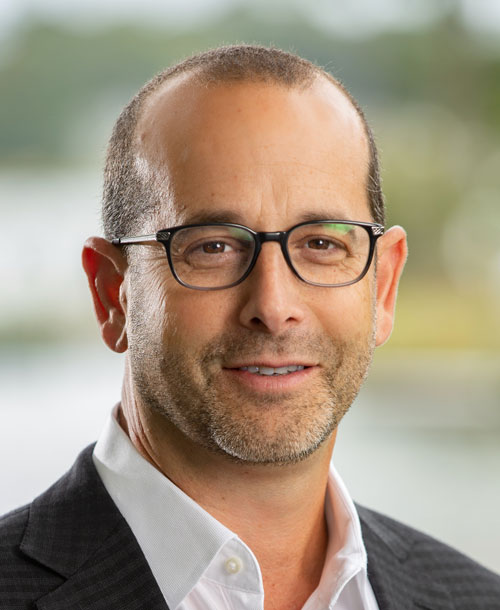 The President, CEO and managing partner at CDN Publishing, John Feigenbaum, has been a professional numismatist since 1979. Formerly president of David Lawrence Rare Coins, John has taken on Publishing and executive responsibilities for CDN Publishing. John has written for numerous trade publications and published "The Complete Guide to Washington Quarters" in 1991. In 2014, John received the PNG Abe Kosoff Founders Award for "his steadfast dedication to the entire numismatic community".
---