Palladium:

$2,080.00
$4.00
Bitcoin:

$23,804.31
$207.83
Ethereum:

$1,879.90
$14.58
Canadian Dollar:

$0.78
$0.01
CAC Rare Coin Market Review Winter 2020 Publisher's Message
John Feigenbaum presents his Winter 2020 Publisher's Commentary Report for the quarterly CAC Rare Coin Market Review.
In this most unusual year of COVID 2020, as I call it, world events are predictably unpredictable, and we are heading into a most-contentious presidential election. Like most people, coin collectors seek stability, especially during such times, and if you are a collector of CAC-approved coins you are likely more conservative than most. Thanks to deep market support and limited availability, CAC-approved coins have held their values and been the most stable segment of coins we've covered this year. That doesn't mean CAC coins cannot go down in value. In fact, it would appear that CAC approval is not kryptonite to larger market swings especially in six- and seven-figure coins where the market is thin and may depend on just a few bidders when coins come up for auction.
In over a decade of rendering judgment (i.e. stickering or not) on PCGS and NGC coins CAC has added a layer of confidence to buyers that the market places extreme value, especially in the aggregate. In other words, not every coin will have a significant value increase thanks to a sticker, but it surely doesn't hurt, and buyers rest easier with their invested money knowing that the grade on their slab has been verified by an independent third party. I speak with CAC president, John Albanese, regularly, and we discuss the difficulty of the position he is often wedged into. When important collections are submitted in whole to CAC he is often under some existential pressure to "over-sticker" coins for the good of the relationship and marketing aspects of tagging coins in an important consignment. The coin industry is very small at the top and relationships run deep and long among dealers, auction houses and collectors, and John is quite accessible, so he hears the personal pleas of submitters.
A hallmark of the CAC standard, Albanese holds the same line for the biggest of auction houses as his newest submitter of a single coin. In my past life as president of David Lawrence Rare Coins I was often frustrated that a certain coin wouldn't sticker but I was well aware that lobbying wouldn't do me any good—perhaps the opposite. CAC will sometimes overturn a decision not to sticker, but not often, and submitters have learned to save their arguments for the most legitimate appeal. In my mind this has steered confidence to CAC over time.
As a collector you may find it frustrating that CAC hasn't necessarily approved a specific coin in the grade you are seeking. Over time those gaps may close, but you cannot assume coins will be stickered for the sake of filling in the pop report, either. In this issue, we feature two great articles by regular contributor Greg Reynolds. Greg is a real student and authority on the rare coin marketplace and he has paid incredible attention to certain aspects of our market.
Greg brings a very interesting and important perspective in his article on the practicality of trying to buy CAC coins without paying a premium. In his second piece, he focuses on acquiring CAC coins under $150­—a great starting point for newer collectors. There is advice here I haven't read anywhere else, so I hope you enjoy it. Until our next issue, I wish you and your family the best of health and happiness, and enjoy your collection!

Sincerely yours,
John Feigenbaum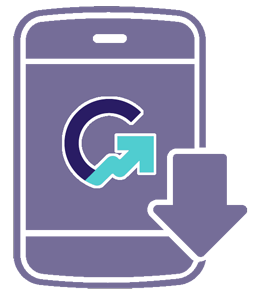 Download the Greysheet app for access to pricing, news, events and your subscriptions.
Visit these great CDN Sponsors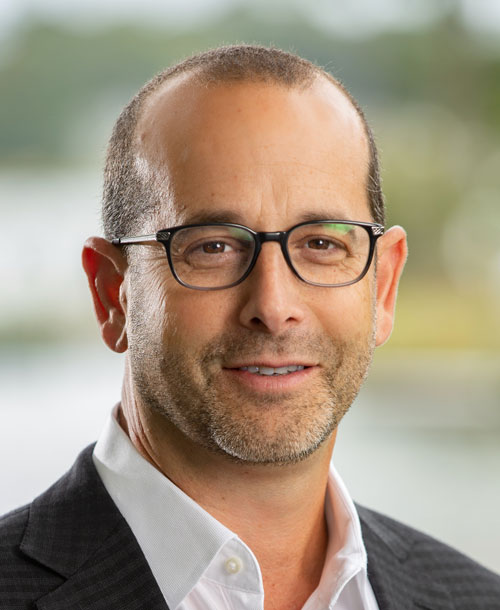 The President, CEO and managing partner at CDN Publishing, John Feigenbaum, has been a professional numismatist since 1979. Formerly president of David Lawrence Rare Coins, John has taken on Publishing and executive responsibilities for CDN Publishing. John has written for numerous trade publications and published "The Complete Guide to Washington Quarters" in 1991. In 2014, John received the PNG Abe Kosoff Founders Award for "his steadfast dedication to the entire numismatic community".
---