Bitcoin:

$27,187.85
$103.89
Ethereum:

$1,899.56
$5.13
CAC Rare Coin Market Review Winter 2021 Publisher's Message
This month's issue features an abundance of green arrows showing increased prices. But the reason may be not be exactly what you think.
One could certainly be forgiven for thinking that values for CAC coins only go up. Leafing through this issue of "The CAC Rare Coin Market Review" would only add to that belief. Now that we've been able to add the movement arrows to our pricing, the indications make this buoyancy more pronounced than ever. If you've been a collector of CAC-approved coins, you are not surprised by this.
Demand for CAC-approved coins generally outstrips the supply in a normal market. In the current atmosphere, where most interesting U.S. coins are in short supply, CAC coins are even more so. Hence the price increases.
I want to caution buyers, however, not to overpay for coins. In strong markets such as this you will often be required to pay a premium for interesting material. If you want to participate you will need to carefully evaluate the premiums required in auction or direct purchase but you should also seriously consider working with specialists in your area to best understand how far to stretch.
If you are a value buyer, my recommendation is to be flexible with the specific coins you purchase, but not with the quality. When I was the president and primary buyer at David Lawrence Rare Coins, I implemented this strategy to great success. Widen your range of interests to give yourself the best opportunities. If you collect Buffalo nickels but cannot find anything reasonable in your price range, maybe check out Jeffersons, or Liberty nickels. Both of those series are truly undervalued in my opinion.
CAC gold coins are extremely desirable right now, especially $10 and $20 pieces. However, I find that small-size gold with stickers can be found quite reasonably in many cases.
By the way, I would love to hear from you about your perceptions of current market conditions. Please drop me an email any time at john@greysheet.com.
Sincerely yours,
John Feigenbaum
Publisher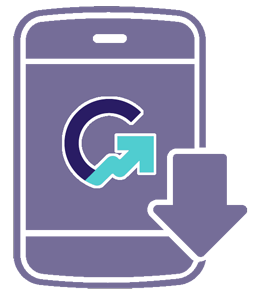 Download the Greysheet app for access to pricing, news, events and your subscriptions.
Visit these great CDN Sponsors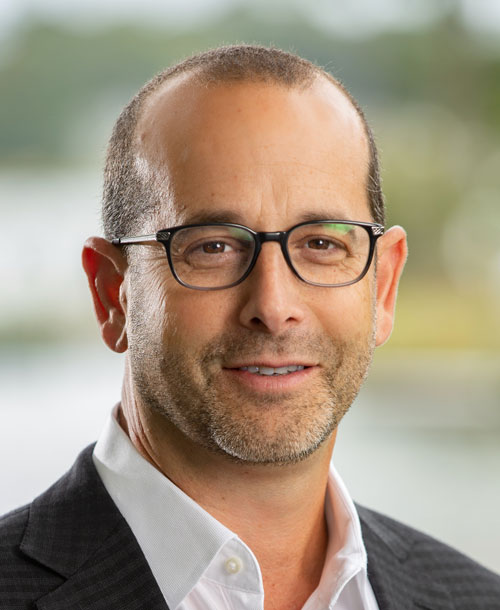 The President, CEO and managing partner at CDN Publishing, John Feigenbaum, has been a professional numismatist since 1979. Formerly president of David Lawrence Rare Coins, John has taken on Publishing and executive responsibilities for CDN Publishing. John has written for numerous trade publications and published "The Complete Guide to Washington Quarters" in 1991. In 2014, John received the PNG Abe Kosoff Founders Award for "his steadfast dedication to the entire numismatic community".
---