Platinum:

$1,008.00
$7.00
Palladium:

$1,628.50
$17.00
Bitcoin:

$23,270.19
$430.48
Ethereum:

$1,593.98
$44.25
Canadian Numismatic Company Sale to Feature Great Rarities Including the Holy Grail of Cents
Over 1500 Lots with Bidding to start on November 6
This auction of more than 1500 numismatic lots [link to auction home page] features two major collections joined by selections from 62 other consignors across North America. The first and second Sessions are highlighted by three attractive coin and banknote collections.
The "Moody Collection" of Canadian Coins, The "Montreal Collection" of Canadian banknotes and the "Little Collection"Part II of Canadian Copper coins. Also featuring in this auction; The Holy Grail of Canadian coins, the famous 1936 Dot 1 cent in Gem Specimen-65, the elusive 1936 Dot 10 cents in Specimen-63+.
A scarce 1937 brass penny in Specimen-66 from The Paris Mint. A superb 1948 Specimen set in Gem condition, a very scarce 1908c-Sovereign in Gem Specimen-65 and an ultra rare example of a 1909c-Sovereign in Specimen-64. An 1886 Obverse 2 in Choice condition, a fantastic pair of 1886 25 cents obverse 4 &5 in Superb Gem Mint State-65, some beautiful key dates 1889 and 1884 10 cent pieces in Choice Mint State-62, a very rare 1858 20 cents Pattern, some unusual Test tokens, an 1885 small 5/5 5 cents in Mint State-62, a 1935 dollar in Superb Gem Mint State-67 and so many more. In addition, a superb selection of very scarce Proof banknotes and several others including Rare Serial number issues and error notes.
The "Little" Collection Part II holds a premium selection of carefully chosen elusive copper issues. Most of the coins are graded by ICCS and each piece has been carefully selected and is attractive and proper for the grade attributed, some surprises and attractive issues.
The "Montreal Collection" offers an outstanding selection of banknotes, the two Jewels of this collection is a Commercial Bank dated 1857 $2 Brockville and The Exchange Bank of Canada 1872 $4 with EXETER Blue Overprint. Both are Unique and excessively rare. Several other attractive and stunning issues.
This fantastic Prominence V sale Auction should make some spectacular moments and active evenings of auctioning. We expect this to be one of the prestigious numismatic online events of 2021 featuring several rarities never offered to the public.
Click here for a link to the PDF catalog: https://www.canadiancoinsandpapermoney.com/wp-content/uploads/2021/10/TCNC-2021-Prominence-Sale-V-LR.pdf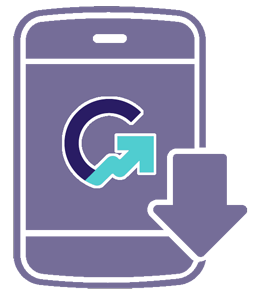 Download the Greysheet app for access to pricing, news, events and your subscriptions.
Subscribe Now.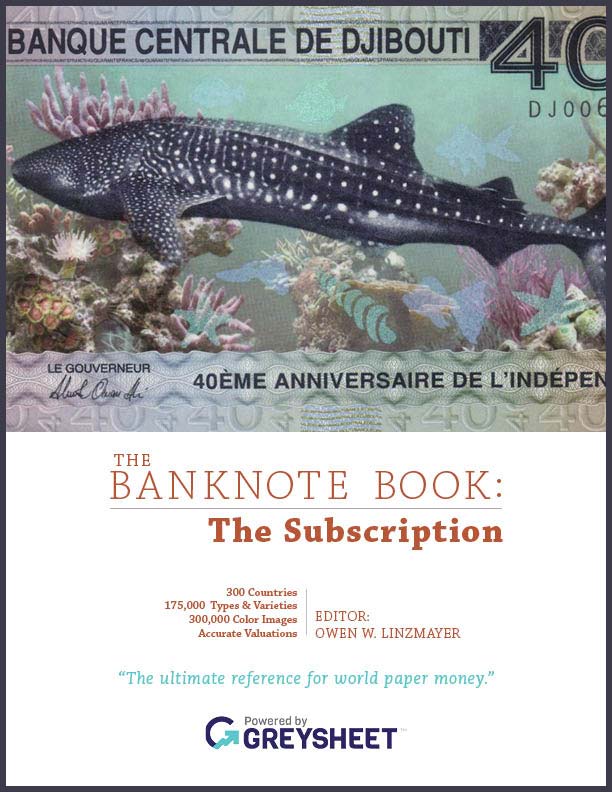 Subscribe to The Banknote Book for the industry's most respected pricing and to read more articles just like this.
Visit these great CDN Sponsors
---