Palladium:

$2,200.00
$24.00
Bitcoin:

$20,320.67
$127.06
Ethereum:

$1,372.29
$16.15
Canadian Dollar:

$0.74
$0.01
CDN Exchange Sees Active Wholesale Bidding Heading into Industry's Major Summer Event -- the Worlds Fair of Money
The numismatic community will converge on Rosemont, IL next week. Market strength and enthusiasm among the dealer community is strong heading into the show.
Heading into the final week of market activity prior to the ANA World's Fair of Money (WFoM) in Chicago next week, eight of the ten biggest market markers on CDN Exchange have been actively raising their wholesale bids. This is a strong indication of market strength heading into the seminal in-person annual event.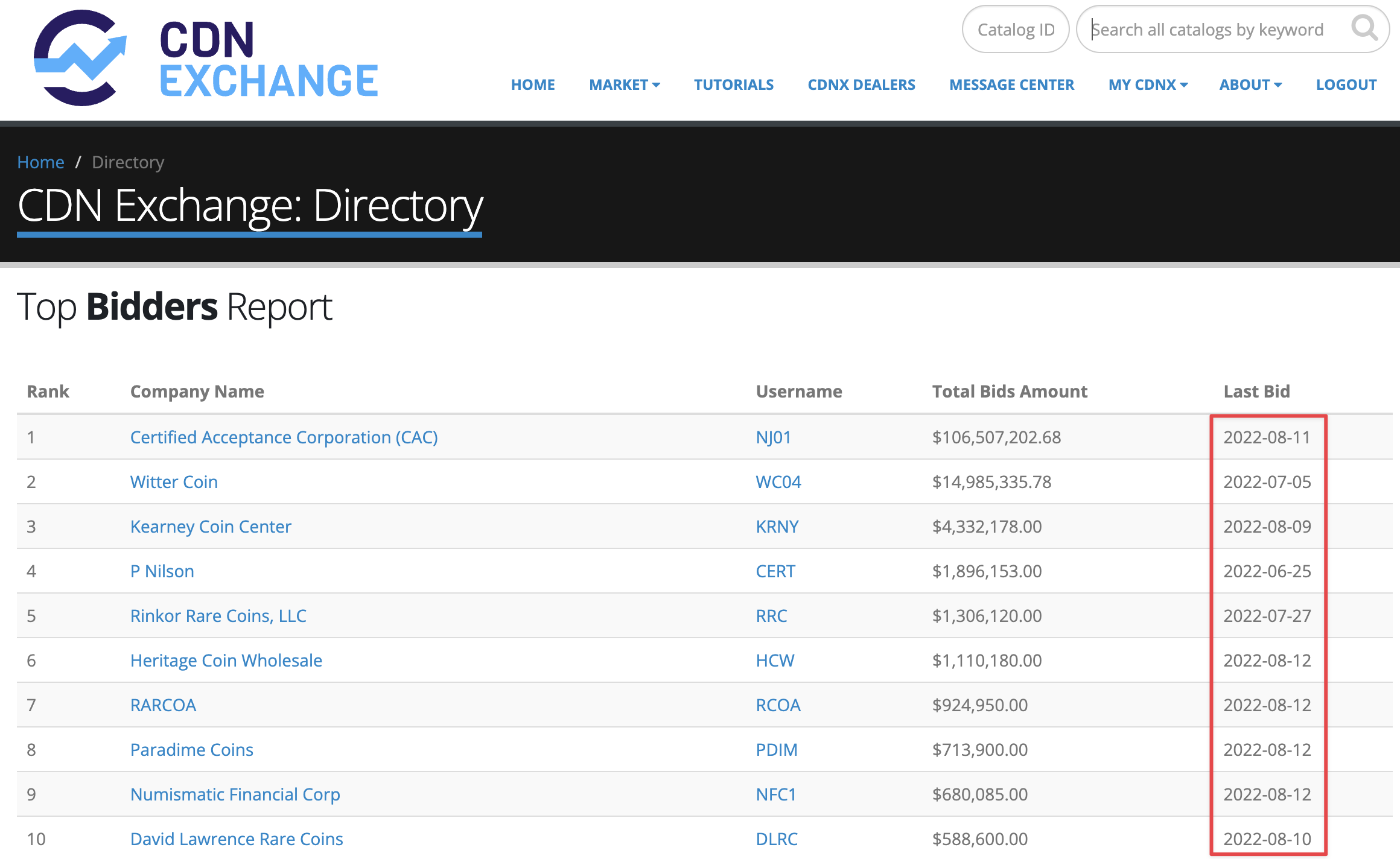 Metals Prices Rising
Metals prices are slowly recovering in the weeks ahead of the show. This age-old indicator of market strength is probably less important than one would believe, but a number of dealers I speak to watch spot prices daily and feel more confident when gold and silver prices rise into a major coin show.
Auction Opportunities 
Other indications of overall market strength include the powerhouse auction companies of Heritage Auctions and Stack's Bowers who have prepared amazing events ahead of the show, and will hold lot viewing at the event. The auction sessions themselves will be held in the days just after the show, which is a post-Covid affectation of the auction-market schedule. In the past, these auctions were held in conjunction with the ANA show, but it clearly makes more sense to allow dealers and collectors to view the lots at the show, research and gather their thoughts, and bid the week following. Personally, I think this is a great change. One huge problem with in-show auction sessions was the conflict of everyone jumping from the bourse floor to the auction floor. You can't be in two places at once, so this solves. a major problem. 
There have been other articles written about the highlights of the auctions, but it is my opinion that the offerings from McGuigan, Bender, Simpson, Fairmont collections and others represent an amazing opportunity of the fresh, high quality items with exciting headline rarities to get major press attention. 
Summary
The ANA WFoM is often overrated as a bellwether of the overall market. As a summer show many attendees use the event to connect socially and focus on collaborative business projects. My schedule is packed for next week with such meetings and the Greysheet.com staff will be on hand to meet our subscribers and business partners. See us there at Table #1209.
---
Interested in CDN Exchange?
CDN Exchange is the numismatic industry's leading dealer-to-dealer exchange. Member dealers can communicate with messages, post market bids, and research pricing on over 140,000 different collectible coins and paper money with the entire suite of Greysheet pricing data. The site has over $134 million in active market bids, 3.5 million auction records totally over $10 billion. Memberships start at just $150 per month. For more information, contact Amanda Blattel by email, or call 757-656-1055.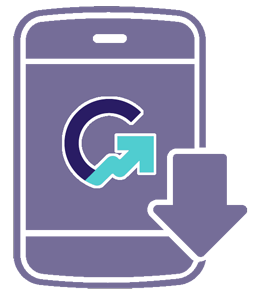 Download the Greysheet app for access to pricing, news, events and your subscriptions.
Visit these great CDN Sponsors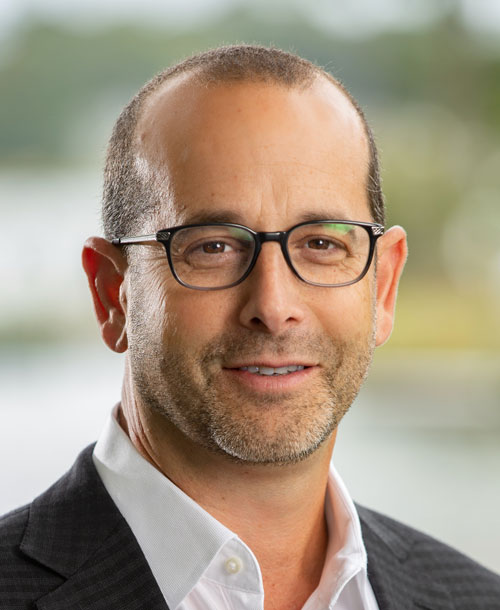 The President, CEO and managing partner at CDN Publishing, John Feigenbaum, has been a professional numismatist since 1979. Formerly president of David Lawrence Rare Coins, John has taken on Publishing and executive responsibilities for CDN Publishing. John has written for numerous trade publications and published "The Complete Guide to Washington Quarters" in 1991. In 2014, John received the PNG Abe Kosoff Founders Award for "his steadfast dedication to the entire numismatic community".
---