Platinum:

$1,011.00
$4.00
Palladium:

$1,650.00
$4.50
Bitcoin:

$22,865.02
$835.65
Ethereum:

$1,570.79
$67.44
Australian Dollar:

$0.70
$0.01
Coin Collecting 104 - The United States Mint
The United States Mint is the largest mint in the world. However, it didn't start that way. Learn the historical significance of this monumental institution.
For over 2,000 years, countries have been defined by their coinage, and coinage has been defined by the country. Countries in their infancy always struggle to gain recognition amongst other countries of the world. One of the factors that defined a country as a sovereign state was the existence of state issued coinage. The subjects on the coinage usually reflected significant people, places, ideas, or events that shaped the country. This entity that produces this coinage is known as a "mint" and is authorized by the government to produce coinage to be used as legal tender.
Historically, mints have performed a variety of tasks. In the early years, the mint refined raw metal and produced ingots to be used in the manufacture of coins. Modern mints purchase ingots that are already refined to the precise alloy required. These ingots are rolled to a particular thickness and used to produce blanks. These blanks were then fed into a coining press to be struck with the coin's design. The coins are then inspected, bagged, and distributed for commerce.
History of the United States Mint
From 1622 to 1776, the people living in the colonies used a variety of European and South American coinage to conduct transactions. This became very complicated because transactions had to be calculated into some common denominator of value. People became accustomed to using the Spanish dollar and its fractional parts to conduct transactions. Some colonies started to produce their own coins and paper money.
In order to bring consistency and stability to the currency markets, the United States passed legislation on February 21, 1782, to issue currency and construct a federal mint. On April 2, 1792, a bill was passed providing that the United States currency should be based on a decimal system. The building on 7th Street near Arch in Philadelphia was purchased and converted into the first United States Mint.
Today, the headquarters of the United States Mint is located in Washington, D.C. However, no coins are produced at this facility since they are only administrative offices. Over the years, the mint facility in Philadelphia was modernized and relocated four times. Additionally, as the United States grew in population and landmass, additional branch mints were opened across the United States.
Branch Mints
The first production facility of the United States Mint was located in Philadelphia since, at that time, it was the capital of the United States. However, by the late 1830s, the population and the economy had exploded. Therefore, the demand for coins and currency also increased. To meet this need, the mint act of March 3, 1835, authorized branch mints to be constructed in Charlotte, North Carolina, Dahlonega, Georgia, and New Orleans, Louisiana.
By the mid-1850s, expansion across North America had reached the West Coast. The Treasury Department constructed a mint facility in San Francisco. The gold rush in California mainly drove this decision. By 1870, the discovery of silver in the Comstock Lode in Nevada necessitated a mint facility to be constructed in Carson City. By 1906, expansion to the West Coast was well underway. Another branch mint was authorized and constructed in Denver, Colorado. Finally, the United States Silver Bullion Depository, located at West Point, New York, was given the official status as a United States Mint facility on March 31, 1988.
Philadelphia, Pennsylvania (1792 to Date)
Mint Mark: None on early coins; P used on War Nickels and circulating coins beginning in 1979
The Philadelphia mint is the main production facility for the United States Mint. In addition to producing circulating coinage and collector coins, all design, research, and development are performed in Philadelphia. Additionally, historical archives of the mint are also stored here. This includes documents, prototype coinage, equipment, and tooling.
New Orleans, Louisiana (1838 to 1909)
Mint Mark: O
New Orleans was the leading shipping port in the south. It had long been a depot for shipments of silver and gold ingots and foreign coinage used in trade. The mint began operations on May 7, 1838, With a production of Liberty seated dimes. Most of these coins were made from melted-down Mexican coins. The New Orleans mint made various circulating silver coinage ranging from three-cent silver pieces to silver dollars. Gold coinage ranging from Gold Dollars to twenty-dollar Double Eagles was also produced.
Charlotte, North Carolina (1838 to 1861)
Mint Mark: C
Most people think the first gold rush in the United States happened in California. Actually, it began in 1799 when a boy found a 17-pound gold nugget in a stream. The creation of the Charlotte mint was plagued with supply shortages, late equipment deliveries, and labor issues. The first coins were struck on March 28, 1838. Coinage was limited to lower denomination gold coinage of Gold Dollars, $2.50 Quarter Eagles, and $5.00 Half Eagles.
Dahlonega, Georgia (1838 to 1861)
Mint Mark: D
Another gold rush took place in Georgia beginning in 1828 with the discovery of gold. Construction of the Dahlonega mint was also plagued with construction delays. Coinage started on April 21, 1838, when eighty coins were struck from a deposit of gold from local mining operations. Coinage at this mint was also limited to lower-denomination gold coins. These included Gold Dollars, $2.50 Quarter Eagles, $3.00 Gold Coins, and $5.00 Half Eagles.
San Francisco, California (1854 to Date)
Mint Mark: S
The San Francisco mint originally began as a United States Assay Office of Gold, where citizens could bring their gold to determine its purity. In December 1853, the Treasury Department acquired the building to make it into a minting facility. The first coins were minted on April 15, 1854. Over the years, the mint moved to several different facilities. The San Francisco mint facility currently produces collector coins such as proof and special issues.
Carson City, Nevada (1872 to 1893)
Mint Mark: CC
Instead of gold, the discovery of silver drove the creation of the Carson City Mint facility. The Comstock Lode was widely publicized and launched a great rush of people seeking to make their fortune in silver. The first coins were minted on February 10, 1870, consisting of 3,747 silver dollars. The Carson City mint produced a large variety of silver coin coins and larger denomination gold coinage.
Denver, Colorado (1906 to Date)
Mint Mark: D
The Denver Mint facility also began its career as an essay office and refining facility. On Thursday, February 1, 1906, the mint began producing its first coinage. In addition to making United States coins, the mint also produced coins for foreign governments. The majority of the coinage produced at this mint is for circulation purposes. However, the mint has also made special proof and uncirculated commemorative coins.
West Point, New York (1984 to Date)
Mint Mark: W
On June 13, 1938, The United States Silver Bullion Depository located in West Point was officially open. However, to help alleviate coin shortages over the years, it has been pressed into service to produce circulating coinage. For example, from 1973 to 1986, Lincoln cents were minted at West Point without a mint mark, indistinguishable from those minted at Philadelphia. However, most coin production has focused on special coinage for collectors. This included the American Arts Gold Medallion program and, more recently production of gold, silver, and platinum bullion coins.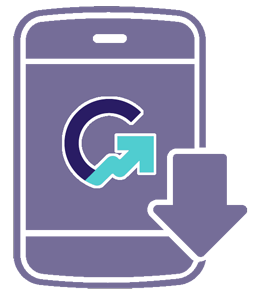 Download the Greysheet app for access to pricing, news, events and your subscriptions.
Subscribe Now.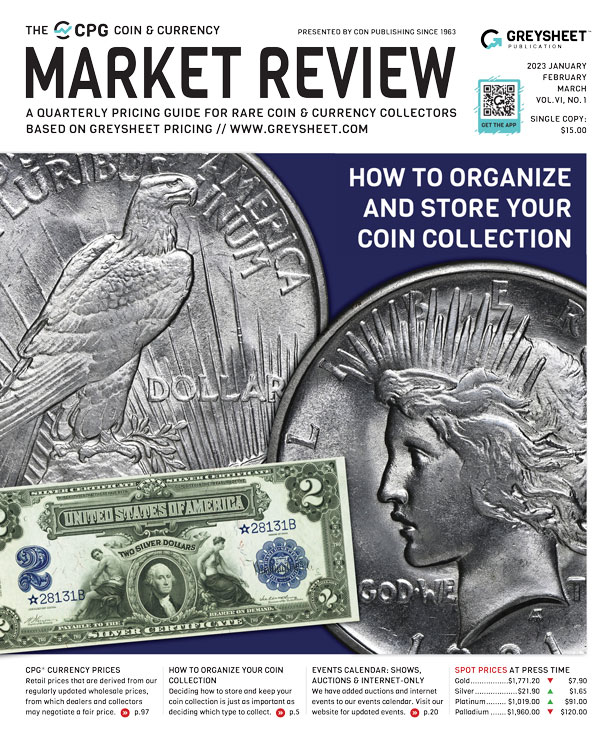 Subscribe to CPG© Coin & Currency Market Review for the industry's most respected pricing and to read more articles just like this.
Visit these great CDN Sponsors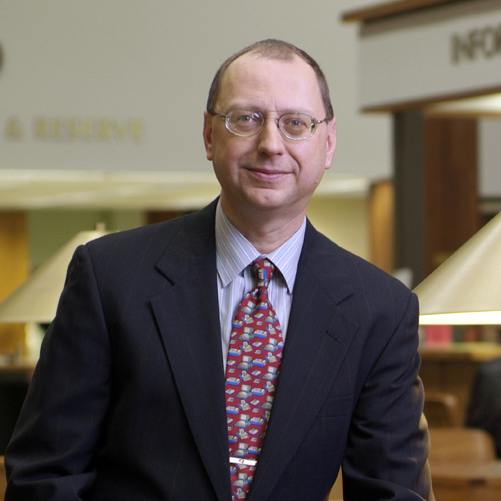 James Bucki is a coin collector, part-time coin dealer, and professional numismatic writer. James has been educated by some of the leading professionals in the coin collecting industry. He has received national recognition for outstanding coin collections and has won various awards for his coin exhibits at coin shows.
---