Platinum:

$1,021.00
$13.00
Palladium:

$1,658.00
$10.50
Bitcoin:

$23,480.54
$390.03
Ethereum:

$1,639.63
$32.38
Collecting Contemporary U.S. Mint Products
Over the years, The United States Mint has issued a variety of products. Beginning in 1892 and more consistently starting in the early 1900s, the Mint issued a wide variety of commemorative coins to appeal to special interest groups.
Over the years, The United States Mint has issued a variety of products. Beginning in 1892 and more consistently starting in the early 1900s, the Mint issued a wide variety of commemorative coins to appeal to special interest groups. Unfortunately, in the 1950s, collectors became disinterested in these coins, which resulted in very low mintages and low survival rates.
1982, United States Mint once again started to issue commemorative coins beginning with the George Washington 250th Anniversary of Birth coin. Once again, a variety of other commemorative coins were issued to benefit special interest groups. Starting in 1998, only two commemorative coins per year can be authorized by Congress.
However, the United States Mint has come up with creative ways to issue these coins in various finishes and compositions. This increases the number of different coins that they can sell. Add to that the 50 State Quarters™ series, The America the Beautiful Quarters™, Presidential Dollars, First Spouse Coins, Gold Eagles, Silver Eagles, Proof Sets, Uncirculated Sets, medals, etc. and the number of unique coins and collectibles becomes overwhelming.
Collect Them All
Given the vast number of modern sets and coins that are now issued by The United States Mint, it doesn't make economic sense for anybody to purchase one of every coin and set that is issued by the United States Mint. Additionally, the product packaging that the coins and sets come in is bulky. This would make it difficult to store your collection in a safe.
Therefore, it would be wise to formulate a strategy if you would like to collect contemporary U.S. Mint products. As the old adage goes, "Collect the coins you like." Concentrate in a particular area so you won't become frustrated with trying to collect a wide variety of coins offered by the Mint.
The products that the mint issues can be broken down into the following categories:
Annual Sets



Noncirculating Commemorative Coins
Circulating Commemorative Coins
Bullion Coins
Medals
Special Collectibles
1. Annual Sets
For many years the Mint has issued Proof sets and uncirculated sets. In the 1960s, these sets were highly sought after by collectors. More recently, collecting interest in these sets has waned. However, the Mint still sells approximately one million proof sets (both clad and silver) annually. Unfortunately, sales of uncirculated mint sets have fallen more drastically over the past few years.
Since the late 1970s, the issue price for most of these sets has exceeded their current value. Therefore, you should collect these sets for your own enjoyment and your heirs, not as an investment instrument. Additionally, since some of them have such a low cost on the secondary market, they make great gifts to attract young people into the coin collecting hobby.
More recently, the Mint has started producing special occasion sets such as the Birth Set and the Happy Birthday Coin set. These special sets contain a selection of proof coins from the current year.
2. Non-circulating Commemorative Coins
As dictated by law, Congress can only authorize two commemorative coins to be minted per year. However, the United States Mint can choose various finishes and packaging options that can become overwhelming. The best strategy is to decide if you want to collect a particular denomination of each commemorative coin or all of them. Additionally, you need to decide if you're going to collect one specific finish or each finish available.
For example, some non-circulating commemorative coins are issued in one dollar and half dollar denominations. Usually, the half dollar denomination is a clad coin while the one-dollar denomination is a silver coin. Secondly, they are typically issued in both Proof and uncirculated finishes. Finally, the Mint has also done some variations on the finishes. For example, both Proof and Reverse Proof coins have been issued. On the uncirculated finishes, both regular uncirculated and enhanced uncirculated coins have been produced. Trying to collect all commemorative coins and all the different combinations of denominations and finishes can become overwhelming.
3. Circulating Commemorative Coins
Circulating commemorative coins have been used extensively in other countries around the world. The United States entered into this realm big time with the 50 State Quarters Program™. This scheme has continued with The America the Beautiful Quarters™. Since these coins are also placed into circulation, it would be quite easy to assemble a set of these coins from your pocket change. This is another opportunity to introduce coin collecting to a young person.
4. Bullion Coins
In 1986 the United States entered into the production of bullion on investment coins. This initially started with one ounce Gold Eagle and a one-ounce Silver Eagle coin. More recently, platinum and palladium coins have been minted. Some of these coins are minted in mass quantities for investment purposes in uncirculated finishes. Others are minted in Proof and special finishes that are issued primarily for collectors.
Deciding which type of bullion coin you would like to collect really depends upon an investment strategy since most of the coin's value is derived from its intrinsic metal content. However, the proof coins that are issued for collectors may also carry a numismatic premium above the intrinsic bullion value.
5. Medals
United States Mint also issues commemorative medals for historical purposes. Several themes have evolved over time. This includes Bicentennial, historical events, humanitarian, cultural, military, presidential, and Treasury and Mint medals. More recently, the Mint has dramatically raised the prices on these metals. You can expect collector interest to fade in this area also.
6. Special Collectibles
Finally, the Mint has also produced special collectible coins and medals. This includes the Ultra High Relief Gold Coin featuring Augustus Saint-Gaudens' twenty-dollar gold coin original design. Also, the American Liberty High Relief Gold Coin and, more recently, the 2021 Morgan and Peace Dollars have been created by the Mint as special collectible items.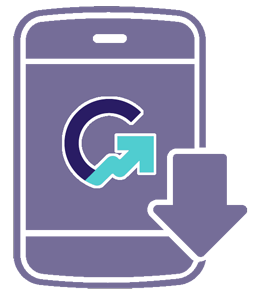 Download the Greysheet app for access to pricing, news, events and your subscriptions.
Subscribe Now.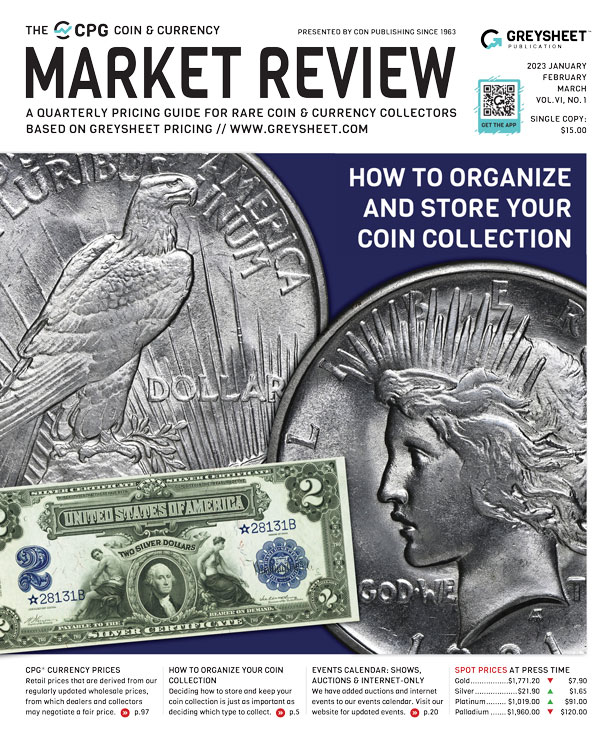 Subscribe to CPG© Coin & Currency Market Review for the industry's most respected pricing and to read more articles just like this.
Visit these great CDN Sponsors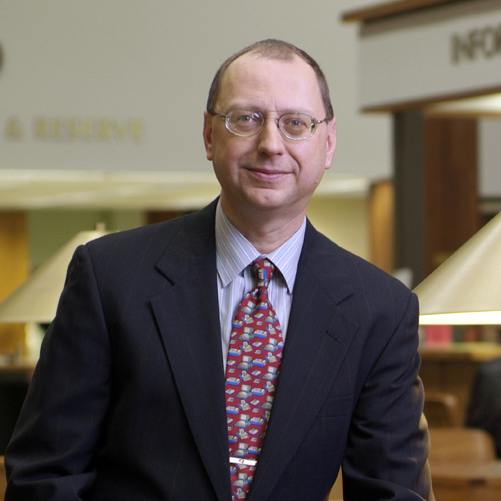 James Bucki is a coin collector, part-time coin dealer, and professional numismatic writer. James has been educated by some of the leading professionals in the coin collecting industry. He has received national recognition for outstanding coin collections and has won various awards for his coin exhibits at coin shows.
---