Palladium:

$1,601.00
$33.00
Bitcoin:

$22,884.17
$14.08
Ethereum:

$1,633.27
$6.27
Corrections to Roll Bids on November Greysheet
We have adjusted levels on uncirculated half dollar rolls based in the November Greysheet based on dealer feedback. Buyers should use the corrected levels when trading these items.
In early October we made pricing adjustments in Greysheet values for uncirculated half dollar rolls dated 1934-present. This range spans series from Walkers to Kennedys. The roll bids on the Greysheet have been a major part of our publication since our inception in 1963 but they are also problematic because values for single coins of the same issues have long be divorced, and we believe these values should match up. An "uncirculated" roll-quality Walking Liberty half is different than one expects in a Kennedy half dollar roll, so we faced some challenges in matching these up. When we published the new levels in the November Greysheet, we had some pricing problems which were quickly pointed out by several dealers, especially in Franklins and Kennedys. We worked closely with two large market-makers, and the values were adjusted as soon as we had them.
You can view up-to-date pricing on these rolls here at: https://www.greysheet.com/coin-prices/series-landing/half-dollars.
They will also appear in print in the December Greysheet. Subscribers can email us for a copy of the PDF of the specific pricing pages for rolls. Send an email to us at: pricing@greysheet.com.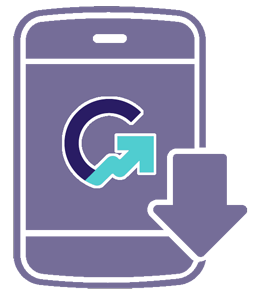 Download the Greysheet app for access to pricing, news, events and your subscriptions.
Visit these great CDN Sponsors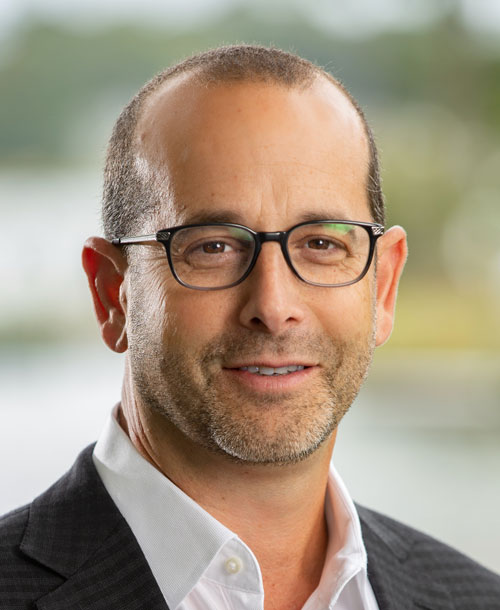 The President, CEO and managing partner at CDN Publishing, John Feigenbaum, has been a professional numismatist since 1979. Formerly president of David Lawrence Rare Coins, John has taken on Publishing and executive responsibilities for CDN Publishing. John has written for numerous trade publications and published "The Complete Guide to Washington Quarters" in 1991. In 2014, John received the PNG Abe Kosoff Founders Award for "his steadfast dedication to the entire numismatic community".
---