Platinum:

$1,011.00
$4.00
Palladium:

$1,650.00
$4.50
Bitcoin:

$22,865.02
$835.65
Ethereum:

$1,570.79
$67.44
Australian Dollar:

$0.70
$0.01
CPG Editor's Message (CPG Market Review July 2022)
The Summer 2022 quarterly CPG Editor's message by Patrick Ian Perez, CDN Publishing Vice President.
Recently I found myself in the Netherlands in the wonderful city of Amsterdam. I had the opportunity to visit the Rijksmuseum, the national Dutch museum. It holds a very fine collection of paintings and other artifacts and, of course, the rooms with the very large Rembrandts, van de Veldes and the Vermeers get the most attention. The most intriguing room to me, however, was behind a set of very heavy glass doors with the words "Silence" imprinted upon them. The room was the museum library, and the entrance is actually a mezzanine overlooking four floors of bookshelves housing thousands of archival volumes. Down below I found a normal library workspace where one could peer at researchers toiling away. Visitors to this small and crowded space were forced to walk around a rather large display case in order to get a proper view of the library and the requisite photo op. Much to my delight, this display was full of coins and medals. So, while most everyone else was fixated on the dramatic library walls—and rightly so—I spent my time viewing the numismatic items.
There were many historic medals struck in gold and silver relating to the Dutch Empire, exploration, and trade. The many coins on display included Dutch provincial coinage, some of which circulated in Colonial America, along with many rare Dutch Colonial pieces of early Brazil and coins struck under the authority of the Dutch East India company. There were also early Chinese and other Southeast Asian coinage.
Amidst all of these was an American 1794 Flowing Hair dollar. Nicely toned with midnight blue highlights, the coin has evidence of polishing from long ago but still has Very Fine details. Seeing this rare piece in a European museum got me thinking about the historic nature of the items we deal in and collect.
History is an oft-cited reason why people collect coins and paper money, but what does that mean? Ultimately, it means participating in the preservation of human culture. That may sound hyperbolic because the market commoditizes rare coins quite well, especially things like common-date Morgan dollars and St. Gaudens double eagles, and there is nothing wrong with that. The commercial trading of collectible coins is a business that dates back centuries. But coins are not manufactured widgets and one example does not have to be a rare date or a finest-known piece to be historic. In fact, it was a bit refreshing to see a display of coins in which none were certified and ranged in condition from Very Good to Extra Fine. They were simply there to tell a story, and did that quite well.
In the market such as we have had over the past year and a half it is easy to get concentrate too much on valuations and rising prices and lose touch with the cultural aspects of collecting coins. If you have not done so in a while, take out the favorite part of your collection and enjoy its historic significance, or read something new about numismatics that you have not explored before. There is much comfort in the idea that these pieces have both cultural and monetary value.
Sincerely,
Patrick Ian Perez,
patrick@greysheet.com
Cover images courtesy of PCGS.com.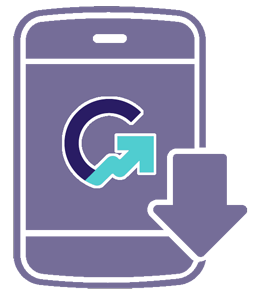 Download the Greysheet app for access to pricing, news, events and your subscriptions.
Visit these great CDN Sponsors
Author: Patrick Ian Perez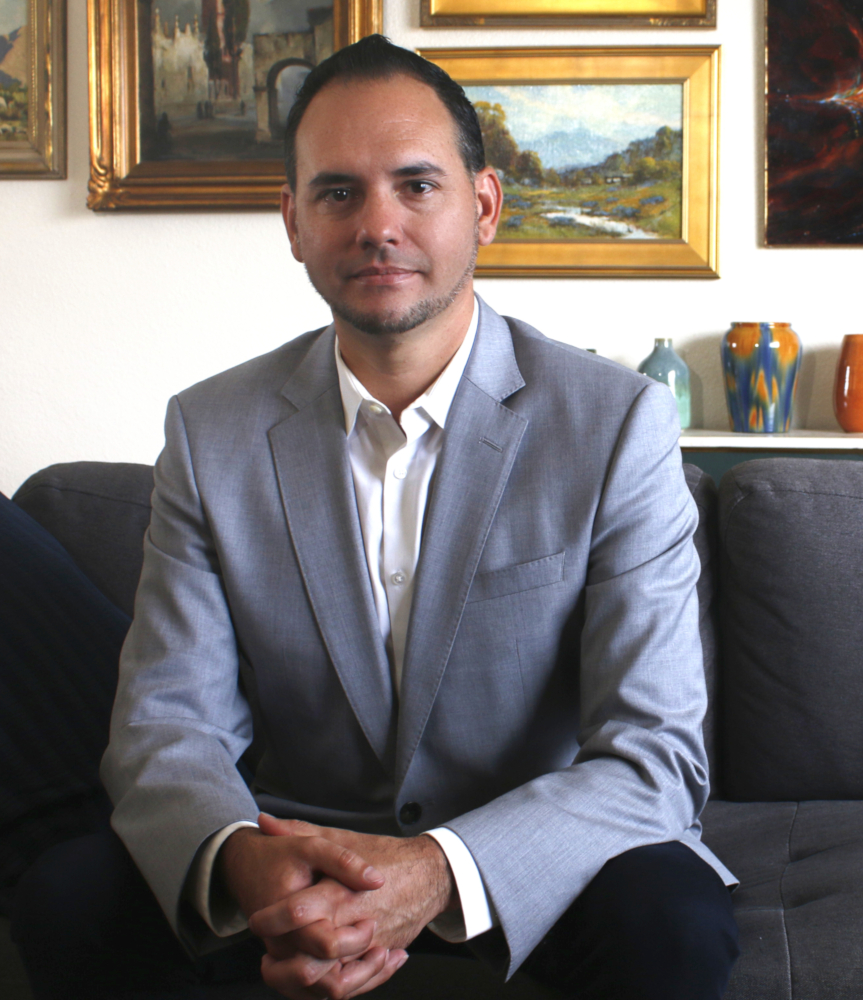 Patrick Ian Perez began as a full time numismatist in June of 2008. For six years he owned and operated a retail brick and mortar coin shop in southern California. He joined the Coin Dealer Newsletter in August of 2014 and was promoted to Editor in June 2015. In addition to United States coins, his numismatic interests include world paper money, world coins with an emphasis on Mexico and Germany, and numismatic literature. Patrick has been also published in the Journal of the International Bank Note Society (IBNS).
---