Bitcoin:

$23,246.51
$123.19
Ethereum:

$1,604.84
$5.33
Dealers Seeking Material Signals Strong Market (November 2020 Greensheet)
Patrick Ian Perez presents his November 2020 Market Report for the U.S. collectible paper money market.
It is relatively quiet on the auction front for U.S. currency as of late, with the Heritage offering of the Maurice Storck and Charles R. Pease Collections in an online only format and the usual Stack's Bowers November sale that is normally associated with the Baltimore Expo. The Storck Collection is a nice selection of high-grade type notes that are fresh to market, the kind of material that is highly in demand right now. The Pease Collection, of which Heritage has sold in multiple parts, consists almost entirely of Obsolete note Proofs engraved and printed by the American Banknote Company. The Stack's Bowers sale, which consists of 335 lots in two sessions, has a broad selection of U.S. Colonial and Federal currency. The sale is led by an 1880 $50 Silver Certificate (Fr.-329) formerly in the Joel R. Anderson Collection. Perhaps this is fitting, as it was announced recently that Mr. Anderson had peacefully passed away (Visit greysheet.com/news for several posts on Mr. Anderson.).
A major business leader and support of the numismatic industry, it was a pleasure for the currency community to view and bid on his collection when it was sold in four parts by Stack's Bowers a couple of years ago. When sold in Part IV, the note above brought $93,000. Other notable lots include a $500 Federal Reserve Note from the Atlanta district (Fr.-1132-F) and an example of the ever-popular double denomination error, this one a $20 face and $10 back on a 1914 $20 Federal Reserve Note (Fr.-964). Although the auction market may be quiet, there is certainly strength in the market.
In terms of pricing updates, there is much to report. In the past couple of weeks we have received multiple messages and buy sheets for a range of items, including Large Size Legal Tenders and Silver Certificates, Small Size Gold Certificates, high-denomination Small Size Federal Reserve Notes, and Fractional Currency, all in the "collector grades" such as Fine, Very Fine, and Extra Fine. While they may not manifest in a slew of green up arrows, these bids underpin the market and assure a solid floor for prices. This information is very helpful because getting dealer buy prices for circulated material that for the most part does not trade publicly is the hardest to come by, making it value added for all Greensheet subscribers. Pricing high grade notes and notes of higher scarcity that trade regularly via public auction is for the most part straightforward, but less expensive material is more opaque. That there are active wholesale buyers distributing buy lists highlights there is an active market in the most important area: collector retail. The pandemic lockdowns have caused collectors to reengage and while there is a certain amount of economic uncertainty, they are comfortable enough to add to their holdings.
In this issue we have continued our thorough review of Large Size Federal Reserve Notes, this time focusing on the $20 Blue Seals. As stated in prior issues, this series is replete with scarce catalog numbers that trade at a discount relative to their known populations. The goal, when the review is complete, is to not only provide the accurate pricing we do now but also serve as a de-facto population report, in the sense that a note is only priced in the grades in which it exists. Thus, users can quickly refer to the pricing chart and see the highest known grade for each individual number. Another aspect that becomes increasingly apparent is that "type note" pricing for this series, at least above the Extra Fine grade level, is becoming obsolete because certain districts are more in demand than others and a single type price is insufficient.
Another important piece of news that subscribers need to be aware of is the tremendous strides we have made in terms of our online resources. The pricing pages at www.greysheet.com/currency-prices have been completely redesigned for ease of access and clear, concise navigation. We now have tens of thousands of images in our database thanks to our auction partners, and many notes have extensive catalog information with regards to varieties, amount printed, etc. Of course, all of the pricing in this printed Greensheet (plus more!) is available to subscribers upon login. We are also constantly working to improve the user experience and efficiency. An example is National Bank notes; although we do not have the space in this printed publication to price the more than 300 individual catalog numbers for this series, they are all in the online price guide. The notes that are scarcer than type are priced accordingly, information that is otherwise not available in the printed sheet. We have also rearranged the group, splitting Gold Bank Notes, First Charter, Second Charter, and Third Charter into their own separate series to navigate more quickly. A brand new and much improved—and faster!—smartphone app is in development as well which subscribers will find very useful when shows return and when otherwise on the go. Each item page also has a feedback button which users can use to make reasonable requests to review both pricing and catalog details.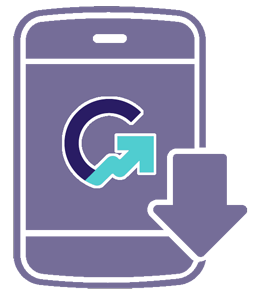 Download the Greysheet app for access to pricing, news, events and your subscriptions.
Visit these great CDN Sponsors
Author: Patrick Ian Perez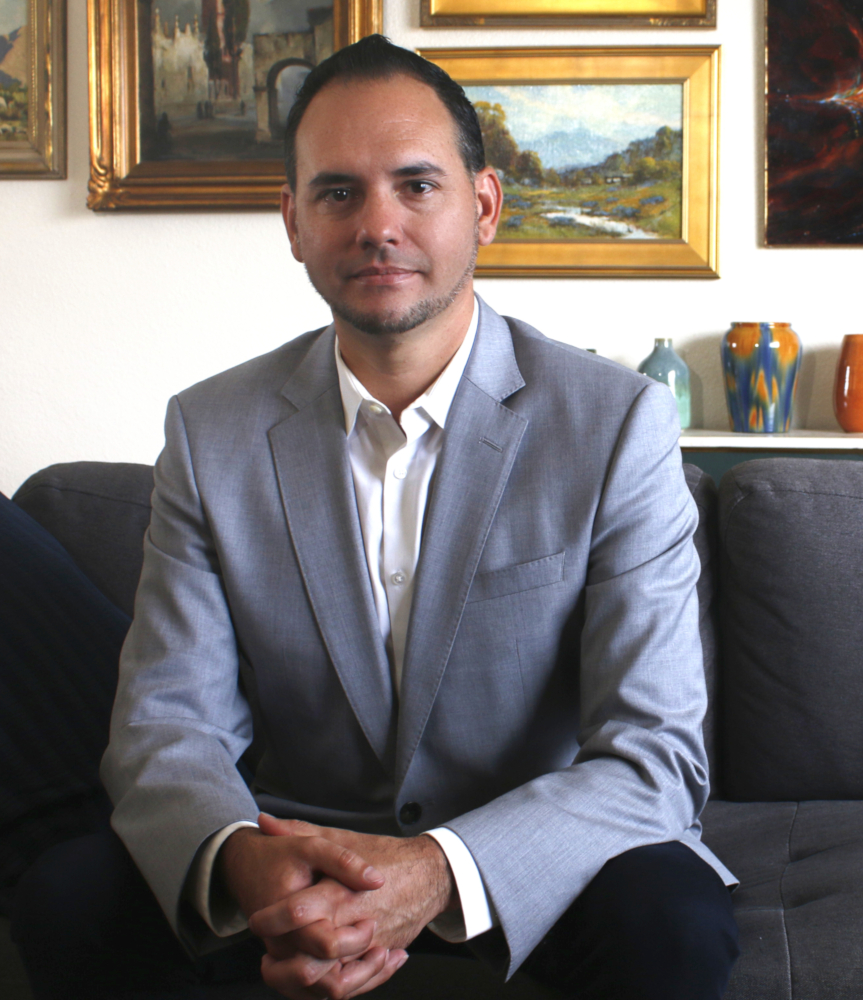 Patrick Ian Perez began as a full time numismatist in June of 2008. For six years he owned and operated a retail brick and mortar coin shop in southern California. He joined the Coin Dealer Newsletter in August of 2014 and was promoted to Editor in June 2015. In addition to United States coins, his numismatic interests include world paper money, world coins with an emphasis on Mexico and Germany, and numismatic literature. Patrick has been also published in the Journal of the International Bank Note Society (IBNS).
---