Bitcoin:

$23,246.51
$123.19
Ethereum:

$1,604.84
$5.33
Editors Message (CPG Market Review October 2021)
The rare coin market is showing no signs of slowing down, which is sure to brighten the outlook of collectors and dealers alike.
As we enter the last quarter of 2021 the rare coin market is showing no signs of slowing down, which is sure to brighten the outlook of collectors and dealers alike. With the World's Fair of Money auctions clearing well over $100 million across all sessions, it is clear there is a large pool of buyers ready and willing to spend good money on rare coins. As I wrote in my recent Monthly Greysheet column, these auctions showed once again that stunning prices can be realized when coins are finest known or exceptionally eye-appealing, even when they are not key/semi-key dates or scarce types.
As a collector, when observing and participating in a bull market, how does one plan out their activity for a new year? Every year brings new opportunities and an evaluation of collecting goals. Most will agree that it is nearly impossible to "time" a market. If a collector finds themselves with a collection or set that is nearly complete, the rest of 2020 might be the time to stretch for the remaining pieces to complete it. It is a distinct possibility that values with continue to climb well into 2022. Once again, the rare coin market has the dual benefit of drawing attention whether financial conditions are very sunny like they are now or dark and stormy.
As I write this in mid-September, the latest Consumer Price Index printed lower than expected, causing the narrative that inflation fears are over, and the spike was transitory as opposed to persistent. The reality of this in the future remains to be seen, but in the present, it certainly provided a lift to the equity markets and gold, which then impacts overall consumer sentiment. Thus, when markets are up and individuals' portfolios are looking very healthy, people are very willing to spend funds on collectibles. However, analyzing the causes of these high equity market valuations, mainly cheap debt, low interest rates, and accommodative policy, one becomes convinced that this cannot last. One would then ponder what a correction can or will do to rare coin valuations. Fortunately, when financial market conditions sour, tangible assets are where many people turn. It should be emphasized, though, that this is not the same as in the past, i.e. an "inflation hedge." It is important to understand that rare objects—rare coins, art, collectible cars, etc.—are correlated with the equity markets due to asset price inflation. This is what has caused huge percentage increases in rare collectibles. When this ends sometime in the future, the case for gold, and rare coins as an extension, becomes not that they will continually rise in price, but that they have been traditional assets that protect against destructive monetary policies. To conclude, buying silver and gold bullion, blue-chip coins such as better date Morgan dollars, high grade (and accurately graded) type coins, and classic gold coinage, even in an up market, provides better downside protection than holding the S&P 500 or zero-yield bonds.
Sincerely,
Patrick Ian Perez,
CDN Editor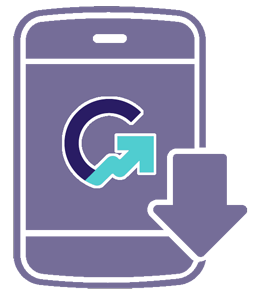 Download the Greysheet app for access to pricing, news, events and your subscriptions.
Visit these great CDN Sponsors
Author: Patrick Ian Perez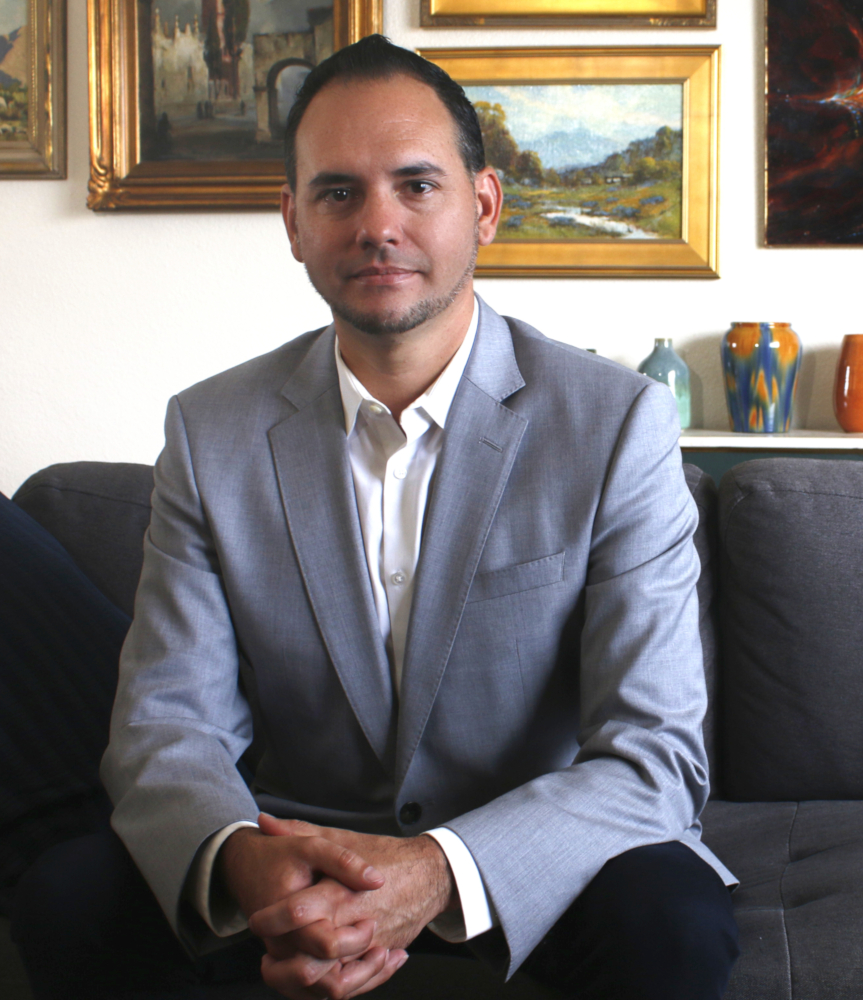 Patrick Ian Perez began as a full time numismatist in June of 2008. For six years he owned and operated a retail brick and mortar coin shop in southern California. He joined the Coin Dealer Newsletter in August of 2014 and was promoted to Editor in June 2015. In addition to United States coins, his numismatic interests include world paper money, world coins with an emphasis on Mexico and Germany, and numismatic literature. Patrick has been also published in the Journal of the International Bank Note Society (IBNS).
---