Bitcoin:

$27,187.56
$30.16
Ethereum:

$1,904.02
$3.97
February 2022 Greensheet Market Report: Heritage FUN Auction Sees Significant Gains
The United States currency market got off to a strong start in 2022 with the Heritage FUN Signature auction which totaled just over $7 million on 1,172 total lots.
The United States currency market got off to a strong start in 2022 with the Heritage FUN Signature auction which totaled just over $7 million on 1,172 total lots. This compares favorably to the last major sale held by Heritage, the September Long Beach auction, which did $7.4 million on 1,520 lots. On a per-lot average this equates to a 23% increase. The sale was topped by an 1882 $1,000 Gold Certificate (Fr.-1218g) formerly part of the landmark Anderson Collection which sold for $456,000. The next two top lots were both high denomination Small Size Federal Reserve Notes, whose trajectory continues to climb. The Series 1934 $5,000 from the Dallas district (Fr.-2221K), graded Very Choice Uncirculated 64 EPQ by PMG, sold for $312,000. This sets a new record for the catalog number, exceeding even the Gem 65 example which sold last year for $252,000. Looking at other sales at the 64 grade level, only two previous examples broke through the $200,000 barrier, back in 2015 and 2016. The most recent sale prior to this (last January) of a 64 was $168,000. This new price beat the previous high price by 24%. Clearly the demand for uncirculated high denominations is stronger than ever.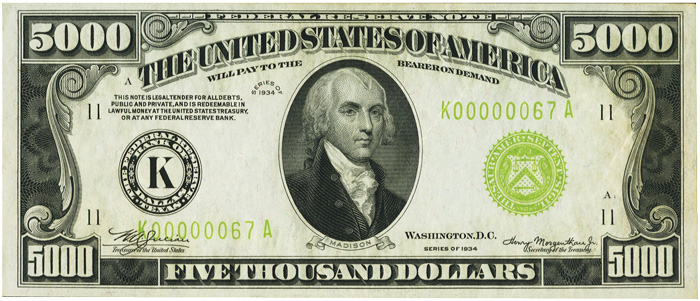 This theme continues with the third place note, a 1934 $10,000 FRN from the Boston district (Fr.-2231A), graded by PMG Choice Uncirculated 63, which brought an even $300,000. This is also a new record, as this price is greater than the two 64 graded examples that have sold recently, in 2019 and 2020, which both realized $216,000. This represents a 39% increase over the previous record. It will be very interesting to follow the market for these notes in 2022 to see if these types of increases are sustained.

There was one other six-figure note sold in the FUN auction, a classic and rare Type note, the 1863 $50 Legal Tender (Fr.-150a). This example graded About Uncirculated 58 EPQ by PMG, making it by far the finest known of the catalog number. The realized price was $288,000, representing a 65% premium on the last time this exact note sold, which was just 20 months ago when it brought $174,000. These kinds of gains, while not common, have been appearing more frequently in the current market, and not just for extremely rare notes, but across the board. There were another six notes in the FUN sale that brought greater than $50,000.
There was also a World Currency component to the Heritage FUN sales which totaled $1.86 million on 463 lots. The sale, as usual, was replete with rare pieces and was led by notes from India and Canada. The top lot was a Color Trial of an early Indian 5 Rupee design (BNB B137a) that sold for $43,200. Another Indian note, part of the very first series issued by the British Government, sold for $40,800. The 10 Rupee piece (BNB B102b) is the first fully issued example we can find to be sold at auction, as Spink had previously sold Proofs of the type. Another note that brought $40,800 was the very scarce 1920 Australia 50 Pounds (BNB B108b1), certified by PMG Very Fine 30 EPQ and from the famous Dauer Collection. The tremendous exposure that world paper money has had over the past six to seven years has propelled the prices for rare pieces, and now the best notes bring similar money to scarce U.S. pieces. This would have been unthinkable 15 years ago. We hope to further this exposure by making The Banknote Book the best source for information and pricing in the world.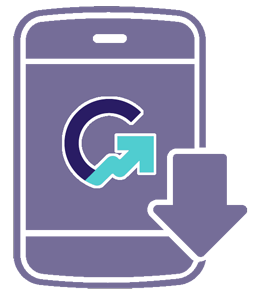 Download the Greysheet app for access to pricing, news, events and your subscriptions.
Visit these great CDN Sponsors
Author: Patrick Ian Perez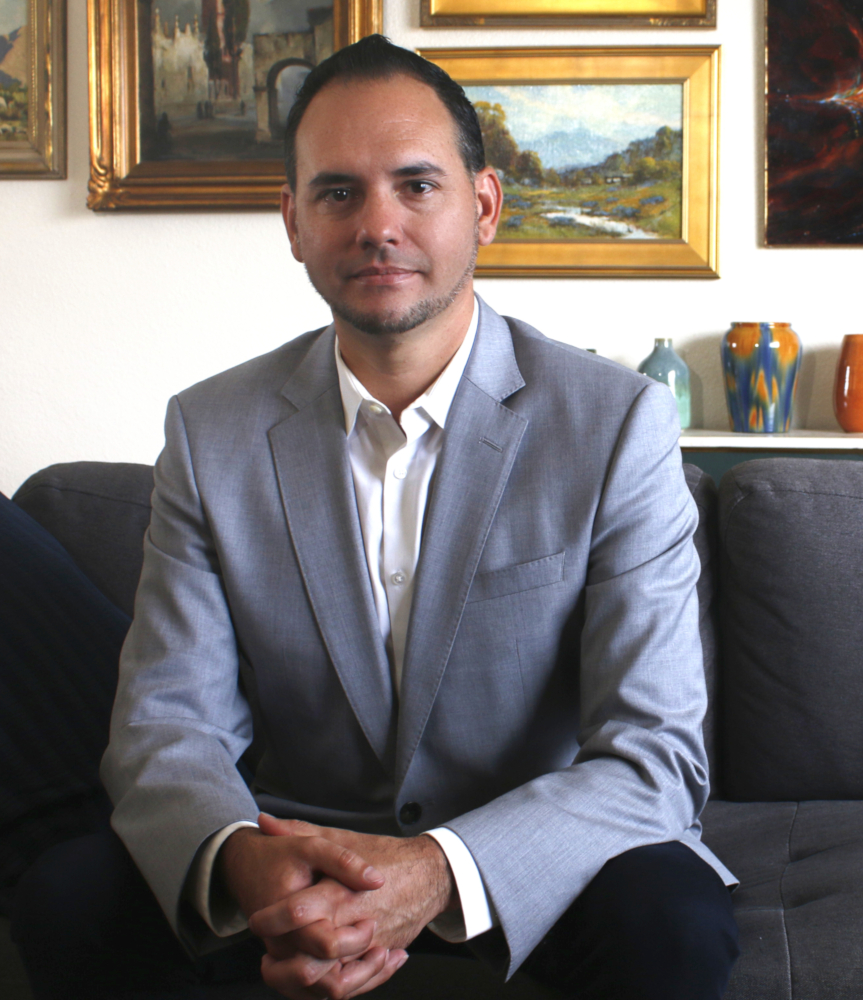 Patrick Ian Perez began as a full time numismatist in June of 2008. For six years he owned and operated a retail brick and mortar coin shop in southern California. He joined the Coin Dealer Newsletter in August of 2014 and was promoted to Editor in June 2015. In addition to United States coins, his numismatic interests include world paper money, world coins with an emphasis on Mexico and Germany, and numismatic literature. Patrick has been also published in the Journal of the International Bank Note Society (IBNS).
---