Bitcoin:

$28,334.22
$267.67
Ethereum:

$1,817.84
$12.53
February 2023 Greensheet Market Analysis: HERITAGE FUN SALE POSTS BIG YEAR OVER YEAR INCREASE
The monthly currency market commentary for February 2023. HERITAGE LONG BEACH SALE DOES MORE THAN $10 MILLION, BESTING PRIOR YEARS
THE FEBRUARY ISSUE OF THE GREENSHEET is always highly anticipated, at least from my standpoint, because we get to digest and analyze the January Heritage FUN United States currency auction. This year's sale brought in $12.09 million, a very significant 73% increase over last year's sale which came in at $6.98 million. The per-lot average of the entire sale was a robust $7,555. As previewed last month, the Dr. Paul Balter Collection stole the show, providing the three top lots overall and incredibly, 15 of the 17 lots that reached six figures. There was no shortage of bidders or funds to push both high grade examples and mid-grade type notes that were deemed high-end to the stratosphere. However, there was more market polarization than we've seen in some time.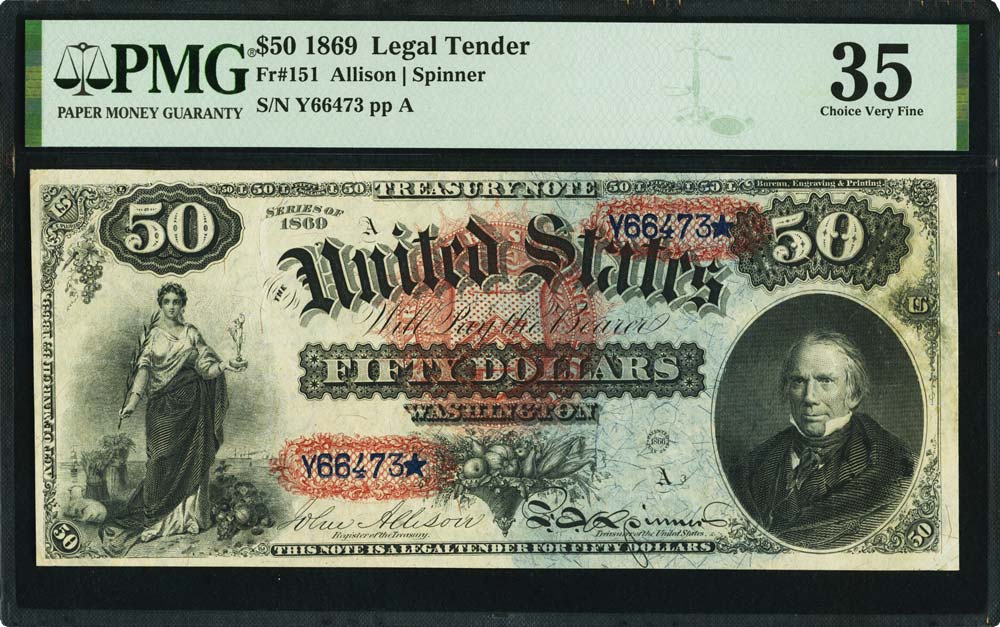 One aspect that became readily apparent is that the Series of 1869 Legal Tenders, the Rainbow notes, are still near white hot in the market. From the one dollar denomination (Fr.-18) up to the fifty dollar note (Fr.-151), the FUN sale had numerous strong results. A PMG certified VF30 EPQ example of the 'Ace' set a new record for the grade at $3,120. There was also a CU64 EPQ that sold for a near-record $9,900 and a Gem CU65 EPQ at a strong $18,000. In the two dollar denomination (Fr.-42) a PMG XF45 EPQ also set a record for the grade at a whopping $6,000. Another record for the respective certified grade was set by the five dollar denomination, where a PMG CU63 EPQ certified example sold for $5,040. Two more Woodchoppers got close to records, a Gem CU65 EPQ at $10,800 and a Superb Gem CU66 EPQ $16,800.
A pair of Gem ten dollar rainbow notes sold in consecutive lots and remarkably they both exceeded expectations. Both graded by PMG, the first piece sold for $18,000 and the second brought $17,400, both results that would have been records for the grade on their own. Oftentimes when near-identical pieces are offered in the same sale there is a drop off but the strength and depth of the market was on display here. Interestingly, there was also a PCGS Currency certified CU66 PPQ note that brought the same $18,000. Readers are reminded there is the older PCGS Currency holders and the newer (and current) PCGS Banknote graded notes.
Moving next to the twenty dollar denomination (Fr.-127), where two circulated notes performed exceptionally well. A PMG VF25 sold for $8,700, nearly doubling the record for the grade, and a PMG XF40 brought $17,400, a price that would have previously been inline with AU-level notes. Finally, a fifty dollar Rainbow note, which is our featured image, graded PMG VF35 hammered for $117,000. While this catalog number is quite scarce and valuable across all grades, this result is the first time any example below the About Uncirculated grades has sold for six figures. This is just one series in the pantheon of U.S. currency but it well exemplifies the demand that prevails in the current market. The only exception to these extremely strong prices was when a note lacked the EPQ or PPQ designation; while the notes which lacked this measure of paper quality sold for greater than their historical averages, they did not reach the record highs of the others.
This extends further with the polarization that mentioned earlier. The only notes that consistently performed poorly in the FUN sale were those that has any issues or grader comments. These include minor repairs/restorations, minor or closed pinholes, very small margin tears, and a light stain or rust spot. Yes, notes that are not problem free will always bring less money, but in some cases such notes sold for 30% to 40% less than equivalent problem-free examples, regardless of how scarce the type was. Many times these notes had acceptable eye appeal and the noted minor issues would possibly have gone unnoticed without third-party grading.
The takeaway from this is that the buyers who are currently participating in the market have the money and the patience to pursue the best and are willing to go to battle and set new high prices in their pursuit. Those notes that are deemed not up to par sell to the low bidder or may not meet their reserve. This may be viewed as opportunity by some. It will be important to pay attention to the middle market going forward in 2023 because that will be the area to show any market softness first.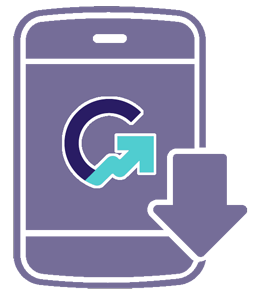 Download the Greysheet app for access to pricing, news, events and your subscriptions.
Visit these great CDN Sponsors
Author: Patrick Ian Perez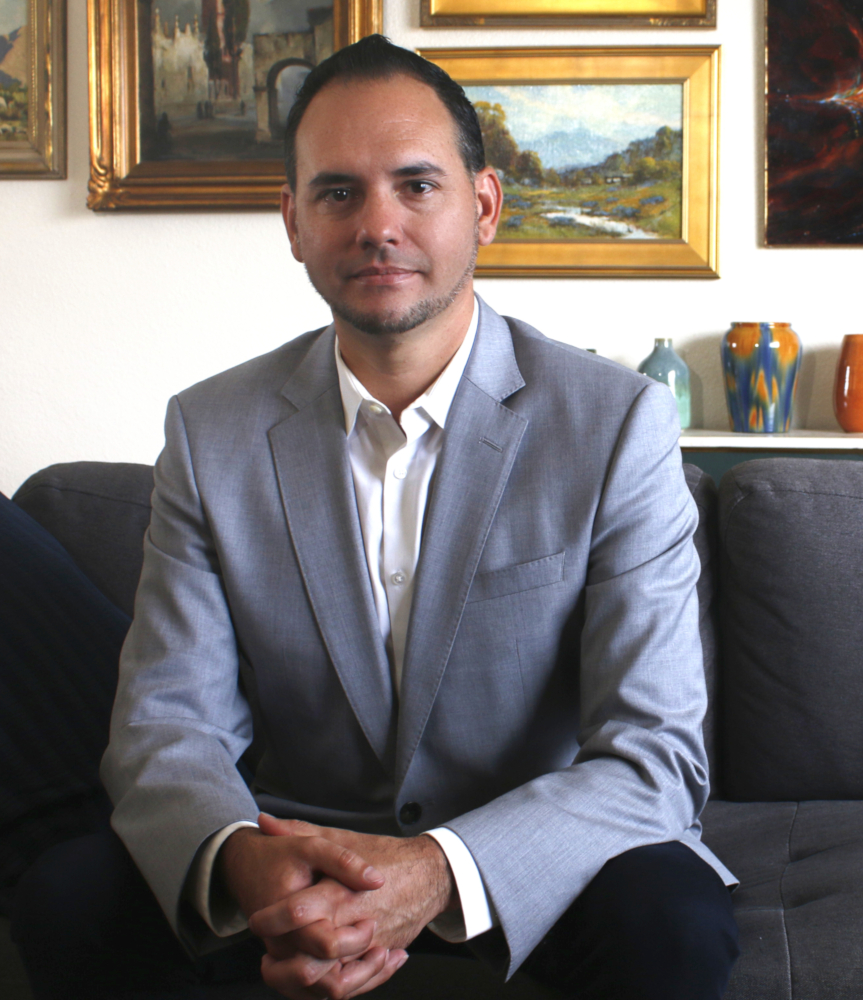 Patrick Ian Perez began as a full time numismatist in June of 2008. For six years he owned and operated a retail brick and mortar coin shop in southern California. He joined the Coin Dealer Newsletter in August of 2014 and was promoted to Editor in June 2015. In addition to United States coins, his numismatic interests include world paper money, world coins with an emphasis on Mexico and Germany, and numismatic literature. Patrick has been also published in the Journal of the International Bank Note Society (IBNS).
---