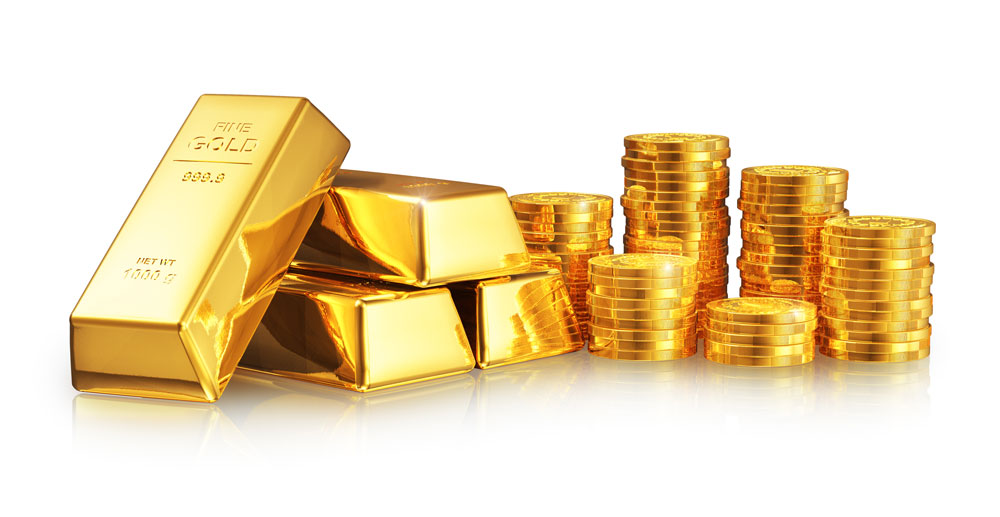 Gold closes a dollar short of $1400 on Friday
John Feigenbaum · Jun 21, 2019

Gold ended the week on June 21 at $1399, a single dollar short of the coveted $1400 mark, and UP about $125 in the last 30 days. This sharp rise has met with a tepid re
Subscribe to Monthly Greysheet for the industry's most respected pricing and to read more articles just like this.
Gold ended the week on June 21 at $1399, a single dollar short of the coveted $1400 mark, and UP about $125 in the last 30 days. This sharp rise has met with a tepid response from dealers who are reluctant to stock up on the expensive metal at precariously high levels. This means premiums on generic gold issues remain low relative to spot prices and we're still in a buyer's market, especially if you are bullish on metals in general.
Leave a comment
Please sign in or register to leave a comment.
Your identity will be restricted to first name/last initial, or a user ID you create.
Register
John Feigenbaum
The Publisher and managing partner at CDN Publishing, John Feigenbaum, has been a professional numismatist since 1979. Formerly president of David Lawrence Rare Coins, John has taken on Publishing and executive responsibilities for CDN Publishing. John has written for numerous trade publications and published "The Complete Guide to Washington Quarters" in 1991. In 2014, John received the PNG Abe Kosoff Founders Award for "his steadfast dedication to the entire numismatic community".
more from John Feigenbaum
Spot Prices
Gold:
1859.19 0.00
Silver:
$22.79 0.00
Platinum:
$845.37 0.00