Platinum:

$1,027.00
$2.00
Palladium:

$1,429.50
$1.50
Bitcoin:

$27,850.37
$255.78
Ethereum:

$1,901.98
$8.84
Gold is rising... here's what the (numismatic) experts have to say
Gold prices have been rising rapidly over the last 30 days and everyone has questions about the reason and longevity of this cycle. I put this inquiry out to members of
Gold prices have been rising rapidly over the last 30 days and everyone has questions about the reason and longevity of this cycle. I put this inquiry out to members of CDN Exchange (link) and heard from two dealers with vast expertise in this areas. Here's what they had to say:
From John Maben, of Pegasus Coin & Jewelry:
"The truth is, short of a major economic or political event no one really knows for certain what causes the incremental rise or decline in gold. Right now, the metals markets are NOT expecting a quick resolution to the China trade wars situation. More likely, an agreement to agree on some things and disagree on others which may be seen as progress but will not be seen as a solution. Further, have you noticed no one talks about inflation anymore as though its a total non-issue? Wages are rising and so is the "real" cost of living. Just a matter of time (soon) before the "I" word will be back in the news. I see some pull backs here and there, but a continued multi-year uptrend appears to be taking root."
email John Maben: johnmabenllc@outlook.com
From Patrick A. Heller, of Liberty Coin Service:
"The gold market has been strong for one major reason.  There is a huge shortage of physical gold to deliver against maturing contracts on the New York and London exchanges.  In the past, settling delivery by "exchange for physical" was considered an emergency measure because it involved delivering cash plus a commodity contract with future maturity in the London market for the same ounces of gold as the maturing contract.  In effect, the short-seller is paying above spot price to close out their contract when they do this.  In the past few months, the EPF option (versus other options such as delivering the physical metal, paying cash, or delivering shares of exchange traded funds) have become a major percentage of all contract settlements.

To keep the public from really understanding what is happening, politicians, bureaucrats, and the regular media are pretending that the gold price is rising because of a US trade dispute with China, signs that the Federal Reserve may soon reduce the federal funds interest rate, heightened tension between the US and Iran, or any other excuse du jour.  Those are all smoke screens to what is really going on.

The price of gold has been going up despite huge increases in short selling of paper commodity contracts.  The number of open COMEX gold futures contracts is close to its all-time highest level.  Until the price of gold goes high enough, this critical shortage of physical supply will not be resolved."
email Patrick Heller: path@libertycoinservice.com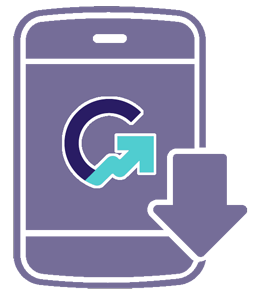 Download the Greysheet app for access to pricing, news, events and your subscriptions.
Subscribe Now.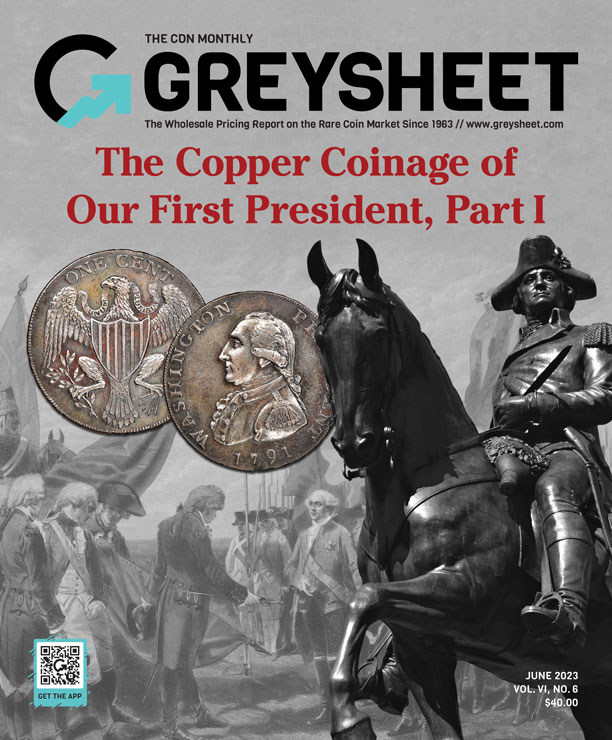 Subscribe to Monthly Greysheet for the industry's most respected pricing and to read more articles just like this.
Visit these great CDN Sponsors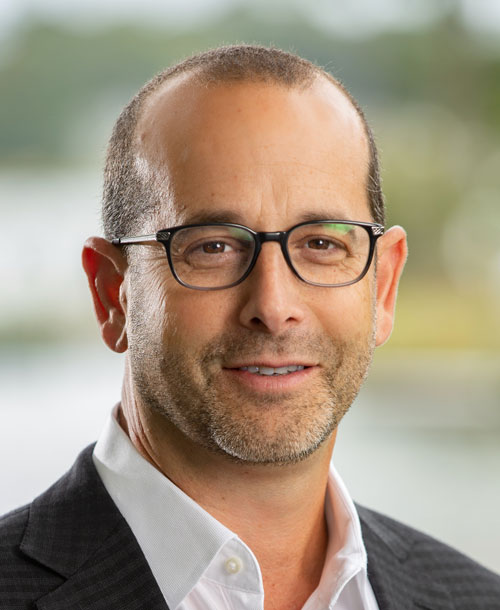 The President, CEO and managing partner at CDN Publishing, John Feigenbaum, has been a professional numismatist since 1979. Formerly president of David Lawrence Rare Coins, John has taken on Publishing and executive responsibilities for CDN Publishing. John has written for numerous trade publications and published "The Complete Guide to Washington Quarters" in 1991. In 2014, John received the PNG Abe Kosoff Founders Award for "his steadfast dedication to the entire numismatic community".
---