Palladium:

$1,592.50
$41.50
Bitcoin:

$22,886.16
$12.09
Ethereum:

$1,635.15
$8.15
Canadian Dollar:

$0.74
$0.01
Gold pushing 7-year highs on the eve of the F.U.N. coin show and news of U.S.-Iran escalation
As rare coin dealers and collectors head to Orlando for one of the biggest shows of the year, the volatile events in the Middle East have sparked an already strong gold market.
On Thursday evening, January 2, 2020, the Trump administration ordered the assassination of Qassem Sulemani, a key Iranian military figure. This event is sure to escalate tensions between the U.S. and Iran, and further inflame tempers in the Middle East. At the same time, gold was already confidently pushing higher levels as investors have lately been seeking out the metal as a reasonable alternate hold of wealth in a world economy of zero-to-negative interest rates.
With this backdrop, no one should surprised that the execution of Sulemani would push gold to even higher levels. As of this writing gold is bid at $1552 per ounce (kitco.com) which ties a 7-year high set on September 4 of last year. One has to go as far back as April 2013 to see higher levels, which actually were just a blip on the chart that occurred during a sell-off that started from the monster highs above $1850 in 2011! 
Gold will almost certainly continue to rise in the short term because tensions are high and ratcheting up. The real question in my mind is how high gold will rise on the coinciding of these events with the momentum of the existing rally. Gold is volatile and it's not out hard to imagine that gold rise $100 this week alone, during one of the biggest coin shows of the year -- the F.U.N. Show in Orlando, Florida. We have a lot of reporting on this importance of this show show already (see Mike Garofalo's article).
The silver lining of these significant global events could be a huge positive for the rare coin market going into 2020.
Featured chart provided by Kitco.com and amCharts.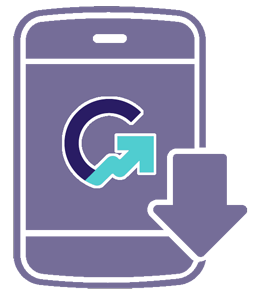 Download the Greysheet app for access to pricing, news, events and your subscriptions.
Visit these great CDN Sponsors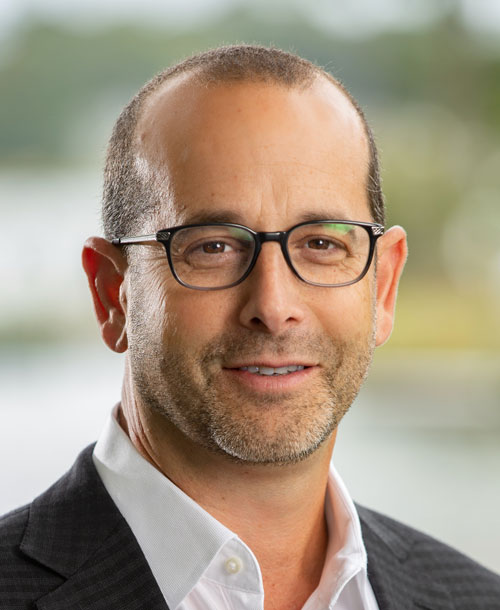 The President, CEO and managing partner at CDN Publishing, John Feigenbaum, has been a professional numismatist since 1979. Formerly president of David Lawrence Rare Coins, John has taken on Publishing and executive responsibilities for CDN Publishing. John has written for numerous trade publications and published "The Complete Guide to Washington Quarters" in 1991. In 2014, John received the PNG Abe Kosoff Founders Award for "his steadfast dedication to the entire numismatic community".
---