Bitcoin:

$23,142.05
$18.73
Ethereum:

$1,592.07
$7.44
Gold Prices Moving Swiftly -- Traders Switch to CME Futures for Quotes
There's a new source for gold spot prices in this turbulent market.
With the extreme volatility in the precious metals markets and an extreme supply squeeze, a new issue has arisen: where to get the most accurate spot prices, particularly for gold.
While traditionally a reliance on the London AM and PM daily fix was sufficient, in past years most traders would rely on a continuous digital feed coming from the CME Globex in Chicago. This is the "spot price" typically used for all trading in physical bullion in the numismatic market.
The problem now facing the market is there is very little physical gold left for immediate delivery. In this case, traders should look to the CME Globex Gold Futures Quotes found here: https://www.cmegroup.com/trading/metals/precious/gold_quotes_globex.html .
If you are negotiating a buy or sell of physical gold for future delivery, the most reliable reference price would be the current contract expiry price for the month in which the gold will be delivered.
As an example, Heritage is currently using the April contract price as their spot basis for selling. Please do your homework and read extensively on how gold futures contracts function if you are not familiar and plan to trade using their prices.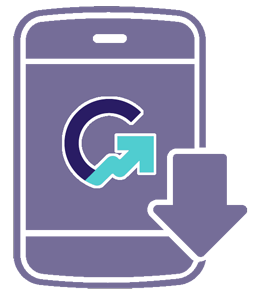 Download the Greysheet app for access to pricing, news, events and your subscriptions.
Visit these great CDN Sponsors
Author: Patrick Ian Perez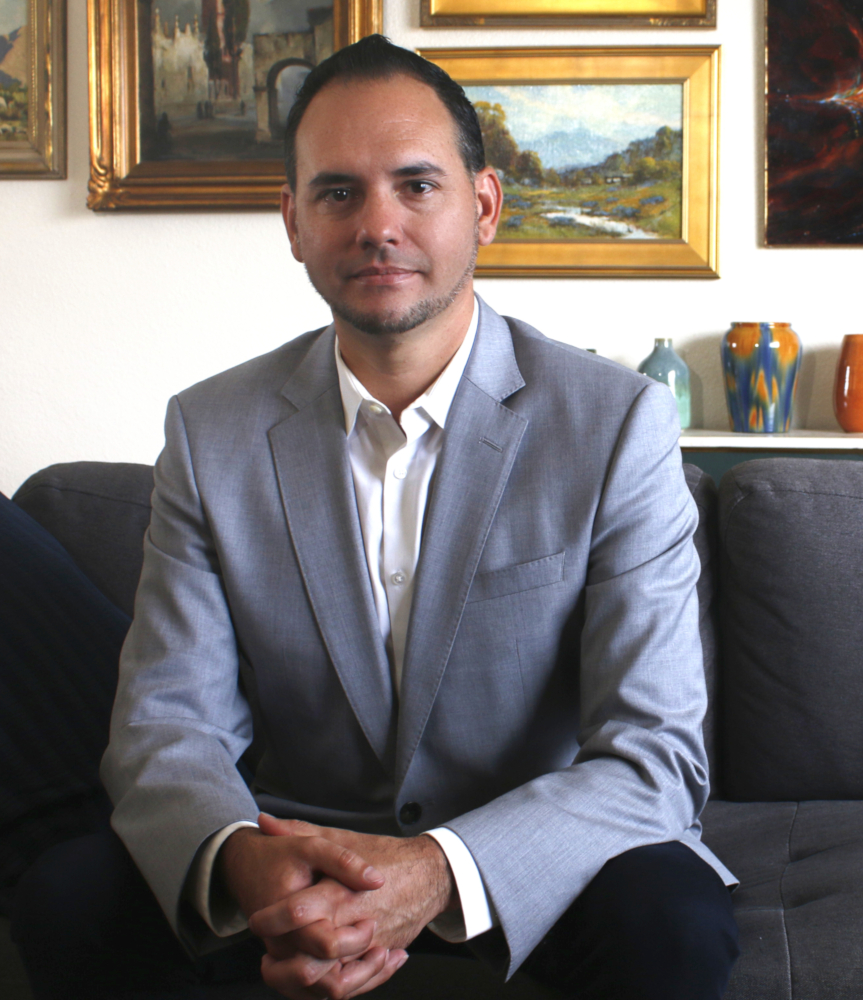 Patrick Ian Perez began as a full time numismatist in June of 2008. For six years he owned and operated a retail brick and mortar coin shop in southern California. He joined the Coin Dealer Newsletter in August of 2014 and was promoted to Editor in June 2015. In addition to United States coins, his numismatic interests include world paper money, world coins with an emphasis on Mexico and Germany, and numismatic literature. Patrick has been also published in the Journal of the International Bank Note Society (IBNS).
---