Palladium:

$2,204.00
$28.00
Bitcoin:

$20,096.87
$96.74
Ethereum:

$1,355.95
$0.19
Greysheet: A NEW YEAR... A NEW MARKET?
Happy New Year to all of our CDN readers. A new year is always a great time for fresh perspective and assessment from both personal and professional angles.
Happy New Year to all of our CDN readers. A new year is always a great time for fresh perspective and assessment from both personal and professional angles. At CDN we are really excited for 2016 because we see tremendous opportunity to develop and improve our newsletters and bring our readers more accurate and useful market and pricing information. This is no trivial task and we are learning that many other newsletters in other collectibles' markets face similar challenges.
Coin collecting is an age-old hobby that is typically embraced by older generations (50+ years) but it occurs to us that this should not be the case. More than ever we are faced with technology that does more to complicate our lives than improve it. We are constantly barraged with information and email means constant feedback from family, peers, vendors and customers. When does one take a break? A hobby like coin collecting is the perfect respite from the insanity of modern times. A collector can and should take the time to learn about the coins he or she is buying, which means research and book learning. As a dealer, you have a role to fill with your clients"¦ spend time with your customers over a cup of coffee or a phone call and discuss their collecting goals. You will find that an informed collector is a more confident buyer and more likely to grown his/her collection.
On the other hand, if we continue to push coin collecting into the click-here, buy-now realm we will lose the charm of the hobby and would-be collectors will find more exciting and addicting online alternatives. I personally spent some time on the fantasy-sports web site, FanDuel, recently. Frankly, the action is incredible. It was great fun to select football players for a given weekend and watch the sophisticated software play me out of $250 with the promise of potential thousands in winnings. At the end of the weekend, however, all I had left was a credit card bill for my troubles and nothing to show for it.
Coin collecting is a hobby that can genuinely excite, educate and enrich, and this is the message we need to send to collectors in 2016. Take some time away from the hustle and bustle of your technology-based life and appreciate the wonders of numismatics. That's my new year's resolution. What's yours?
SEE US AT FUN SHOW in TAMPA – BOOTH 120!
The CDN crew will be out in full force at the FUN Show on January 7-10. The FUN team has generously offered us a booth at the show so we can sit down and meet with our subscribers and get your feedback. Our Baltimore show event in November was a great success and we were able to make a number of improvements to the sheets based on conversations at the show. Stop by and see us – we look forward to seeing you there!
EARLY PROOF SETS ADJUSTED
Based on direct feedback from readers we have adjusted 1936-42 proof sets to reflect the total of proof singles in the PR64 grade from the Monthly Supplement.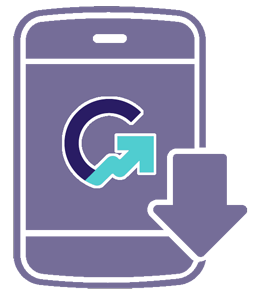 Download the Greysheet app for access to pricing, news, events and your subscriptions.
Subscribe Now.
Subscribe to Monthly Greysheet for the industry's most respected pricing and to read more articles just like this.
Visit these great CDN Sponsors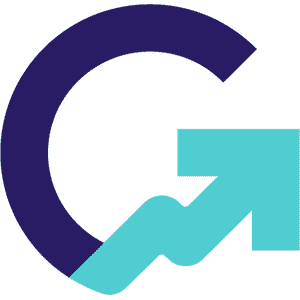 The trusted name in numismatic pricing since 1963, CDN Publishing is home to important industry reference and price guides, including the Greysheet, Greensheet, CPG Rare Coin Market Review, and the CAC Rare Coin Market Review, and the Banknote Book. Located in Virginia Beach, you can find out more at www.greysheet.com, or call 757-655-1056.
---